How did Pete Davidson and Ariana Grande meet?
Who hasn't heard of Pete Davidson and Ariana Grande?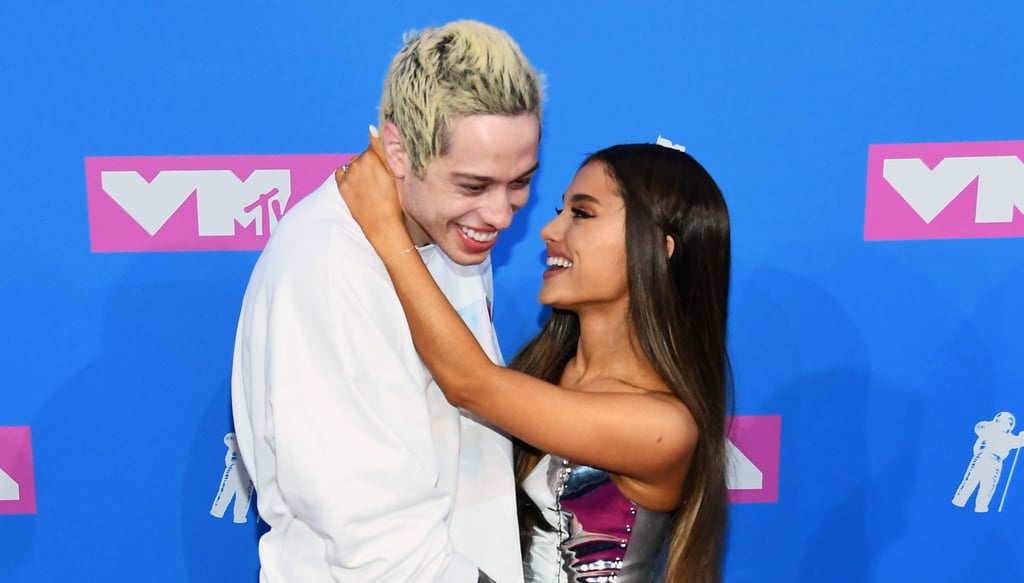 The couple recently got together AND got engaged within the past year. On a recent interview with Howard Stern, Davidson discusses the extremities and intimacies of their romance, however, what caught the eye of many was a summary of how the two met, later becoming a famous duo. Pete mentions he gives the credits to Ariana Grande's manager, Scooter Braun, for setting the two up. He goes to mention that Grande has previous feelings for Davidson prior to meeting. As he goes on, he talks about their first date, which was at this years Met Gala. Shortly after the event, Davidson had stayed at Grande's apartment to play some games and hang out with friends, which of course after their departure lead to their first kiss.
In another part of the interview, Davidson mentions that he feels safe with Ariana, and that he broke down in tears when he heard "Pete Davidson", a song Grande features in her new album, Sweetener.
Now, what really sparked heads was how Davidson went about the situation, showing Ariana countless images of attractive men, proving to her that he was not all that. He felt like she could do better. His main concern was for her to not be unhappy. However, Ariana reassured him that it was all gonna be okay. Towards the end of the interview, when asked about the wedding, Pete says that they don't know when exactly it will be, but they have a game plan.