Praying For Paris: Fire at Notre Dame Cathedral
On the evening of Monday, April 15th, a massive fire broke out in the beautiful Notre Dame Cathedral located in Paris. The fire was found too late after the alarms sounded and could not be fully extinguished until the following morning. The building began construction in the year 1163 and took until 1345 to fully complete. It was the most famous Gothic cathedral built in the Middle Ages. It was also one of the most visited landmarks in the world.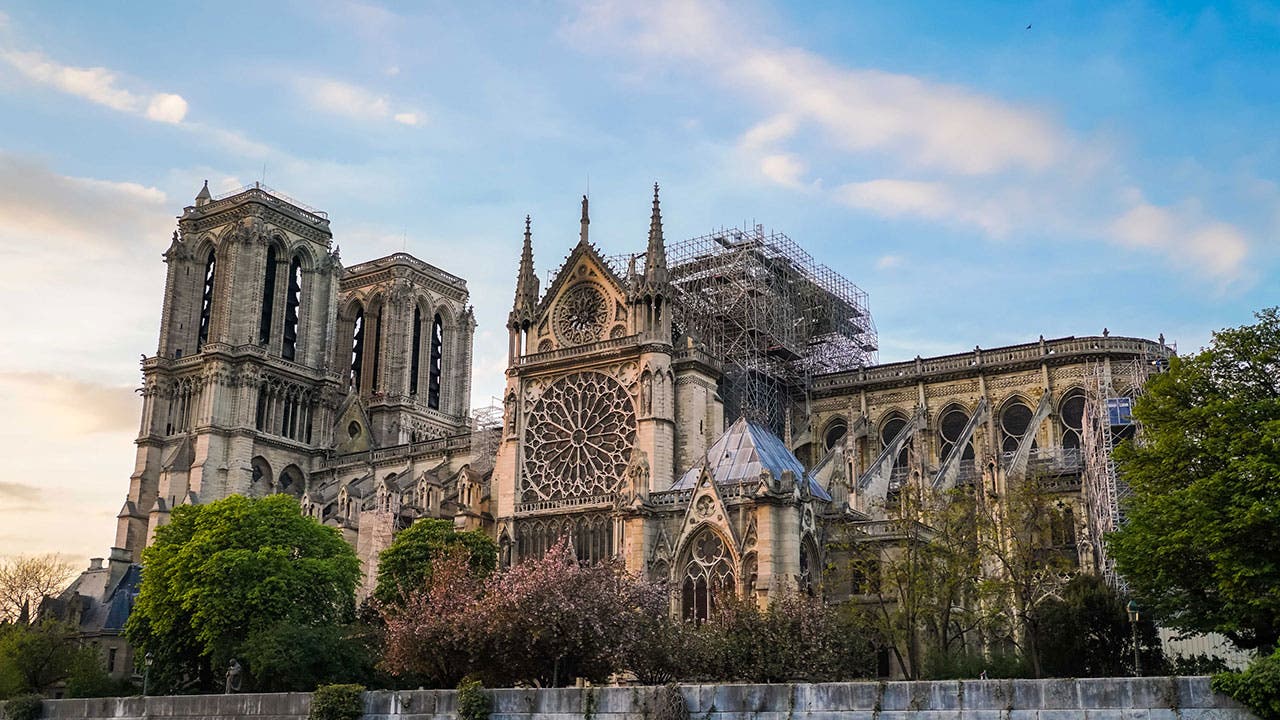 The building was under renovations due to its old age, and this is the suspected source of the fire. The famous 295-foot tall spire, oak frame, and lead roof were destroyed in the damage, however, the firefighters were able to save the towers, facade, and stained glass windows. The Crown of Thorns and a tunic worn by Saint Louis are a few of the artifacts that were saved.
Over 500 firefighters responded to the scene and saved the church from complete damage and a possible collapse. Generous donors have been raising funds for the rebuilding of the church, and the restoration is expected to take about 5 years to complete. Firefighters said the cathedral was just a few minutes away from complete destruction. Thankfully, no one was seriously injured during this time.
We send our love and prayers to France and to everyone who was impacted by the fire.