11 Guys You'll Meet at a College Party: Part Two
         Welcome back Stags!!!! I hope your transition back to school was smoother than half of the encounters you've had at a typical college party.
Here is part 2 of Guys You'll Meet at a College Party:
The dancerStarts off being the life of the party until he thinks it's acceptable to grind on you for 20 minutes straight.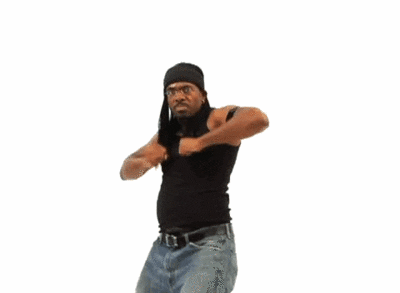 The guy with a girlfriendPotential boyfriend. Perfect bod, hair, humor, style, personality. Until you remember he has a girlfriend.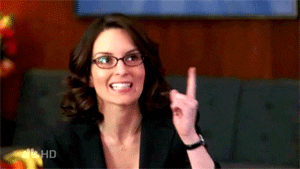 The hot friend visiting from homeThat guy is so cute, I think I'm in love with him. OMG why haven't I seen him around before? I'm going to go introduce myself. Maybe we'll hit it off? Do you think he is single? I don't know but his bone structure is unreal. I wonder if he's talking to anyone?  Wait …does he even go here?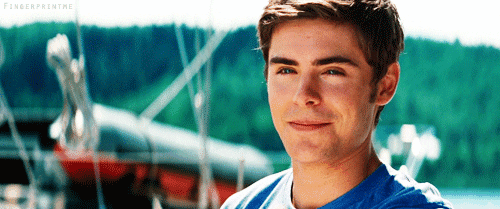 The weird clingy friend visiting from homeI'm sorry no, you don't even go here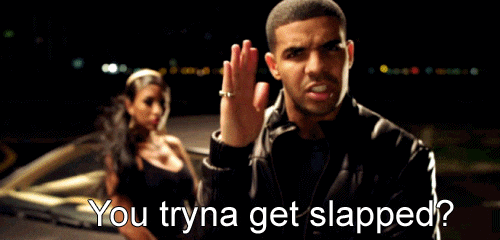 The nice guyOMG he's so sweet. He just complimented my hair! Aw! Yeah classes are going well thank you. Yeah, I like school thanks. My family's doing awesome, thanks for asking. Summer was great-thank you.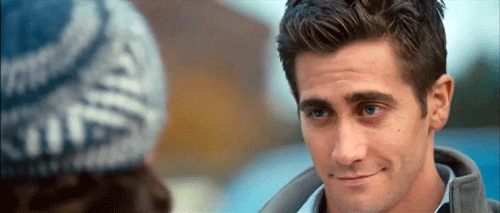 The creep"Sup netflix and chill?" The bad boy"Break my heart I don't care, go just do it. You're beautiful and I am vulnerable."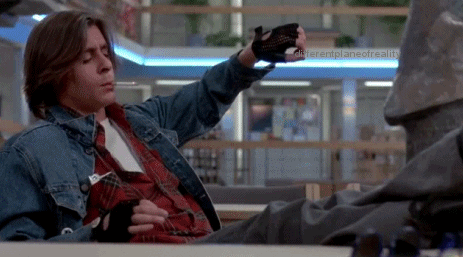 The deep convo starterI don't know, I don't get what the deal with immigration is either man.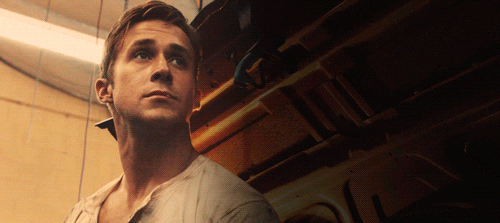 The potential husbandYou and me, we could live a good life. We'll name our first child Katie, we're having five."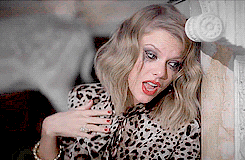 Wannabe DJIgnition remix???? Haven't heard that one before.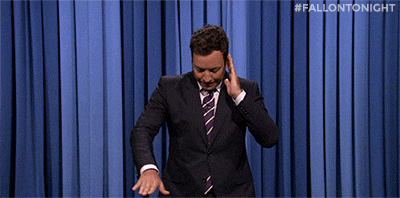 The wannabe lax bro"I don't lax but I like to lax. So I'm basically a laxer. Live, love, lax."