Review: Terrace House: Low level drama and an abundance of grocery shopping. The easiest show to watch to get through the final few months of exam stress.
Launched in 2012, the Terrace HouseFranchise has blown up over the last few after being picked up by Netflix. Though the original series is not available on Netflix, Boys and Girls in the City, Aloha State and Opening New Doorsare, so there are enough episodes to get stuck into. Each series has a different house, people and vibe, so there are many to choose from. It features the daily life of 6 strangers, 3 girls and 3 guys, who live together in a shared house. Dubbed as reality TV for people who do not normally like reality TV, Terrace House encapsulates the very real aspect of reality TV, that is often glossed over on many other shows of the same calibre. The housemates cook, go to university, work and go out to restaurants, there is no challenges or forced interactions, and the housemates come and go as they please (they can even leave the show for good when they wish). This may lead you to wonder what the purpose of this is, but this is what makes the show most intriguing.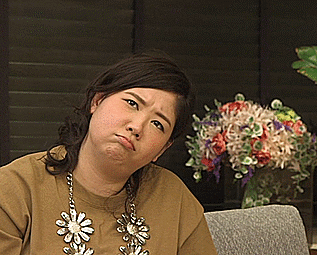 It's wholesome, with the characters not really engaging in the kinds of problems that we are normally used to in other reality programs such as Big Brother or Love Island. There is no prizemoney at the end of the show, the cast members just leave. When the beef arrives, it's low level (save that meat incident in episode 22 of Boys and Girls in the City) and wouldn't make the cut on another reality TV show, and that is what makes it so relatable, it does not forget all the parts of life that do happen every day, like grocery shopping or going to work, arguing about some dishes left in the sink. The characters can date, even though it often goes disastrously wrong, it helps to make the show so human and so relatable. Men cry, breaking down taboos of toxic masculinity, and true friendships are formed.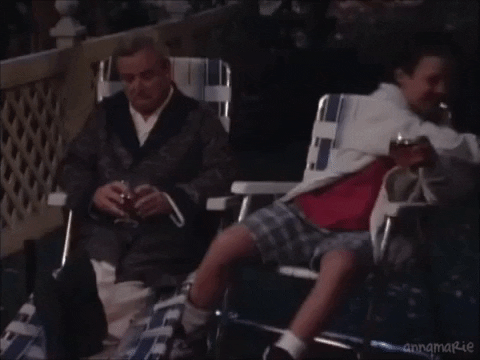 The highlight of the entire show, however, is the panel of 6 commentators who sit on a sofa and chime in with witty (and often savage comments) sporadically. Their humour and the atmosphere between them (not to mention their awesome dress sense) makes the show a hundred times more exciting and really adds a certain uniqueness to it. The vendettas that certain commentators take towards the characters makes for some watching and the quotes that come out of their mouth make you question whether the subtitles have got it wrong (they haven't, they actually did say that).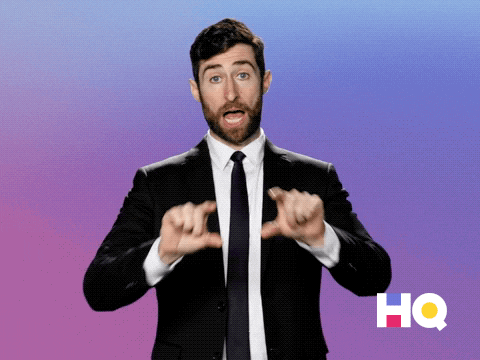 Terrace House is the perfect slice of life series to destress to in the coming months, where exams and deadlines are plentiful. By living vicariously through the characters in the show, you can forget for 30 minutes about your life and live blissfully through others. There will be character or a situation in the show that you can relate to, and this is what makes it so captivating!
Check out their hilarious twitter page @terracehousecap for lots of teasers!