Her Campus Book Club - March 2020
It's Spring at last! Finally, you can tuck into your mini eggs without wondering if it's 'too early' for Easter chocolate (it never is btw!) We've got some fab reads for you this month, both recommended by our wonderful Vice President Christy! 
Fiction Book of the Month: Nightingale by Marina Kemp
Marina Kemp's debut novel tells the story of Marguerite Demers, a 24 year-old woman who moves from Paris to the sleepy southern village of Saint-Sulpice. Working as a live-in nurse for Jerome Lanvier, a tyrannical old man who's scared away most people who know him, including his sons, she quickly makes waves in the small village community, with everyone quickly forming opinions of her.
It's a beautifully-written novel about death, sexuality, compassion, prejudice, and freedom. It only came out in January, but reviews are already predicting it to be one of the best books of 2020. It's not out in paperback until July, but the hardback copy is only £9.97 from Amazon, so why not treat yourself?
Non-Fiction Book of the Month: The Beauty Myth by Naomi Wolf
This englightening read explores the myth of female beauty and the oppressive function it can play in womens' lives. Wolf confronts the beauty industry and exposes why women are consumed by the advertising and ideals forced onto them in their day-to-day lives. It was realeased in 1991, but almost thirty years later it's just as relevant, if not more so.
Purchase on Amazon UK.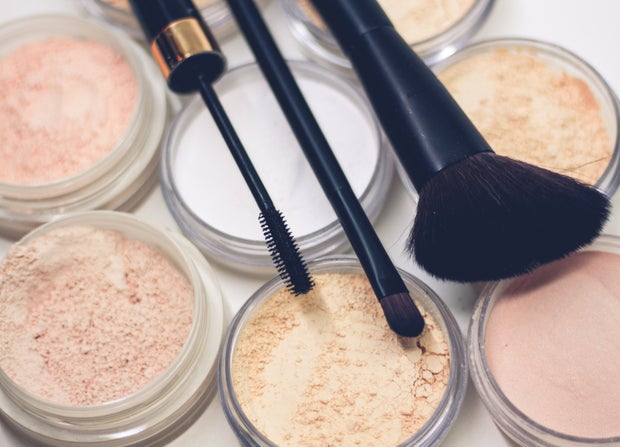 Photo by Raphael Lovaski on Unsplash
Spangly New Reads!
Here's a few of the best new-releases to check out this month...
The Hungry and the Fat, Timur Vermes (author of 'Look Who's Back): A witty, dark-humoured satire that tells the story of presenter Nadeche Hackenbusch who goes to film at the largest refugee camp in Europe and attempts to organise a large March in Europe, in full view of the media.
American Dirt, Jeanine Cummins: Tells the story of a mother and son attempting to cross the US-Mexico border. This books been quite a controversial read, and doesn't shy away from boldly addressing difficult topics.
The Insecure Girl's Handbook, Liv Purvis: A fab non-fiction read that acts like a 'reassuring hug when you're having a bad day', this guide will teach you how to stop insecurities from ruling your life.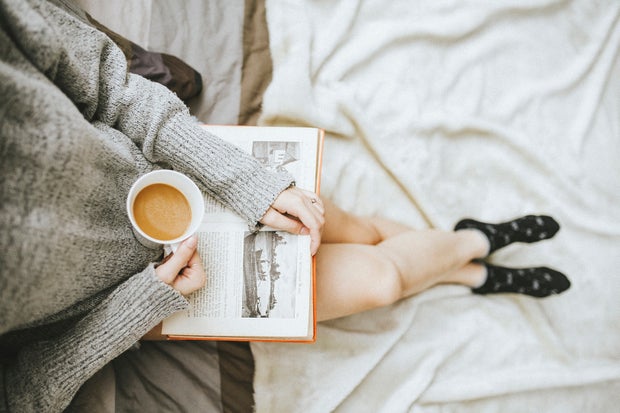 Anthony Tran | Unsplash