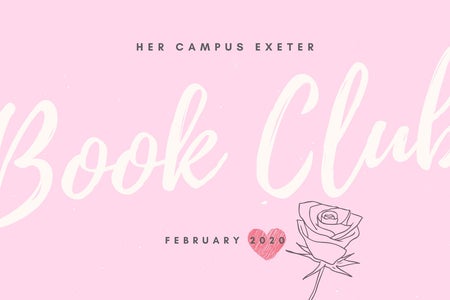 Her Campus Book Club - February 2020
Her Campus Book Club - February 2020!
February is here at last! Is it just me or did January seem to last forever? We've got some amazing recommendations for you this month, from a heart-wrenching best-seller, to a motivational pick-me-up. Why not take a moment for yourself to cosy up out of the cold and wet with one of these fab reads?
Fiction Book of the Month: The Boy, The Mole, The Fox, and The Horse, Charlie Mackensy
This book is so emotional that when my friend started reading it she broke out into tears in the middle of a bookshop.
Described as 'pure joy' by the London Evening Standard, and named as one of Waterstones's Books of the Year 2019, this is a story to be treasured. Although it's technically a children's book, it can be enjoyed by all ages, and is sure to be on book bucket-lists for years to come!
It tells the story of a boy and his three friends: a mole, a fox, and a horse. The conversations they share are both enlightening and endearing and some people have even had their words turned into tattoos or murals! The illustrations are stunning too - there really is nothing to fault when it comes to this story.
Purchase for £10.16 from Amazon UK 
Non-Fiction Book of the Month: How to Fail, Elizabeth Day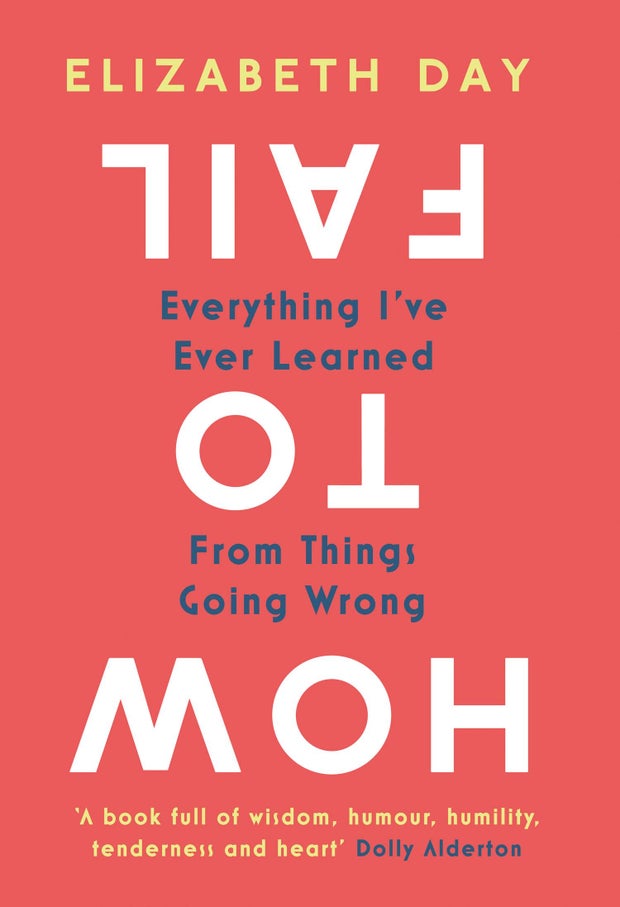 Inspired by the popular podcast (which is well worth a listen too!) this is a brilliantly honest and practical guide to overcoming life's set-backs.
Part-memoir, part-manifesto, but 100% inspirational, this book won't just teach you how to accept failure, it will teach you how to celebrate it. From work to friendship, this is an all-encompassing guide to carrying on and learning from failure.
As students, we all have our fair share of set-back and disappointing results, and I strongly recommend Day's book as a go-to read when you need a little boost in motivation. This book will help you respond to failure in a productive way, learning from your mistakes and turning even the most disappointing of results into a positive force for future improvement.
As Day herself says: "This is a book for anyone who has ever failed. Which means it's a book for everyone."
Purchase for £6.67 from Amazon UK
That's all for this month - we'll be back in March with two new recommendations. Until then, don't forget you can reach out to us on social media to let us know what you're reading, and if you're enjoying our monthly reads as much as we are!