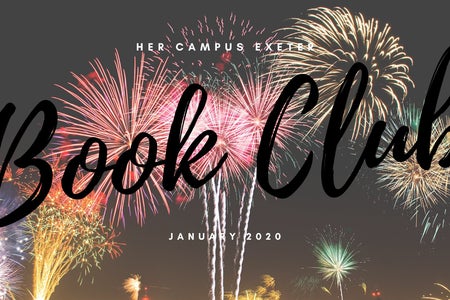 New year...new books!
It's the start of a new decade, and what better way to kick of 2020 than with a brilliant new book? We've got you covered with some amazing reads this month that we reckon you won't be able to put down!
Fiction Book of the Month: Fleishman Is in Trouble, Taffy Brodesser-Akner
Our favourite fiction read this month was recommended by the wonderful Christy, who couldn't put down this bestselling novel about marriage, divorce, and modern relationships.
It tells the story of newly divorced Toby Fleishman, who has finally escaped his nightmare marriage with his wife Rachel. But when Rachel sudden disappears, Toby begins to search for the truth (and Rachel) delving deep into their past and learning a lot more about his failed marriage that he ever reckoned for.
This stunning novel takes a thrilling mystery and combines it with a psychological exploration of life and love to create a story full of twists, turns, and tears.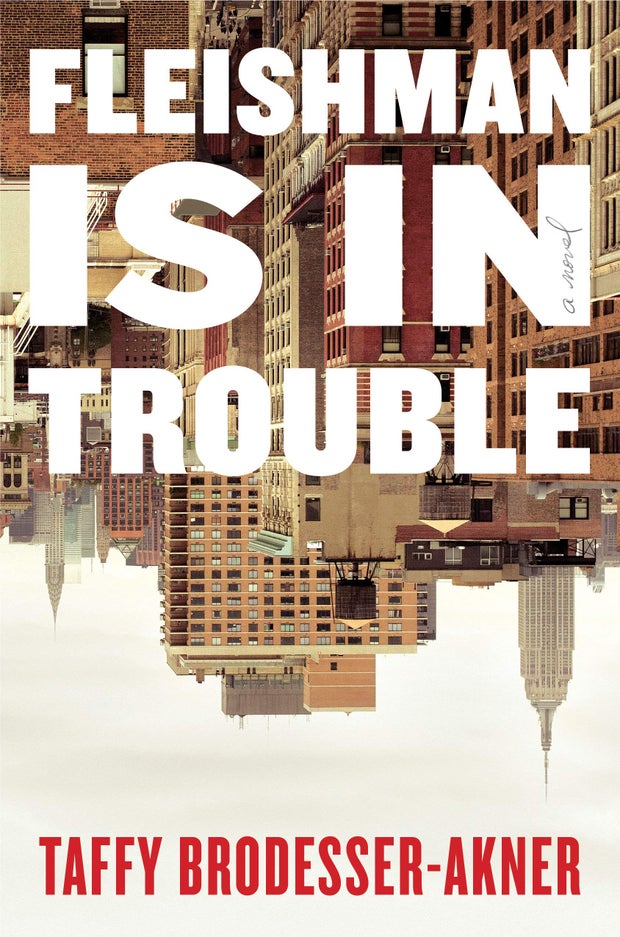 Non-Fiction Book of the Month: Unicorn, Amrou Al-Kadhi  
This incredible memoir was recommended by our fabulous President Laura, who was in awe of Al-Kadhi's story.
Amrou Al-Kadhi, also known as Glamrou, is an empowered, fearless drag queen, but the path to seven-inch heels wasn't smooth for Amrou, who grew up in a conservative Muslim household.
This memoir tells the story of how Al-Kadhi learned to embrace and flaunt Glamrou, coming to terms with their gender-fluid identity and discovering the wonderful world of drag. Perhaps most importantly, the book is about Al-Kadhi's rediscovery of Islam, and learning how to embrace it in a new, queer way.
Most touching of all is the journey Al-Kadhi took with their mother, and how their relationship was tested, broken, and re-built. This book is truly as rare and beautiful as it's namesake, and makes for a magical read.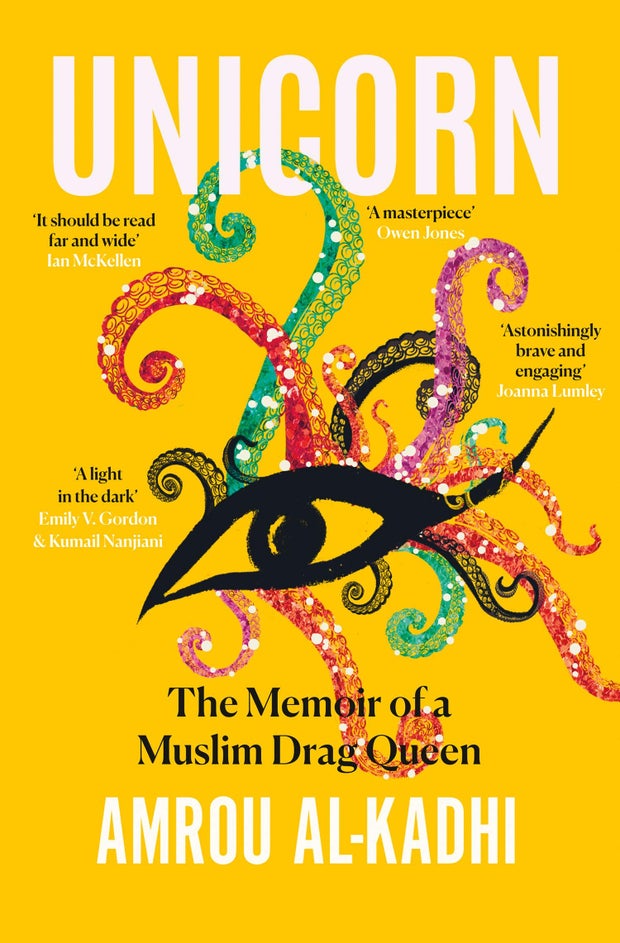 I don't know about you, but my new-years resolution will definitely be to take on these two amazing reads!