8 Tips for Black Friday Shopping
8 Tips for Black Friday Shopping
By: Meghann Haley
As we all prepare to go home for Thanksgiving break to see our friends and family and eat good food, I'm sure most of you are excited for the biggest shopping day of the year - Black Friday. Here are a few tips that will help you survive the hustle and bustle of holiday shopping and make your Black Friday shopping experience the best it can be.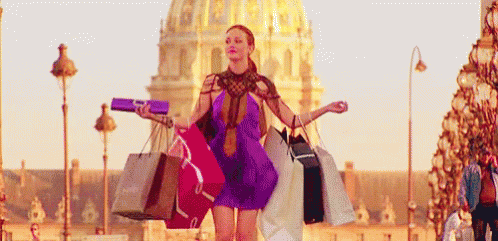 Go to bed early the night before
Make sure you get a good few hours of sleep before you begin your shopping extravaganza. Believe me, you're gonna need it.
Go to your favorite stores first
After a few hours of shopping, you will inevitably feel tired. Make sure you go to the stores you want to go to the most while you still have the energy.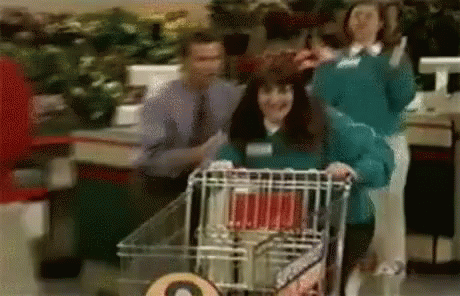 Take breaks and eat snacks
It's important that you take a breather every hour or so and eat something healthy so you don't burn yourself out.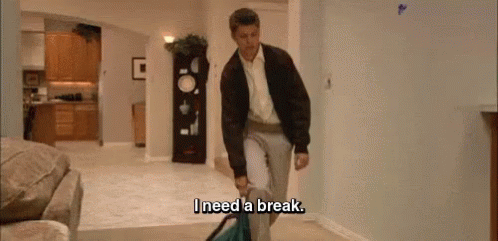 Wear comfy shoes and clothing
You're going to be on your feet and moving a lot as you run around shopping so make sure you wear something comfortable.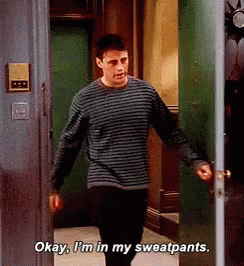 Sign up for rewards programs before Black Friday
Some retailers offer early exclusive member access for online shopping before Black Friday actually begins. So if you're worried about not getting that one item you plan on getting, remember to sign up!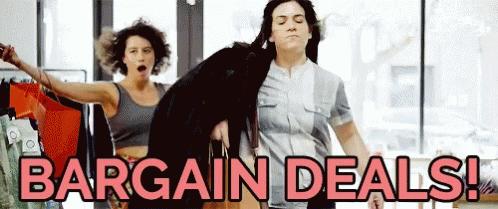 Write out all of your gift cards/coupons
Before you go out shopping, look through your wallet, purse, drawers, etc. and collect all of the gift cards/coupons you can find. Then, make a list of them along with the amount so you can stay organized instead of frantically rummaging through your bag at the cash register. Plus, you might find some that you didn't even know you had, which will help save you money!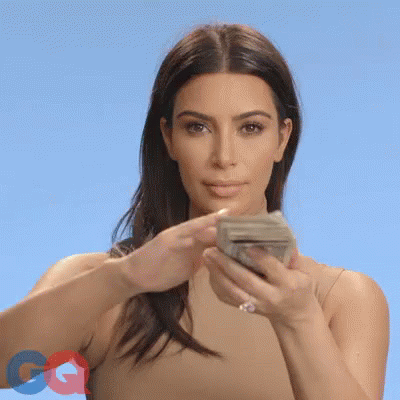 Bring someone with you
Bringing along a friend or two will help you save time waiting in long lines or looking for a particular item. Plus, it's more fun having your besties by your side amongst the chaos of bargain shoppers.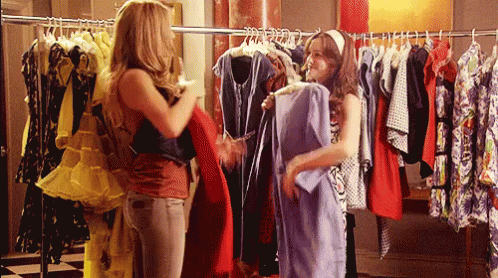 Be respectful
It is very easy to get hurt during the craziness that is Black Friday so remember to be respectful to your fellow shoppers. Also, be nice to workers because working during Black Friday can be very stressful and hectic for them.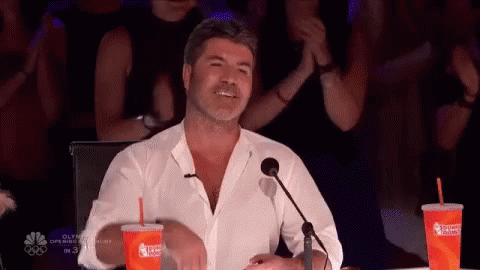 Stay safe and have fun!