The Ten Best Albums to Listen to While Heading Back to School
There's no doubt that the best time to listen to music is when you're on the go. And if you're studying abroad like me, it'll be easy to end up listening to the same playlist on repeat. Unless of course, you plan your listening out ahead of time. So here are the ten best albums to listen to while you're heading back to school.
1.) Black Pink in Your Area- BLACKPINK
These women exude the kind of strong, female energy you're gonna need to make it through the next semester. This is an album made for road trips, dance floors, and dorm room jam sessions. Prepare to feel more motivated that you've ever been.
2.  Sunset Tapes- Jaden Smith
Full of laidback beats and honest lyrics, Sunset Tapes proves that it is possible to unironically like Jaden Smith. Your friends will hate you for the amount of times "SOHO" is added to the group playlists, but this is 2019 and we love men who can not only rap, but also respect women. So who wouldn't wanna go to Soho?
3. The Avant-Garden- Dounia
You'll never fully understand the term 'bad bitch energy' until you spend some time in the Avant-Garden. Dounia's first album is full of  snarky lyrics, an unreal voice, and enough attitude to make your ex cringe. So love yourself this semester and get to know the King of Queens.
4. AM- Arctic Monkeys
Okay, so their new album was perhaps the biggest disappointment of 2018. But this one is still full of bops, and who doesn't love a throwback? Plus it reminds you of your roommate and you're really gonna miss her.
5. Drive North- SWMRS
Do you ever wish your punk phase from high school and your cool college self could find a way to coexist? Me too, so delve into SWMRS' first full length album and lose yourself in some surf punk sunshine. Spring break isn't too far off, is it?
6. Dirty Computer- Janelle Monae
One look at that album cover and you're already in love. Dirty Computer's album of the year nomination is perhaps the one thing the Grammys got right this year. So embrace the chills that are sure to come with an album that is much larger than any one story.
7. Speak Now- Taylor Swift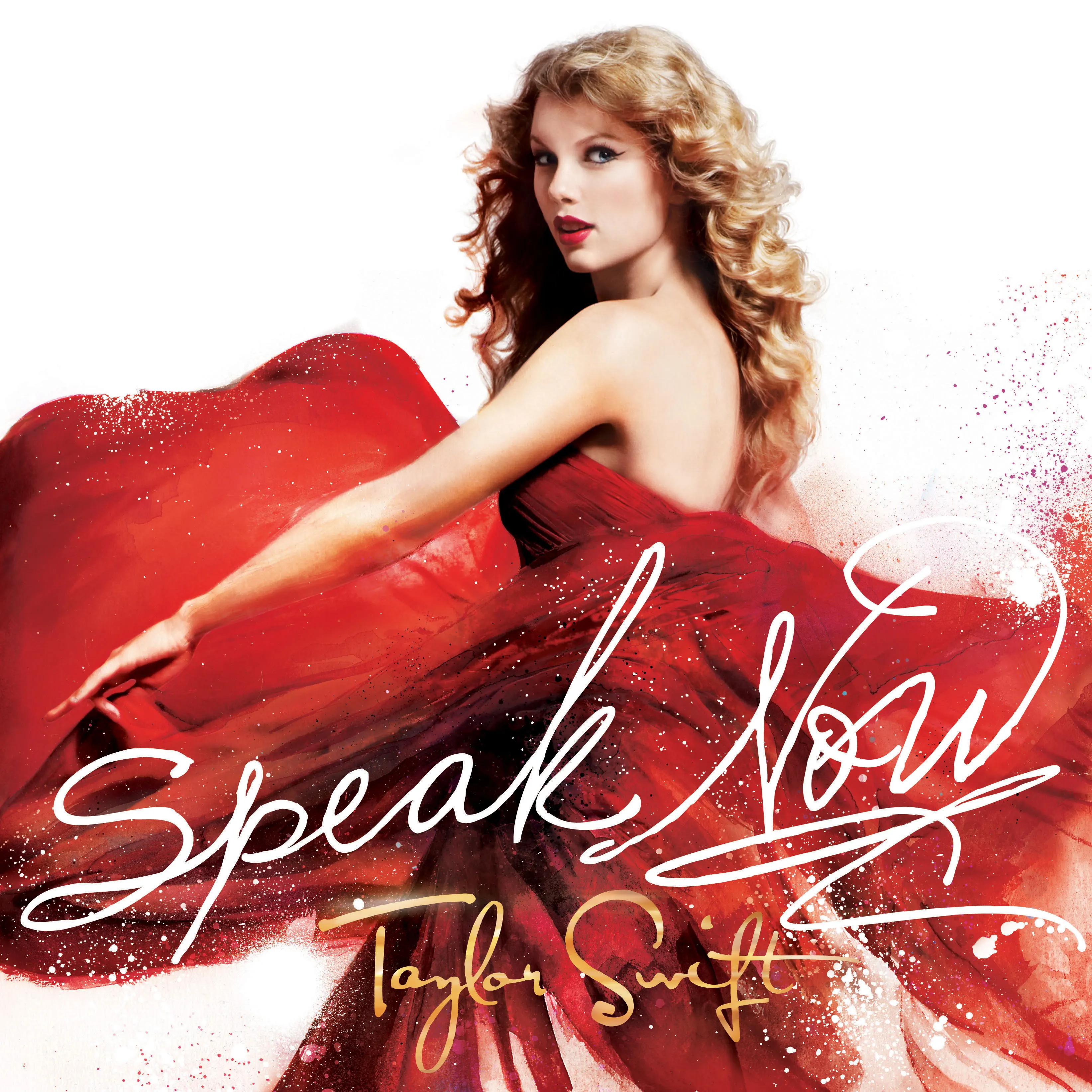 Deep down I think we all know this is Taylor's best album. Not as country as the first two, not as pop as the other three, It's the perfect feel good soundtrack. So put it on and be happy, we'll keep it between us.
8. Black Panther The Album Music From and Inspired By- Various Artists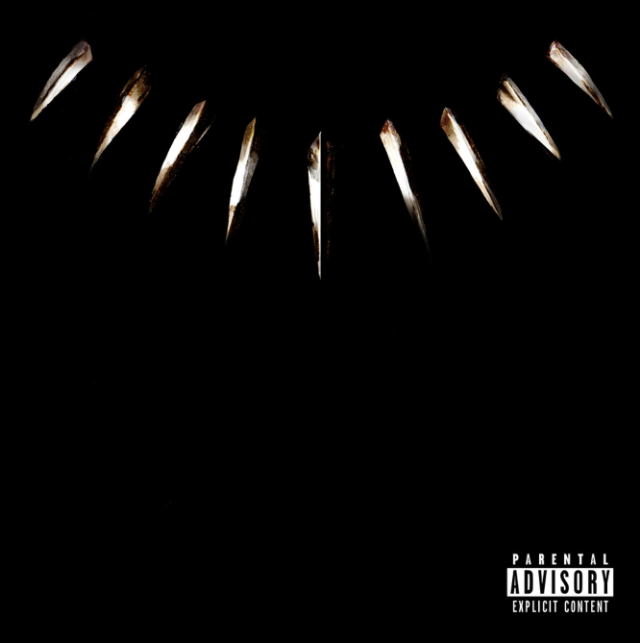 Another grammy nominated album to add to your list as awards season continues. Even if you're not one to listen to soundtracks, I can guarantee you'll like this one. Written mainly by Kendrick Lamar, The Weeknd, and SZA, this album creates a sound that is diverse and daring.
9. The Come Up- Raja Kumari
Kumari is well known for her songwriting with artists like, Fifth Harmony, Gwen Stefani, and Fall Out Boy. Her debut album combines the powerful lyrics that she's known for with a unique fusion of hip-hop and classical Indian rhythm. Give it a listen and embrace Kumari's hypnotic vibe.
10. Sweetener- Ariana Grande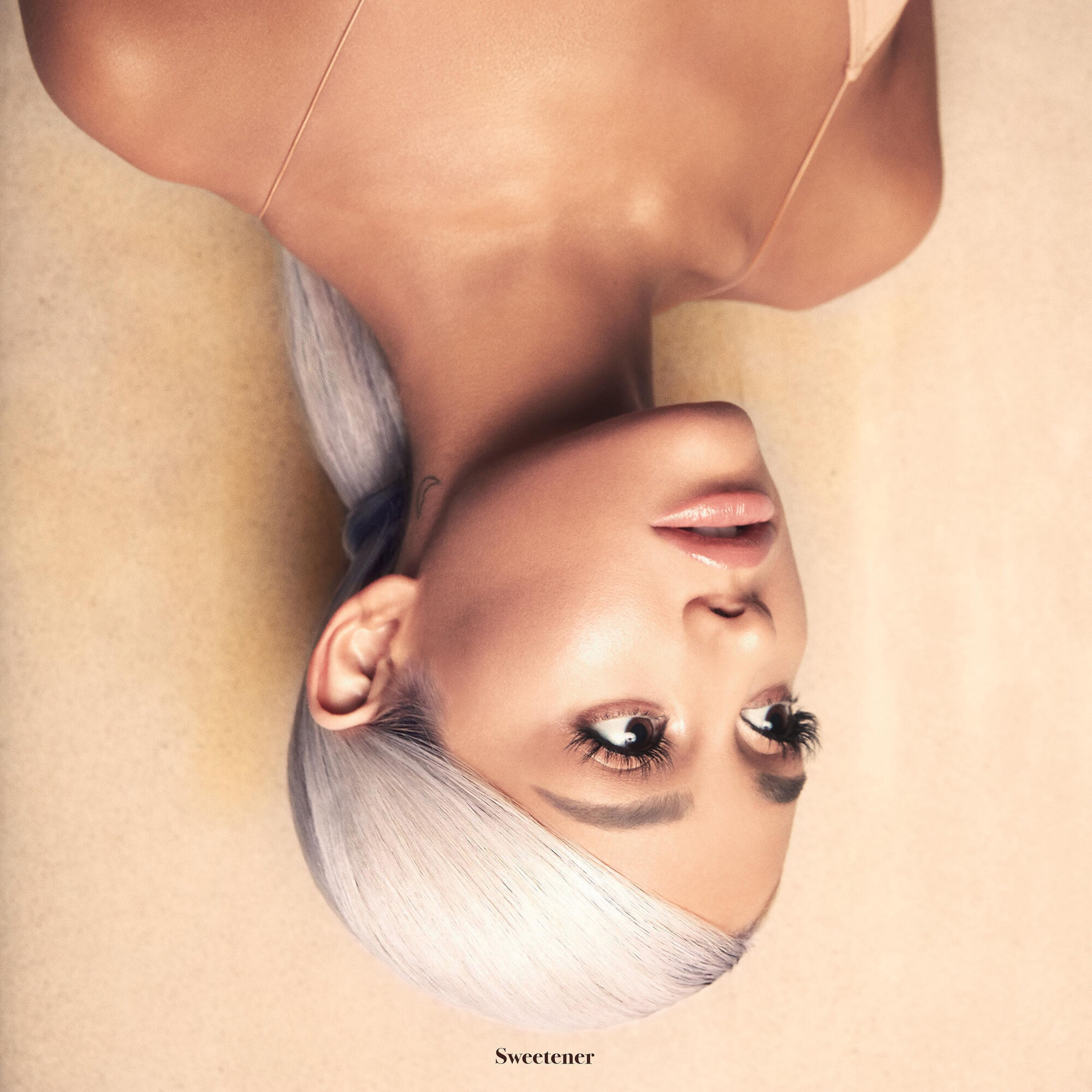 Either you're on board or I've completely lost you. But trust me, if this album was able to turn me into an Ariana stan, it might be worth a listen. Whether you like it or not, this album, and the way Grande continues to overcome her trauma, will rewrite the pop music narrative for years to come.