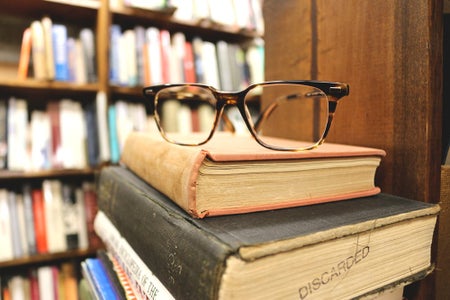 Zora Neale Hurston: The Writer AND The Anthropologist
On her tombstone, Zora Neale Hurston was described by Alice Walker as, "A Genius of the South." Most Americans know this icon of literature for her work during the Harlem Renaissance of the 1920s. During this time, she wrote novels and plays, such as Their Eyes Were Watching God, and Color Struck. She was friends with other major players of the Harlem Renaissance, like the poet Langston Hughes and the singer/actress Ethel Waters. What many do not know, is that in addition to being an author, Zora Neale Hurston was a pioneering anthropologist.
Hurston was born on January 7th, 1891 in Notasulga, Alabama but she and her family quickly moved to Eatonville, Florida. Eatonville was established in 1887 near Orlando and is regarded as America's first incorporated black township. Black men and women made town laws, directed churches, and owned homes. I mention this because this means that Hurston grew up in a culturally affirmative setting, which helped jumpstart her interest in the documentation of black folklore and the Caribbean.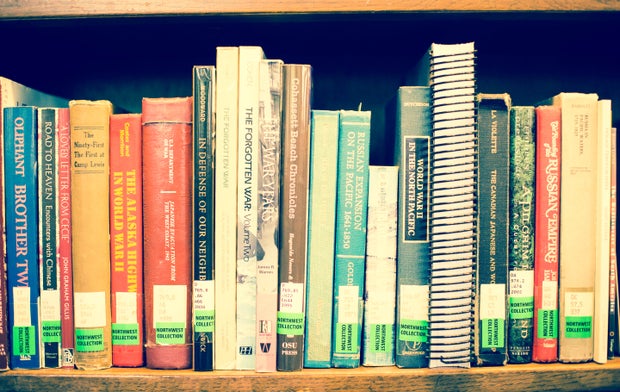 Breanna Coon / Her Campus
In 1928, Hurston graduated from Barnard College where she'd studied anthropology under Franz Boas. Boas was notable for being a white, male anthropologist in the early 20th century. He argued that all cultures should be evaluated equally and on their own terms, without being compared to Europe. After Hurston's studies under Boas, she wrote Mules and Men on black Southern folklore and Tell My Horse on Caribbean voodoo practices. In addition to these works, she produced an anthropological work called Barracoon.
Barracoon is about Oluale Kossola, the last living person who was brought as a slave to America in 1860, before the Civil War. I wanted to focus on Barracoon because it is excellent example of what Hurston pioneered in her anthropological works. Barracoon is a series of interviews that Hurston conducted with Kossola. She rarely interrupts his account, only writing to transition from conversation to conversation. She keeps what Kossola says in his direct dialect and never takes an authoritative tone. It is anthropological work that really strives to capture the voice of the person being studied.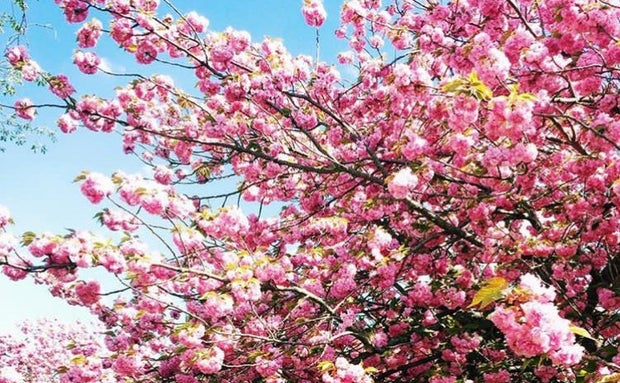 Jackie Ryan / Her Campus
Barracoon was just published in 2018, obviously posthumously.  Most people only know Hurston's work as reading Their Eyes Were Watching God in high school or college, but in reality, she also loved exploring new cultures, writing and reading about folklore, and the ways she wrote about her findings were incredible. Zora Neale Hurston was an outstanding novelist, and she should also be remembered as a powerful presence in anthropology and ethnography.