Siena: A World of Its Own
My parents taught me the importance of traveling at a young age: exploring unfamiliar places and people and realizing the world is full of opportunities. We traveled to Germany during the summers and my brother always dreamt of living there one day. Now, he's 24 and on his way to achieving his dream. We were told that if we worked hard enough, we could go wherever we wanted, and seeing the world has taught me it is boundless. In some ways, traveling became what brought me peace of mind. Even if it is simply a road trip, I found that discovering a new place on this earth is what grounds me the most. It always reminded me that there were so many places to go when you feel stuck in life. This is why I visited Siena.
Prior to leaving for Siena, I was feeling unsure of my future. I would be turning 22 soon, which made me anxious about my indecisiveness. In a matter of two weeks, I bought my ticket to Italy, packed my bags, and left for an Italian program in Siena. My family's roots are what pulled me toward Italy; my last name, Cancino, is Italian. I wanted to learn more about its beautiful culture, and maybe discover myself, too.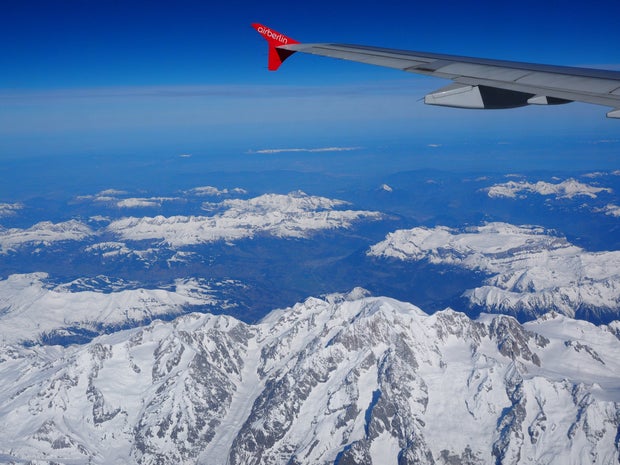 Pixaby/Pexels I didn't know what to expect––it was nerve-wracking having never visited on my own. I didn't speak a word of the language and was traveling to the region of Toscana, where not many locals speak English nor Spanish. After a full day of traveling, I arrived and checked into a small hotel on the outskirts of the city walls. The hotel was beautiful, with a backyard that overlooked the mountains. I went to my room and dropped off my bags. As tired as I was, I couldn't wait to go into the city. As I went through the city gates and caught the first glimpse of houses that seemingly stick together like a puzzle, I knew I would fall in love with the nights in Siena. The streets were narrow, and not many cars passed through, so they were quiet. I stopped by the first pizzeria I spotted and grabbed a slice for my walk. The city seemed to be never ending, with labyrinth-like streets and steep hills. There was a single open space in the middle of the city, where people gathered in a plaza and celebrated the summers. I sat near the plaza and ate my pizza as I watched young college students enjoy the night. My nights spent here would never be forgotten.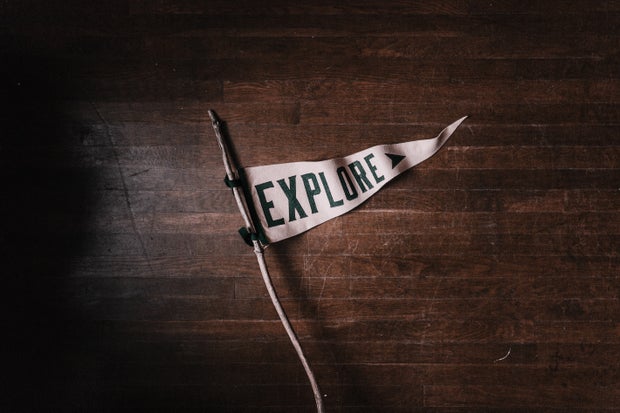 / Unsplash Over the months I not only learned the language, but also about the rich history of the city of Siena. It used to be so powerful, constantly battling Florence in order to see which city had dominance in the Toscana region. Multiple royals lived in the main city building and some of them never left beyond the city walls. Siena was all they saw. One thing that makes Siena special is the locals still carry out traditions from medieval times. They have "contradas" which divides Siena into different neighborhoods represented by flags of different animals. People who are born in a contrada are to attend school within that region and raise their families there for generations. In the past, it was a matter of familial territory, but now, it gives the citizens of Siena a sense of belonging. Twice a year the contradas go through a ritual lasting through most of the summer where a horse races through the main plaza. This event represents tradition, community, and enjoyment for all in the city.
The beauty of Siena caught me off guard. I fell in love with it, and it's given me a new purpose and goal, which is to work hard enough to start my life there one day (and maybe join a contrada.) My main goal was to learn the language, but I left there with experiences that will mark my life forever. It's amazing how the world is full of hidden wonders. I know that will not be the last time I walk through a beautiful city in the middle of the Toscana.