Growing up, I loved playing pretend. As an only child, I was often left to my own devices when it came to entertaining myself. I believe this is what sparked my active imagination and my love for theatre. 
My first play was a 10-minute rendition of the classic Romeo and Juliet, but since it was for kids, the star-crossed lovers agreed they were too young to marry and got milkshakes instead. I was active in theatre from third grade on, but I always wanted more.  
When I came to the University of Denver (DU), I was hesitant to join the theatre department. I never had a starring role, and as a physically disabled student, I felt wary of rejection simply due to logistics. After taking Acting 1 during my first Winter Quarter, I was reminded of how much I genuinely enjoy the creative process.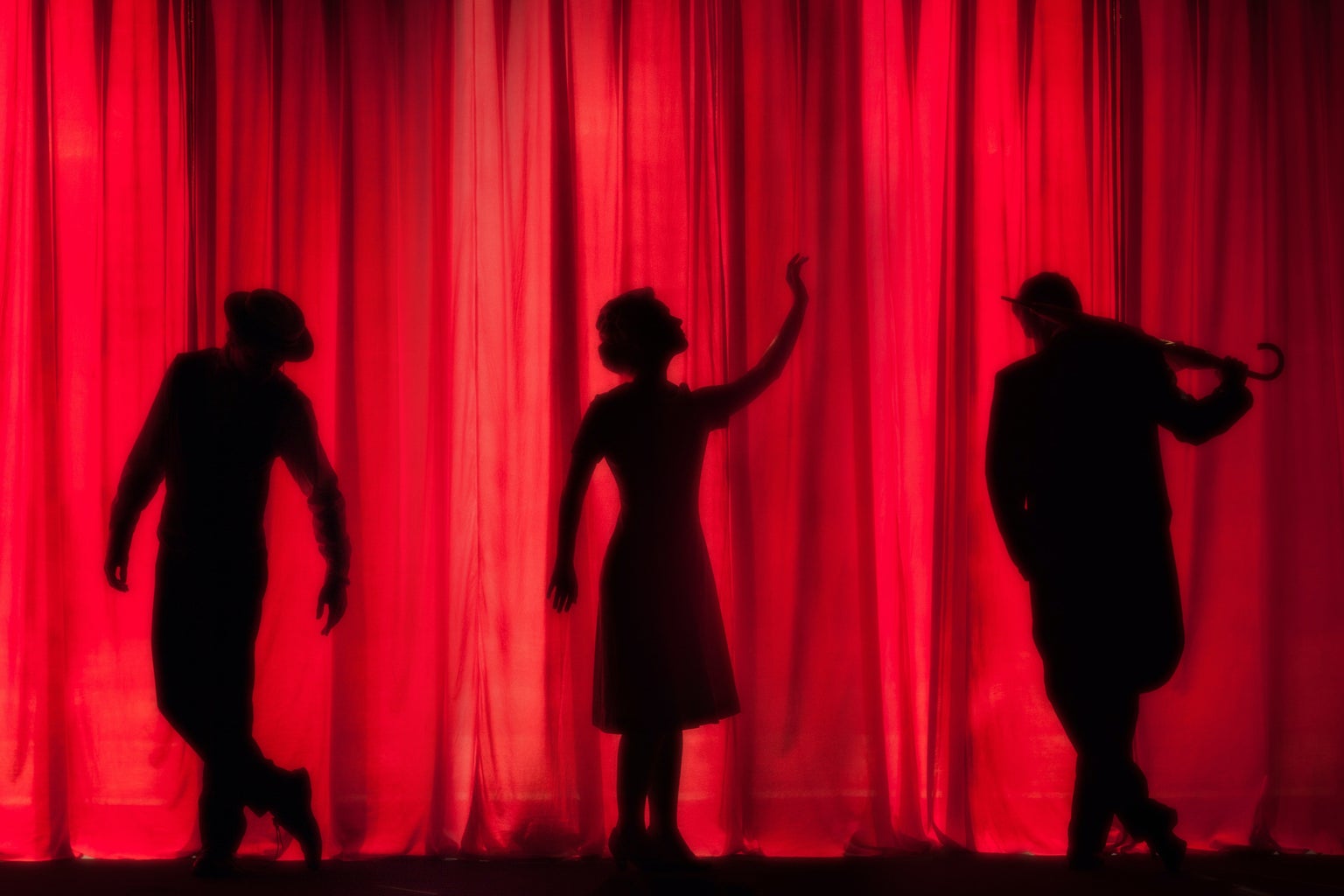 So, I declared theatre as my minor.  
I felt so welcomed from that one course that I took a leap of faith and auditioned for senior directed capstone projects. Not only did I get callbacks, but I got a starring role! It was such a wonderful experience to work with likeminded students, and it was an honor to help make a senior's vision come to life.  
Now, I have taken a few more courses for fun (and for my minor) and will be performing in two productions this Spring Quarter!  
DU's theatre department has been the most inclusive environment I've found yet––my ideas are always heard and I feel genuinely welcomed. Consider this article a major kudos to the entire department: you guys are doing accessibility and inclusivity right!