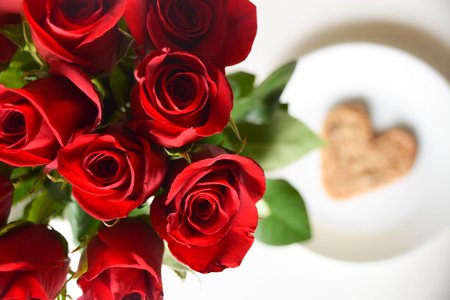 Releasing Expectations: How to Return Valentine's Day Back to Its True Meaning
Valentine's Day is a complicated holiday. Whether you are single, just started dating, or in a committed partnership, we tend to have some sort of expectation as to what this holiday will hold. And each year this holiday sneaks up on us, leaving many of us stressed and scrambling to create a picture-perfect day. 
Everywhere we look we're told what this day should entail. Grocery stores and malls haunt us with products we 'need' to buy to celebrate a day about love. Advertisements and commercials for these products make us feel lonely without a significant other. And social media is the cherry on top—a place where we can compare our day with others and second-guess our plans or purchases. 
This Valentine's Day I challenge you to release your expectations and set your phone aside( especially if you can't stop the comparisons). Here are a few things you can do to celebrate the true meaning of Valentine's Day this year:
1.    Plan ahead. 
Whether it's a date night, girls' night, or self-care night, planning ahead can give you something to look forward to. It gives everyone a chance to cement their plans and it ensures a fun night out or in.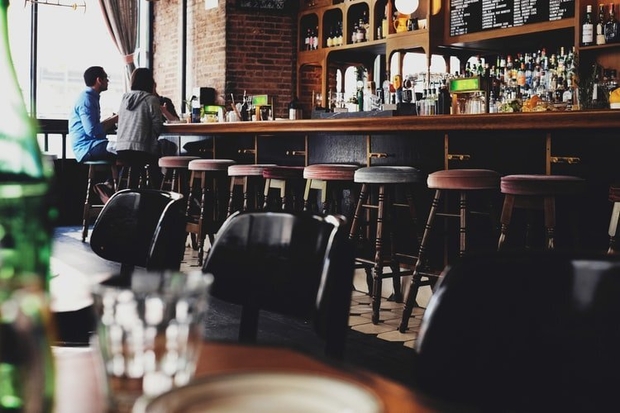 2.    Don't feel forced to buy a gift. 
If you're celebrating Valentine's Day with your significant other, traditional gifts aren't necessary. You don't have to buy a heart-shaped box of chocolates or flowers to make your S/O feel loved. Try baking, DIY-ing, or making fun, crafty cards. 
3.    Call those you love. 
We tend to think of this day for romance only, but this day is inherently about love. Take a couple of minutes to talk to your family and friends. Share your love and strike up a light conversation.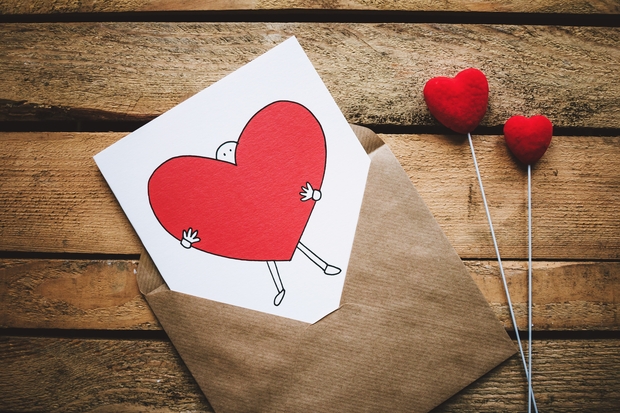 4.    Break up your routine. 
All you need to make a day special is take a break from the monotonous. Whether you have work or school this Friday, think of something you haven't done in a while or something you'd like to try. It can be something as simple as taking a walk around the neighborhood or attending a live music event. 
If you're like me and don't care for the commercialization of yet another holiday, try taking this one a little less seriously. Let go of any crazy expectations and let it be a day for you to express your love for those around you and have gratitude in every moment of the day. Even though we don't need a special holiday to do any of the things above, it's nice to be reminded to show appreciation for our loved ones and ourselves.