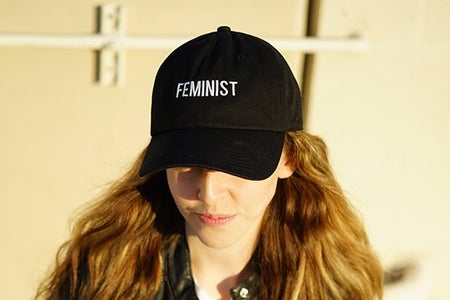 Laura Claypool / Her Campus
The Guerilla Girls: Who Are They?
As a double major in Studio Art and Gender and Women's Studies, I've always wanted to find the perfect meld between my love for art and feminist activism. Throughout my three years at DU, I've wanted to produce activist art. My main issues are gender equity and equality, reproductive rights, pay equity, and environmental justice. This past quarter, I was able to experiment with these issues in my art. The Guerrilla Girls have been an inspiration to me. 
Self-proclaimed "feminist activist artists," this group was founded in the 1980s. They've had a total of 55 members over the years and are still going strong. They are unique because of their gorilla masks, which they wear in public to keep their anonymity. When the group was founded, the women chose to go by the names of deceased female artists as well as wear gorilla masks. They wanted to keep the focus on the issues and their work instead of their identities. Though today they no longer go by those names, they still wear gorilla masks in order to continue the tradition of anonymity. 
https://www.instagram.com/p/B63aOf-lC45/
Their work uses many different tactics and mediums. They use statistics, humor, and strange visuals to call out corruption within societal systems such as government and politics, arts, film, and pop culture. Some of their best-known works use calling-out subtext or bring to light untold truths about certain industries. They create posters, "street projects," and stickers, distributed by its members all over the globe. An example of their original designs is a board that read: "Do women have to be naked to get into the MET. Museum?" Underneath, it answered: "Less than 5% of the artists in the Modern Art Sections are women, but 85% of the nudes are female."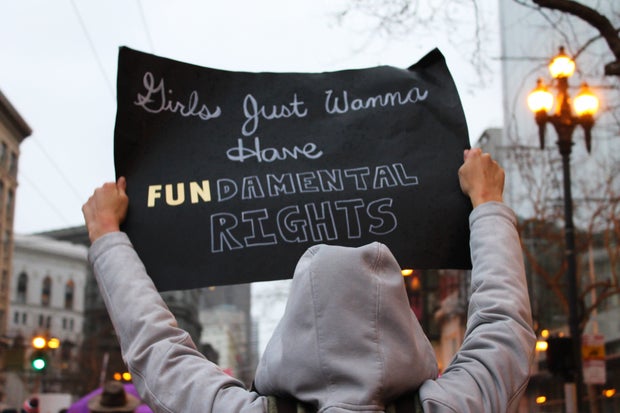 Photo by lucia on Unsplash
I'm inspired by these women because for one, they don't care about their names or identities being known. They aren't fighting for these issues as a way to gain fame. They call them out because they are artists who want to make a difference. They do their work for the sole purpose of exposing society's wrongdoings, so they keep their identities anonymous. 
The Guerrilla Girls produce the kind of art that would be my dream to create. Their art makes a difference. They get people's attention. They are gutsy, and they aren't afraid to call out the injustices they see. They are confident in their messages. It would be an incredible honor to be among the phenomenal women who are part of this group.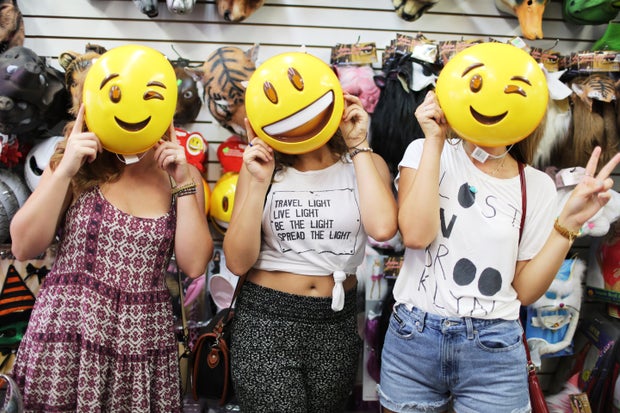 Molly Longest / Her Campus
They are clever and thoughtful about how they present their work and what phrases they use. In the above example, they write: "If you keep women out, they get resentful." This is a true statement that nobody wants to say out loud, but the Guerilla Girls plastered it on an entire wall. They are bold, gutsy, clever, humorous, and inspirational. They've made me consider injustices