Well, it's that time of the term again where I have my own self-care night surrounded by delicious junk food and one of my favorite movies of all time: Dirty Dancing. I know you're wondering why I, a nineteen-year-old born nowhere near the year this movie came out, love this movie so much. Well, it's mostly because of my mom, who has definitely influenced my taste in film and music, but also because it contains crucial messages. 
The movie starts off in the summer of 1963 with Frances "Baby' Houseman (Grey) traveling to the upscale Catskills Mountain resort with her family, where she learns to dance, but also falls in forbidden love with Johnny Castle, the dance instructor (Swayze). It's a classic "forbidden love" situation: class, experience, and a stern father separate them. It seems simple on a surface level; however, the movie unfolds in a very unique, even more so after its thirty-year release.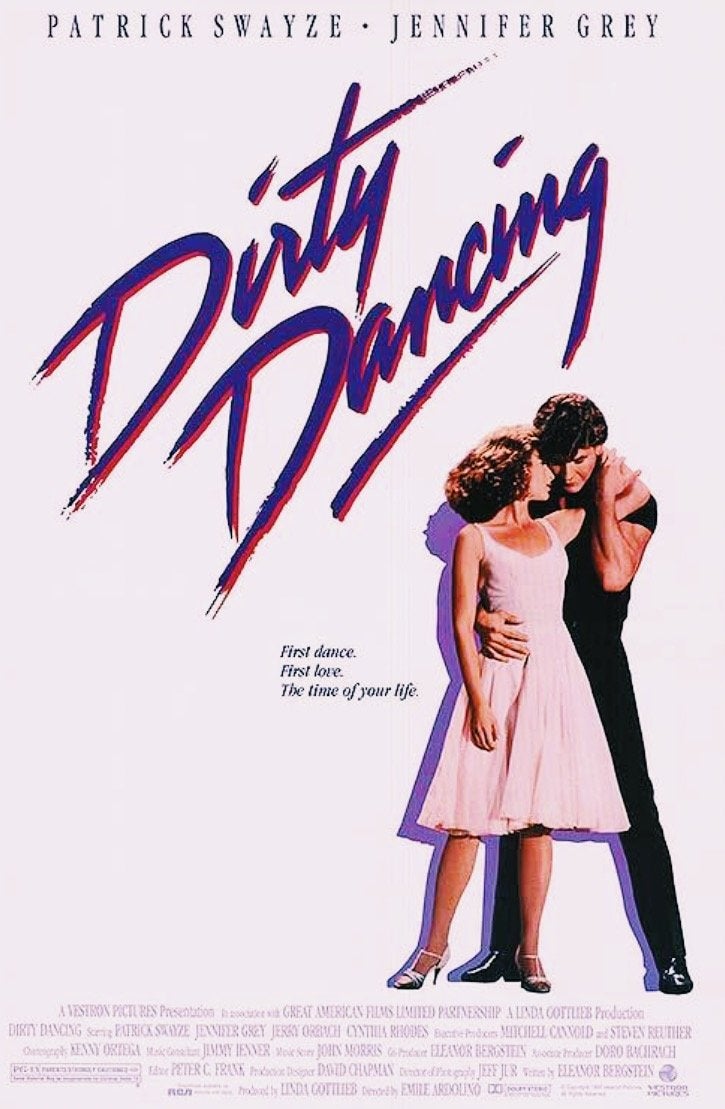 First of all, Baby and the other young women at camp are surrounded by college boys recruited from Ivy schools to wait tables and show the daughters of the wealthy guests a "good time." The wealthy and well-bred daughters are brought to camp and served up some affluent young men to marry alongside the tennis and golf and mambo lessons. The dancers, on the other hand, are the working-class kids brought in to do the dirtier work, including entertaining. The film provides a lens for class politics during the Reagan administration in '63. It even helps the story move forward, showing the difference between Swayze's brooding and swaggering, working-class personality. The well-bred Ivy League boys portrayed in the movie could be straight out of a comic piece on clueless men today. 
The movie also tackles an important issue for not only the 80s but even today: abortion. Abortion is a central plot revolving around a dancer becoming pregnant and choosing to terminate the pregnancy by visiting a traveling abortionist, a procedure still illegal in the US in 1963. This storyline wasn't something that went over well initially, especially among studio executives and sponsors. According to screenwriter Eleanor Bergstein, who wrote the film based on her experiences, recalled in "Bust" magazine: "The studio came to me and said, [okay] Eleanor, we'll pay for you to go back into the editing room and take the abortion out. And I had always known this day would come, and that I could then say, 'Honestly, I would be happy to, but if I take it out the whole story collapses'." That was something that Bergstein recalled as essential for her despite the movie being made more than a decade after the US Supreme Court decision of Roe v. Wade.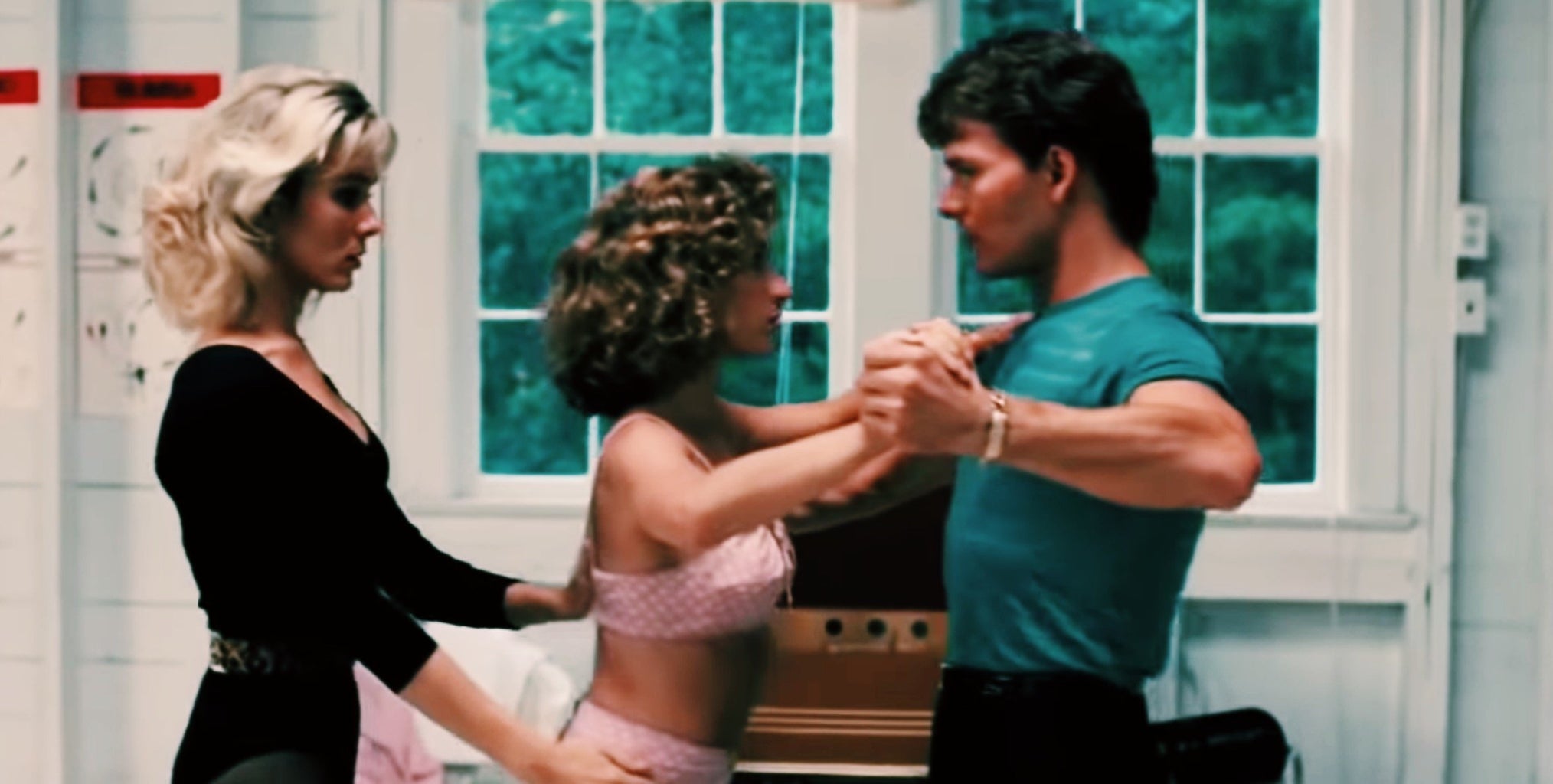 Most importantly, the movie is a coming-of-age story. A girl on the cusp of womanhood goes with her wealthy family to a summer camp in the Catskills where she not only learns to dance, but also falls in love with the dance instructor and overcomes adversities among the resort. She can take on wild and challenging experiences, stand up for her beliefs, and show her family and others that she isn't just some rich princess.  
Among the male-dominated films of 1987, "Dirty Dancing" was a breath of fresh air. The movie offered an infinitely root-for-able heroine in a time when they were in short supply. In Eleanor Bergstein's semi-autobiographical screenplay, Baby was given a specificity that few female leads were afforded. From the political storylines, lack of production companies jumping to make this film, and the heated and messy relationship between the stars of the film, it's surprising that this movie is even made at all. To this day, the film has several stage renditions and countless attempts to recreate the iconic lift. I love watching this film over and over again, still intrigued by the story and amazing soundtrack every time I watch.