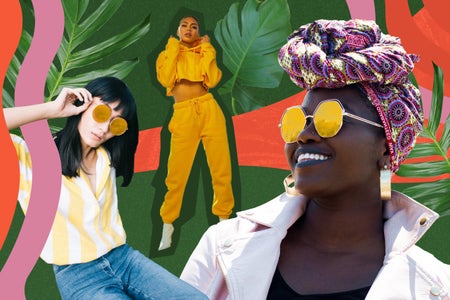 The Ultimate Cool Girl Online Shopping Guide
Whether you're looking for full-coverage work-appropriate clothes, or more trendy looks perfect for a night out, these online retailers have got you covered!
So, you now officially have no excuse to keep wearing that same hoodie to coffee runs and morning lectures. Yes, comfort is key, but you can be comfortable and stylish. Treat yourself to an online shopping spree and unleash all of your inner cool girl vibes.