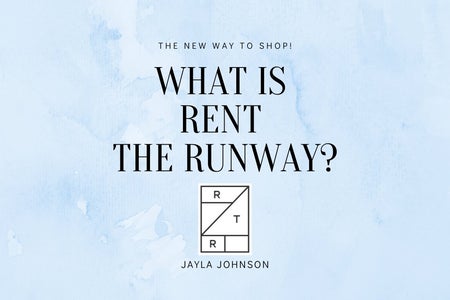 Rent the Runway: The New Way to Shop!
Have you ever wondered where someone has gotten their clothes or even thought about where you could get designer clothes and accessories without breaking your bank? I have the perfect solution for you!
If you haven't already set up an account, you should! Rent the Runway is catered to you and your body. When setting up an account, you share your height, weight, bust size, body type, and your primary size. When ordering your clothes RTR will send you the preferred size AND a backup size! It doesn't get better than this, does it? Shop smarter not harder, so let's get to it.