Meal Planning for Dummies
Recently, my family has started meal planning and, while there are a few ways to go about starting, here are some things I've figured out!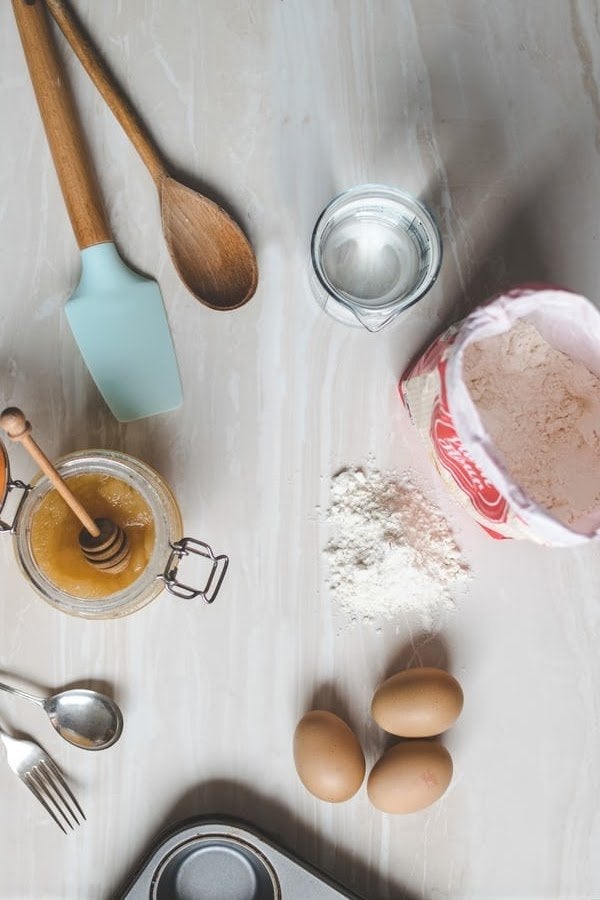 Photo by Calum Lewis from Unsplash
Meal planning takes three key skills: budgeting, organization, and basic cooking ability. If you're like me, you may struggle starting meal prep unless you have a plan. You could start a meal plan or buy in bulk either way you are going to have to get Tupperware and lots of it.  
Meal kit services have been on the rise since the mid-2010s and there are a lot of different services out there. You can also tailor these plans to suit your needs and dietary restrictions and try new things. These services typically give you pre-measured ingredients and step by step instructions that are easy to follow. However, price is the main concern if you decide to use this method.
 For example, if the meal kit service is $5 per plate and you order a meal for every day of the week that's $35 to $87 a week. Note that this price can change depending on the plan and company supplying the meals. If that's around the ballpark you budget for food anyway, then it's not a bad option for you. However, you've got to consider that these kits typically only cover two servings per meal ordered for lunch and dinner. For breakfast, you could always spring for cereal, eggs, and toast and get different jam/jelly or fruit spread and you're covered.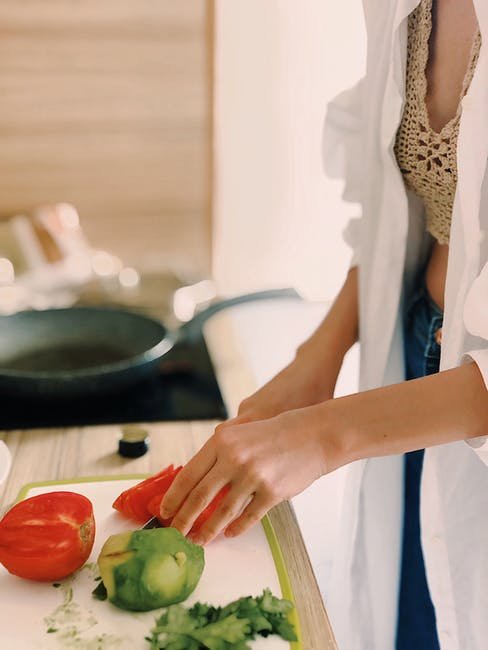 Photo by Daria Shevtsova from Pexels
Traditional meal plans require a lot of preplanning and budgeting while the costs may be mitigated you may find yourself sacrificing two things: diversity and flavor. There are some creative ways to combat the aforementioned setbacks. My advice is to buy basics that can be made into different dishes. 
Variety is everything when it comes to meal planning. If you make baked chicken as a base for the week, you could make quesadillas with chicken and rice Monday, then a chicken caesar salad Tuesday, and the baked chicken greens and rice again on Wednesday. For the rest of the week, you could make a chicken stir fry, teriyaki chicken, and chicken and pasta. 
Meal planning is what you make of it; cooking can feel daunting if you're not comfortable around a kitchen. Practice makes perfect and there is no wrong or right way to plan meals or prepare anything. The main thing is taking care of yourself with food is an important skill to develop and personally rewarding too.