The 2020 TikTok Evolution
TikTok has become a prominent feature of internet culture, and social interaction for Generation Z. This app gained millions of downloads during quarantine where users can participate in short-form video viral challenges, show off comedic skits and share ideas to the users at large.
Although TikTok's rise to mainstream fame has been quite impressive, especially in the US, it has also led to a large amount of scrutiny. TikTok is owned by a Chinese tech company, ByteDance; a connection raised concerns about how much access and influence the Chinese government has to use data and content moderation. To appease concerns, ByteDance recently appointed a new CEO for TikTok, Kevin Mayer, an ex-Disney streaming executive. 
Nonetheless, the Trump Administration has threatened to ban TikTok in the US several times over several months. As of recently, a ban on the ability to download TikTok from the US app stores was supposed to go into effect on September 20, according to the US Commerce Department. The ban was then delayed to September 27 after Trump tentatively agreed to Oracle and Walmart's agreement. TikTok now has until November 12 to find a US buyer. After that date, the Commerce Department says that internet backbone companies would be banned from carrying the app's traffic, effectively shutting down its US operations.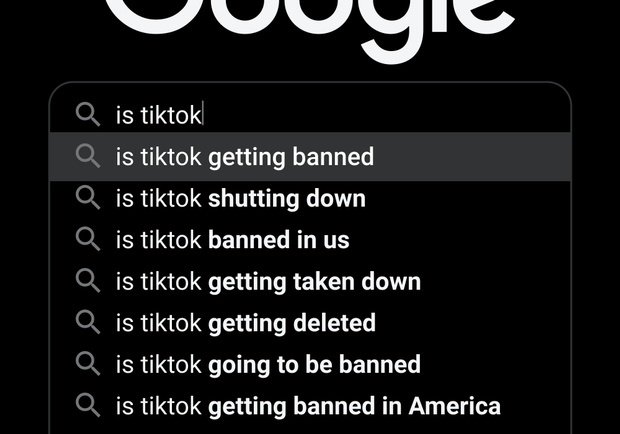 Photo by Visuals from Unsplash So, how else has TikTok changed, especially among younger users, like those a part of Gen Z? Well, over 60% of TikTok users are Gen Z — referring to those born after 1996.
According to Wallaroo Media, Gen Z is considered one of the most diverse generations yet — with high levels of education, digital nativism, social and cultural awareness, and a higher propensity to be more expressive through social media. Just as Millennials fueled the rise of Facebook and other early social media platforms, Gen Z is propelling the increase of TikTok. Across different socioeconomic backgrounds, this generation values individual identities rejects stereotypes, and practices identity expressions. According to research done by McKinsey & Company, Gen Z tends to be more open to changes and fluidity and connects with people who believe in similar causes and interests.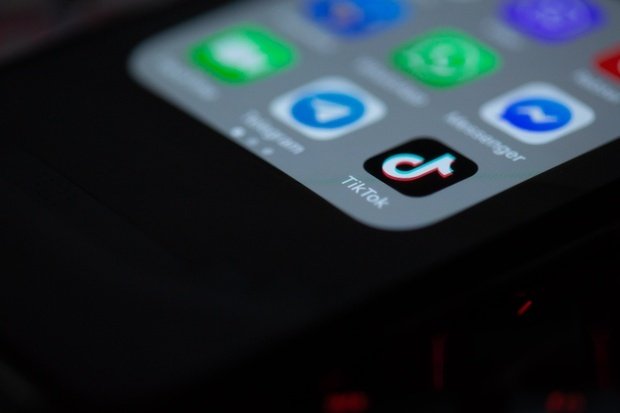 Photo by Solen Feyissa from Unsplash
TikTok's algorithm tends to cater to content towards each user's likes or interests.  Personally, my "for you page" tends to be a mix of casual entertainment, South Asian (or desi) content, cooking tutorials, the 2020 presidential election, and informative videos about events occurring around the world. I enjoy seeing videos addressing social injustices and prejudices because it enforces how Gen Z is more open to improving society and accepting others for who they are through social media. I think it'll be fascinating to see how Tiktok's negotiations with the US government pan out, especially amidst a presidential election.