A lifelong dedicated dream turned into a historic reality for dancer Misty Copeland. In honor of Black History Month, our chapter is recognizing female African-American trailblazers. Copeland made history on June 30, 2015, by becoming the first African American female principal dancer in American Ballet Theatre's 75-year history. Born in Kansas City, Missouri, the dancer was the fourth of six siblings. Her home life wasn't the easiest as her family constantly moved around, and mother was in and out of relationships. Copeland was able to find tranquility through dance. Throughout her childhood, she was captain of her middle school drill team and took ballet classes at The Boys and Girls Club of San Pedro. According to Copeland's own website, "she was dancing en pointe within three months of taking her first dance class and performing professionally in just over a year: a feat unheard of for any classical dancer". Copeland also had a lead role in the Debbie Allen production "The Chocolate Nutcracker". When she was a teenager she took several summer dance intensives. Copeland originally joined ABT in September 2000 and then became a part of its corps de ballet the following year. In August 2007, she became the company's second African American female soloist and the first in two decades.
   Since her historic achievement, Copeland was named one of Time Magazine's 100 Most Influential People in 2015. Also, in 2015, a documentary film was made on her life, titled, 'A Ballerina's Tale.'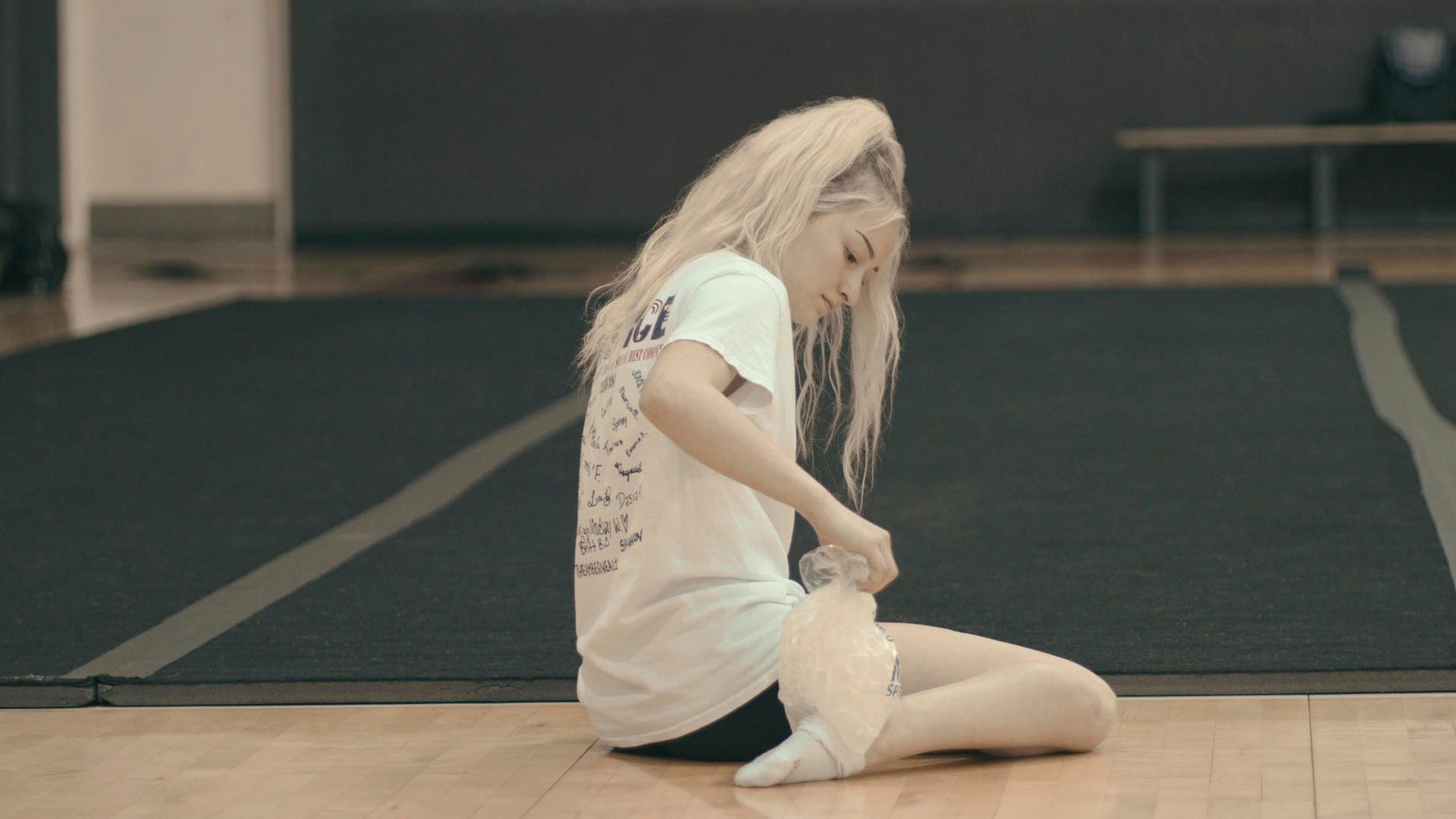 In 2016, a doll a part of the Barbies Shero's program was made in honor of her. The program acknowledges influential women of all backgrounds who are trailblazers. Misty Copeland's journey to ballet stardom is one that is beautiful and exemplifies that dreams do come true.