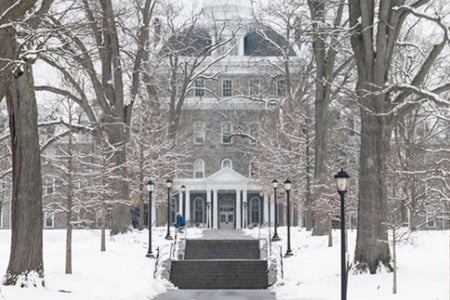 On Saturday, February 20, President Joe Biden declared that a major disaster exists in Texas, as a severe winter storm and weather left millions of people in Texas without power and water. Last week, Texas experienced unexpected winter weather and the state was unequipped with the tools to keep its population safe and warm. Due to the frigid weather, millions of people lost their access to electricity and were forced to try to find warmth with outdoor firewood or chose to spend the night in their cars.
Many Texas residents also do not have access to water because the freezing temperatures caused the water pipes to burst. There was also a scarcity of food, and Texas residents would go to supermarkets only to be met with empty shelves. Reports of carbon monoxide poisoning were made because people tried to stay warm with their cars in their garages, displaying the desperation that Texas residents faced. As of February 11, 30 lives have been lost in Texas with causes relating to the frigid temperatures.
The extreme weather Texas is experiencing is not normal and is a consequence of climate change. This extreme weather, moreover, exposed how vulnerable humans are to the effects of climate change. Climate change forces allow for more extreme weather such as heatwaves and freezing temperatures, and if a sector of our economy, such as drinking-water systems or electrical grid fails, then this causes a "domino effect of breakdowns" in our economy and nation.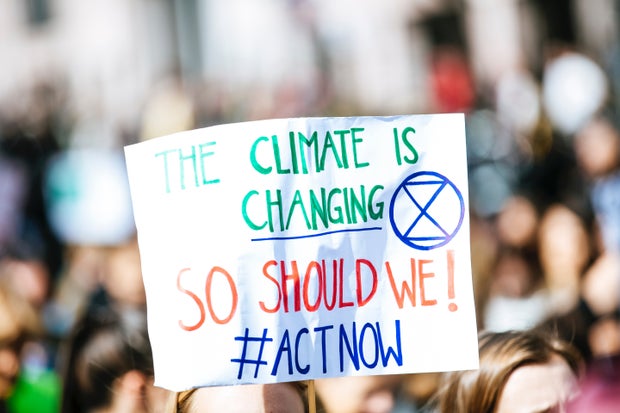 Photo by Markus Spiske from Unsplash
    Specifically, Texas officials have struggled to return power to millions of households because the "energy industry" in Texas is independent and not regulated by big government and the rest of the country. In 1999, Texas decided to experiment and participate in "electrical deregulation" with the promise that this would decrease "monthly rates,... offering consumers more choices about the power they use," according to former Texas Governor George W. Bush. However, due to the competition and incentive to provide low-cost services, there was no incentive for the energy industry in Texas to invest in services and electrical functions that would provide weather protection. Had the energy industry been regulated and mandated to prepare their systems for extreme weather, the extent of this tragedy would have likely been diminished. 
     Additionally, those Texans that did not lose power received bills of over $15,000 due to "measures that were originally intended to encourage conservation" during a crisis. 
    Amid complete and utter devastation, many would have expected Texas Senator Ted Cruz to help his constituents in a time of need. However, Cruz decided to fly to Cancun and escape the crisis Texas was facing on Wednesday, February 17th, returning promptly on Thursday, February 18th after the social media and national uproar.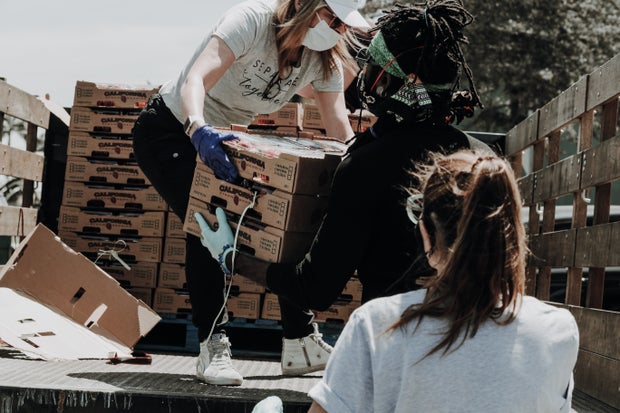 Photo by Joel Muniz from Unsplash
Despite Texas being a strong Republican state, to show true leadership, New York Democratic Rep. Alexandria Ocasio Cortez fundraised almost $5 million dollars to bring relief to Texas. Cortez then flew to Texas to aid Texas Democratic Rep. Sylvia Garcia and help Texas Rep. Al Green distribute supplies to Texas residents and also volunteer at the Texas Food Bank. 
In all, it is a great tragedy to see millions of people suffering in Texas, and there are actions that we can take to help people in Texas. If you would like to help relief efforts, here is a link that will direct you to Texas organizations that are in need of donations.