Why You Should Watch the #FreeBritney Documentary Right Now
After hearing about the new documentary, Framing Britney Spears, nonstop on social media, I finally jumped on the bandwagon — and it actually lives up to the hype.
The documentary provides an educational aspect to the #FreeBritney cause. It is truly a good watch if you are looking to understand more about Britney Spears and how she's been struggling. The documentary explores sexism in the media and how horribly mental illness is regarded in society. 
If you're still not convinced, here are some other worthwhile takeaways, which is why you should invest an hour and a half of your time to watch it.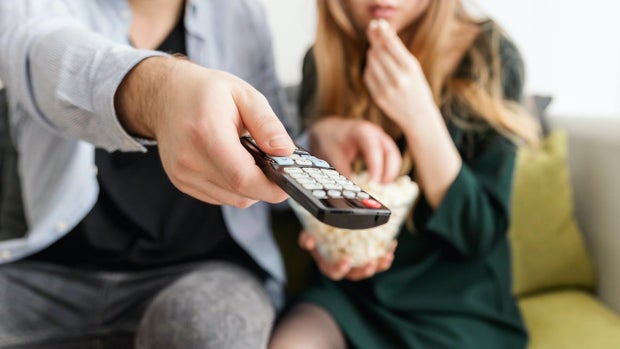 Photo by JEShoots from Pexels
1. Justin Timberlake and the Tired Example of Always Believing Men
Surely you've seen Justin Timberlake being dragged all over the media. The documentary provided a lot of insight into the kind of person Justin Timberlake is. Spoiler alert, he made up rumors about his relationship with Britney Spears, most famously alleging her of cheating while the two were dating.
While this wasn't the sole reason why the media portrayed Britney Spears as "crazy," this rumor definitely added to the narrative. It was another way for the tabloids to paint her in a negative light.
A key theme in the documentary is that men are typically believed over women. At the time, not once did the media believe Spears' side of their relationship. She was automatically casted as an unfaithful and promiscuous person, which was deemed negative based on societal standards. While men's words are almost always considered factual, women have to fight for the chance to be heard. 
Justin Timberlake also got his claim to fame from ripping off and appropriating Black culture. After so many years, we finally get to hear the story of the many women who Timberlake, a white man, essentially helped destroy their careers. How many other women have been discredited and destroyed for no reason but the claims of a man?
2. The Media's Effect on Society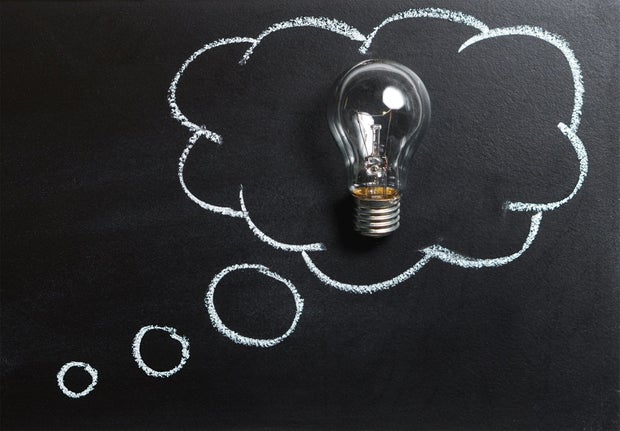 Pexels Another part of the documentary touches on how the media influenced the public's view of Britney Spears. I remember growing up in the year 2007 and mocking how Britney shaved her head. She was called crazy for taking control over her own image and autonomy as a person. The media had a huge part in this image by demonizing her mental health.
Britney Spears is very open to discussing her sexuality and helping other women feel empowered. The media capitalized off this to paint her not as a strong woman, but rather a provocative bimbo who should not be taken seriously. This is already sexist in itself given the double standard that men are praised for being promiscuous.
The media influences how society thinks, whether we like it or not. The media has constantly portrayed Spears as an overtly sexual individual, which over time has allowed society to discredit her experience. This documentary makes us think about how the media can take away someone's power and change the narrative in a way that best suits them.
3. Mental Illness in the Media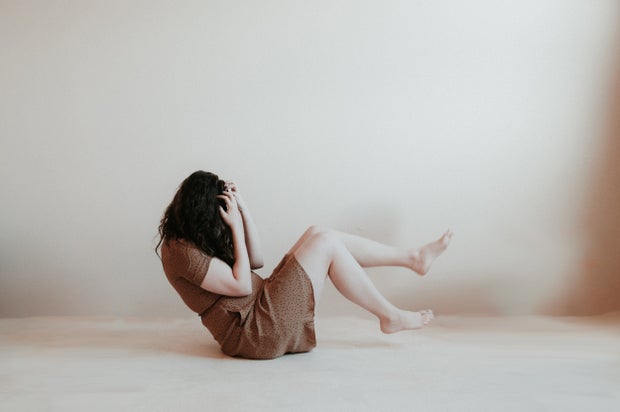 Photo by Priscilla Du Preez from Unsplash If we look back on it now, we can clearly see that Britney Spears was going through a severe mental health crisis in 2007 as the media constantly altered and discredited her experience. Spears' mental health was never appropriately discussed until years after.
It shows how attitudes about mental health in America have shifted over time. Mental illness has typically been swept under the rug as something thought to be secretive. Spears showed the media they pushed her into a poor mental state, which they found surprising. When a woman doesn't remain quiet about her mental illness, she is "crazy" in society's eyes.
Instead, we should've seen Spears as a strong woman who took back her bodily autonomy which was so sexualized, in this case her hair. The documentary puts into perspective how we discuss mental health as a nation and the affects an exploitative media industry has on an individual. People can never understand their struggles when they aren't properly portrayed. 
4. Today's Relevance
Photo by Thom Bradley from Unsplash I don't think that we should make numerous documentaries about Britney Spears; rather, we should work on helping her directly. I do think that this documentary is a useful way to educate the public about this issue because it brought to light many issues that still exist in our society. 
Women are constantly fighting just to be taken seriously. Britney Spears, like other female artists, helped pave the way for women to express themselves authentically. Today's female artists have been dominating the music field, and in an even more diverse way. Ultimately, we must reflect on the past to develop a lens through which we see female artists as what they are — human — in order to produce a better future.