Incivility is a word that many of us have heard tossed around by politicians and employers alike, but the circumstances that it describes seem to severely vary. Incivility is an issue that many of our leaders like to bring up, but no one seems to have any answers on what causes uncivil interactions—large or small. With more recent incidents in current events, many companies, communities, and groups are looking towards upending incivility and what the root of the problem is.
The corrosion of the civility in public discourse is a growing issue. It is reported that Americans experience 10 uncivil interactions per week, either online or in person. The lack of civil behavior has far-reaching implications such as less community engagement, lower productivity, cyberbullying/bullying, and hate crimes, which is detrimental to not only the individual, but to universities, institutions, and communities.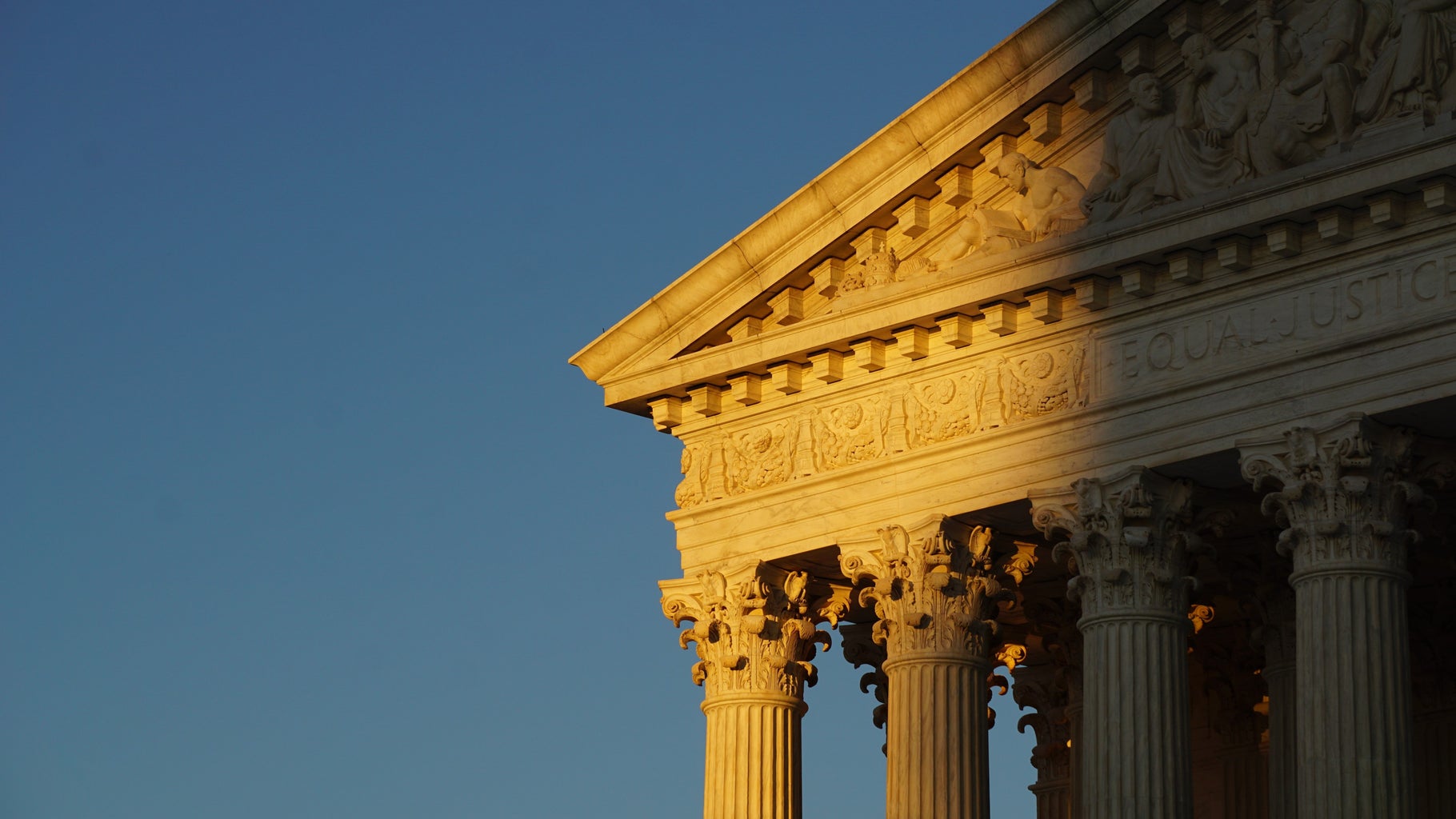 In response to this massive societal issue, Public Relations Student Society of America's (PRSSA) Bateman Case Study competitors are implementing a full public relations campaign to empower universities, institutions, and local communities to actively improve the quality, integrity, and inclusivity of public discourse. 
DePaul students, Julia Cremin, Cate Hoogstraten, Dana Pangori, and Cara Tighe are campaigning to redefine civility and bring respect back to the workplace. Their research has shown that DePaul students' and professionals' uncivil experiences stem from interactions around disagreements surrounding politics, social issues, and personal identities.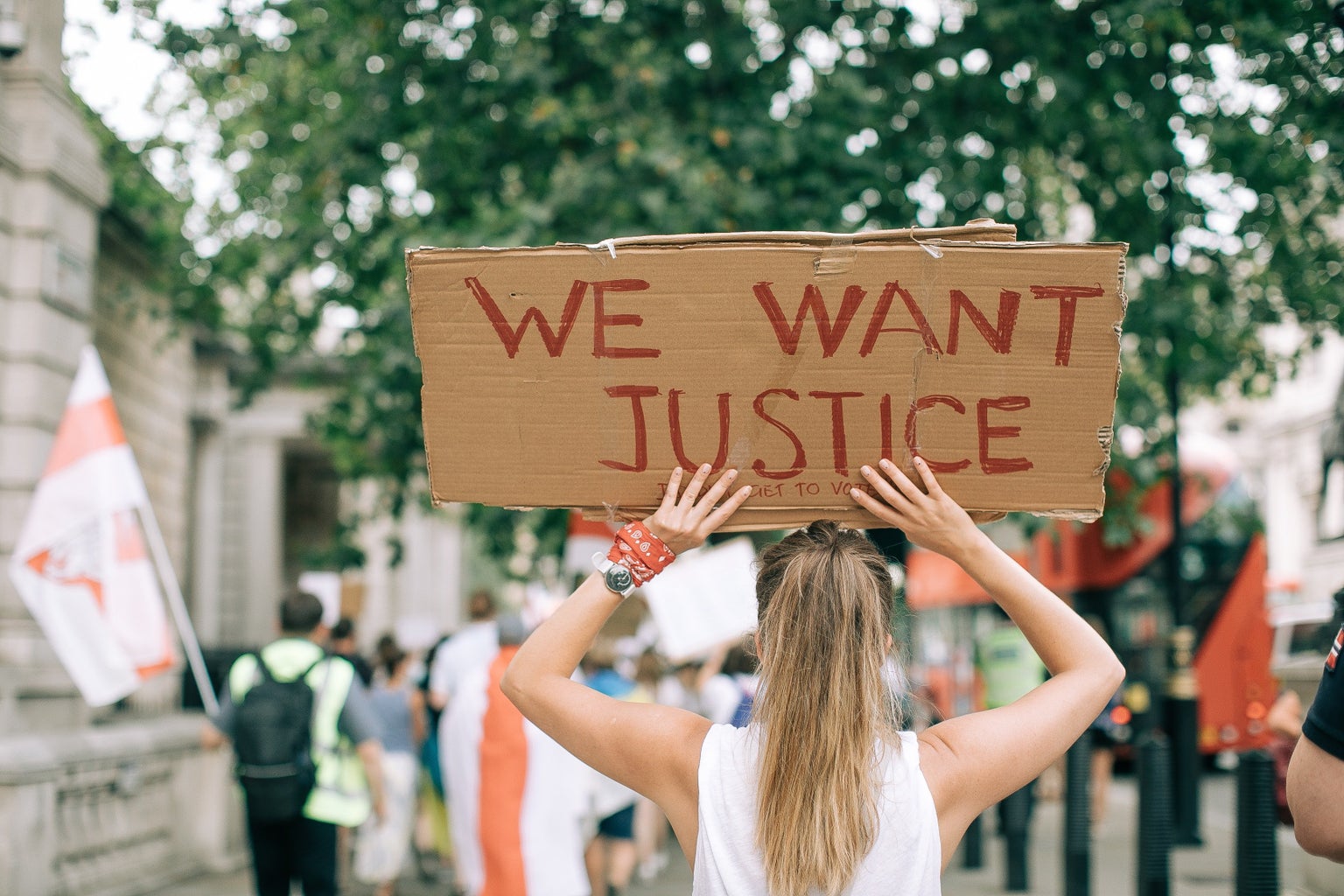 The goal of the campaign, Talk Civil To Me, is to educate the DePaul community and Chicagoland professionals on diversity, equity, and inclusion, improve community engagement to build mutual empath and respect, and empower people to share their experience and actively promote and practice civility in public discourse. For more information, visit: https://talkciviltome2021.wordpress.com/
Civility initiatives that incorporate social media and community engagement will be implemented at DePaul to improve the well-being and productivity of students and faculty. 
Upcoming Events on Campus: 
In partnership with the Director of Diversity Operations José Perales, Talk Civil To Me will hold their first Zoom event, "How To Be Antiracist" on Monday, Feb. 22 and March 1st. During the first session, José Perales will discuss antiracism concepts from Dr. Kendi's book How to Be an Antiracist to help the DePaul community examine a common language and understanding of the complexities of race, racism, and antiracism. The second session will be more conversation-based. Students will participate in break-out group discussions, moderated by José and the Talk Civil to Me team, to practice open and civil dialogue on topics presented in the former session.
Click here to register and receive the Zoom link to these events: https://www.eventbrite.com/e/how-to-be-an-antiracist-talk-civil-to-me-tickets-141059389431
For updates and more information, be sure to follow Talk Civil To Me on Instagram @talkciviltome, Twitter @talkciviltome1, and Facebook @TalkCivilToMe