Starting Your Summer the Right Way
Summer will be a little different this year. Some states have chosen to reopen amid the COVID-19 pandemic, whereas others cautiously review their options. Although beach trips have to be postponed, and internships are up in the air, there are still so many things that you can do this summer to meet the standards of 'the best summer ever.' 
Get outside and get moving! (Of course, while practicing social distancing) 
If you're anything like me and have spent too many hours scrolling on TikTok, you would know how much popularity Chloe Ting's 2 Week Shred has gained. Summer is the perfect time to try it out! The commitment to the program is brief, and if you enjoy her workouts, Chloe Ting offers a variety of free programs. If HIIT workouts aren't for you, try out some yoga or go for a walk around your neighborhood. Do what makes you feel good. MadFit and Sydney Cummings on YouTube make some of my favorite workouts.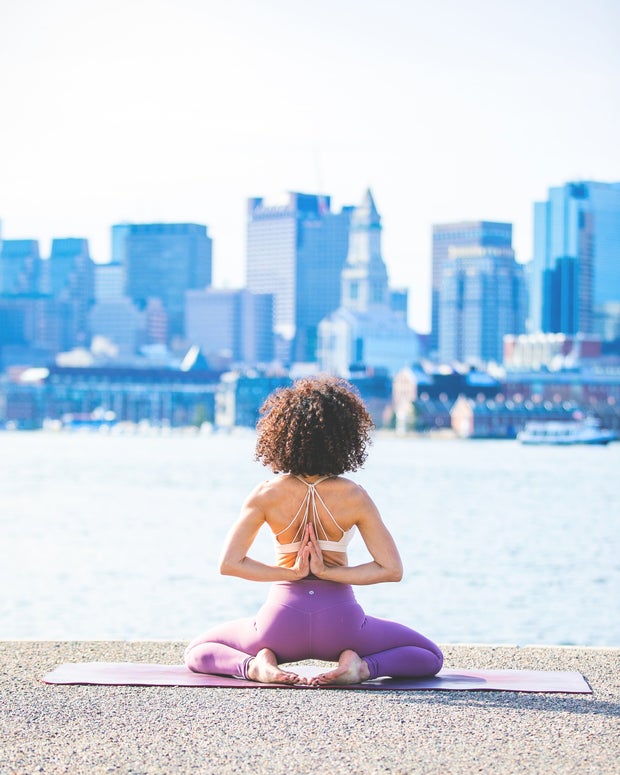 Todd Kent
Lay out and tan! 
Just don't forget to protect your skin with SPF. DO go out into your backyard or on your balcony or drive over to your local park. Getting vitamin D is good for your mental health and will leave you with a bronzy glow. If you get sunburnt easily, grab a book or some music and lay out in the shade.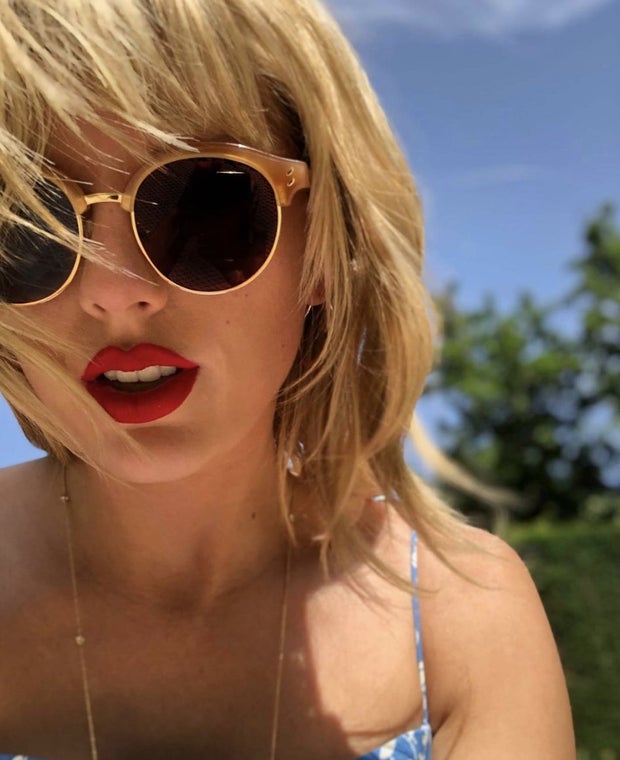 Taylor Swift / Instagram
Spend some time getting ahead on your career goals! 
Now's the time to refine your resume or make one if you haven't yet. A lot of universities are offering free classes over the summer where you can practice new skills that could be appealing to future employers. If you don't know what you want to do career wise, take some time to get to know what interests you. You can even take a career test for fun.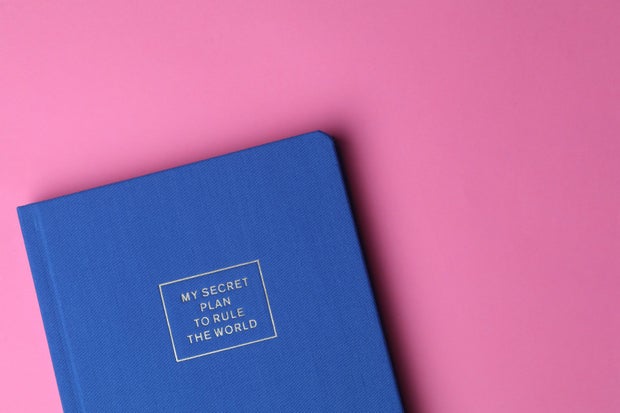 Pexels / Ann H
Get creative! 
What better way to express what you've been feeling lately amidst the pandemic than to journal or paint or DIY tie-dye? Tie-dye hoodies and sweats are definitely a new trend, and they're super cute to lounge in. Start a bullet journal and document what you do in a day. Make a vision board about what you want to achieve.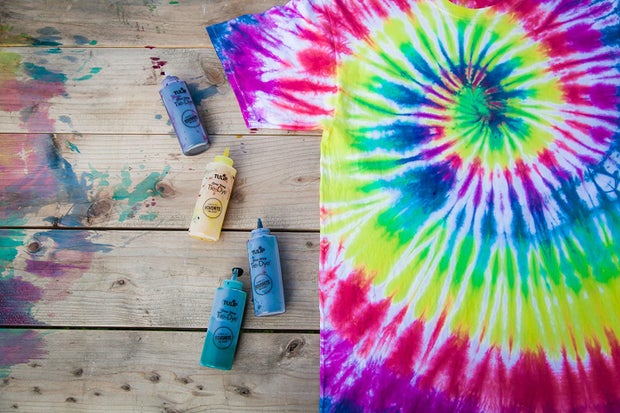 Amazon
Just because this summer will not be like the summers we remember, it doesn't mean we can't enjoy ourselves.