CW: This article contains spoilers for the show, "Scandal" on Hulu. 
As many of you know, the 72nd Annual Emmy Awards were held this past Sunday. There were a lot of great programs and performers nominated to win the prestigious award, and a few even made history. Most notable was the cast of "Schitt's Creek" sweeping the Comedy Series category, and Zendaya, who won Outstanding Lead Actress in a Drama Series for her role as Rue on HBO's "Euphoria."
This got me thinking, Zendaya is only the second actress of color to EVER win the Outstanding Lead Actress category in history after Queen Viola Davis earning that title in 2015 for her role of Annalise Keating on ABC's "How To Get Away With Murder". This lack of representation is upsetting, and it isn't due to a lack of talent. I'm sure we could all think of outstanding actresses of color who deserve a Lead Actress Emmy like Debbie Allen, Lupita Nyong'oto and Cicely Tyson, to name a few.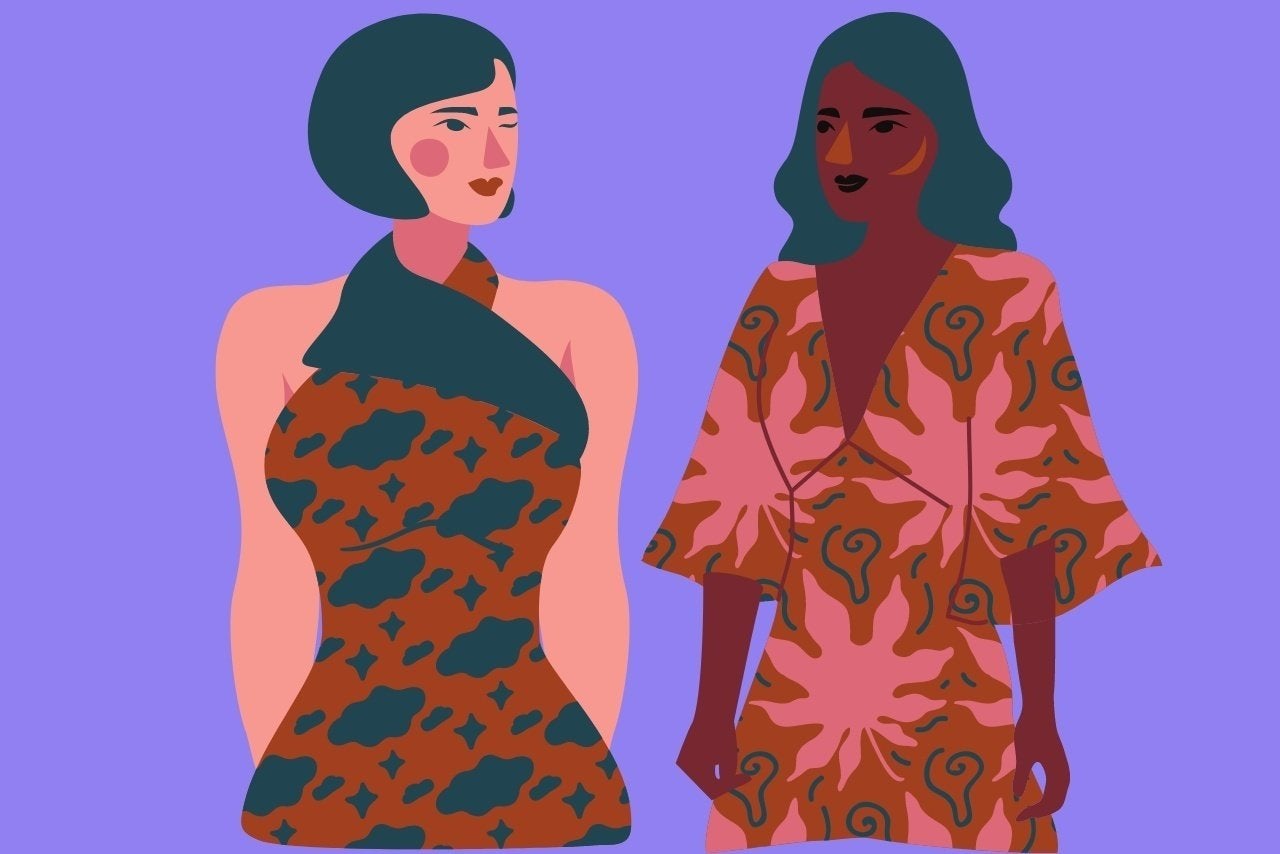 Therefore, it is only right that I give Kerry Washington the recognition she deserves for playing Olivia Pope on "Scandal." The fact that she has never won an Emmy for her outstanding performance is absolutely criminal. Here are six episodes (out of many) that prove she was deserving.
1. Season 2, Episode 20
"If you want me, earn me," still sticks with me and is arguably the most quotable line of the show. Olivia Pope not only gave us impeccable fashion but the lines she dropped on self-worth and the passion behind them? No one else but Washington could EVER. I'm gonna need us all to take note.
2. Season 7, Episode 5
The fear that her character instilled in others without being overtly aggressive made me extremely uncomfortable (in the best way). The scene challenging her father's dominance is a masterpiece. If someone spoke to me like that, I would 100% cry on the spot, thank you very much. She really did that, and I believed every word.
3. Season 2, Episode 19
If you say you didn't hold your breath during her emotional standoff with Fitz in the hospital, you're lying. I was on team Jake (that's another story) and I still felt the power of their chemistry and the emotion in her eyes. You can see the inner battle written across her face and it gives me chills just thinking about it.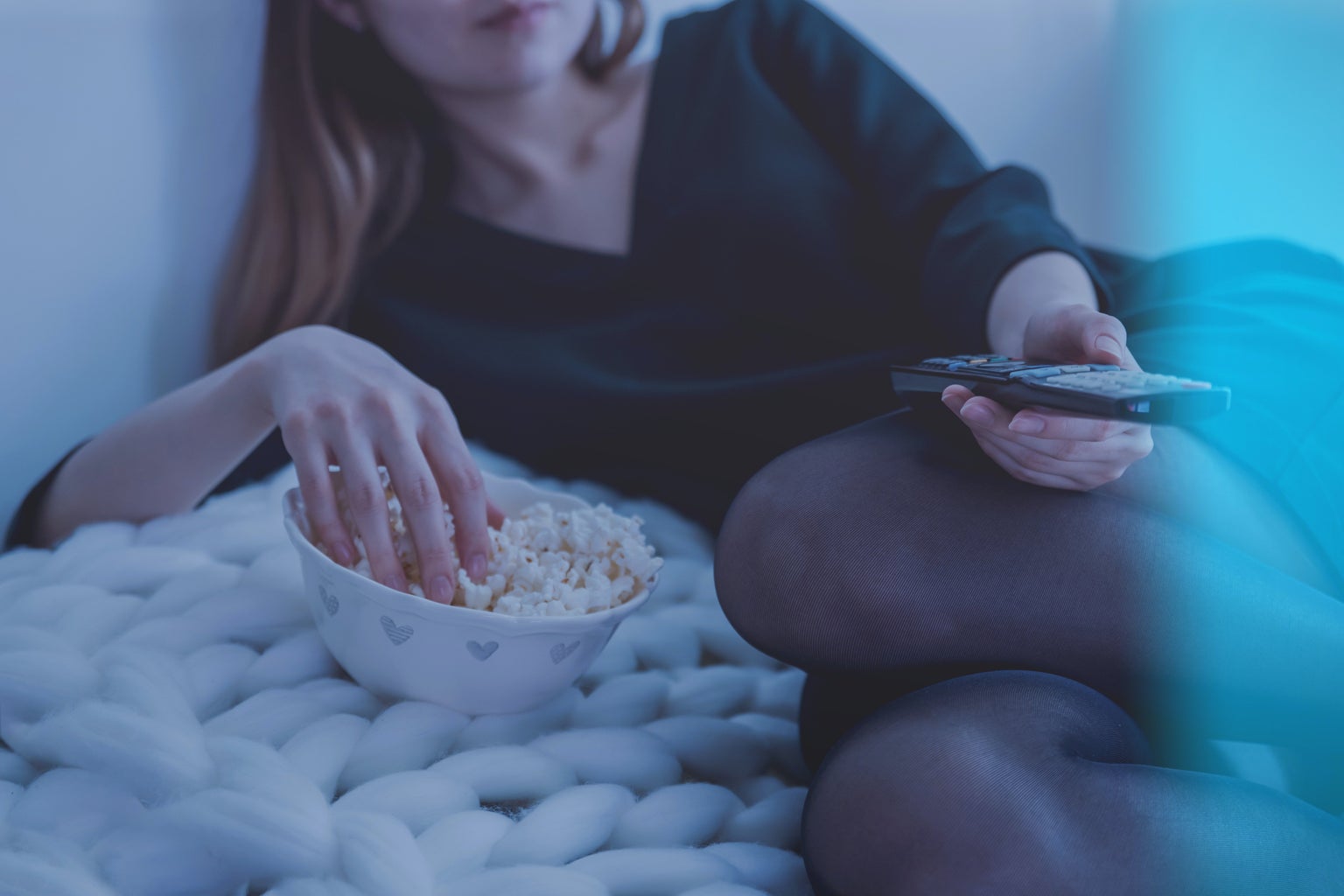 4. Season 4, Episode 11 
You mean to tell me that they had Olivia kidnapped in season four and pushed to her emotional limits and Washington didn't win an Emmy for this? Hello, my name is Karen, and I would like to speak with the person in charge because I'm angry. Her character was technically powerless, yet she controlled the negotiation scene and held leverage over the other characters. Brilliant.
  5. Season 5, Episode 17
The chair scene speaks for itself and is one of the most prominent scenes in the entire show. If you know, you know. If you don't know… you will. Only Washington could perfectly build up to this moment and, well, hit the spot.
6. Season 4, Episode 9
When she said, "I don't know, you still sound like a little b-tch baby to me!" If only everyone hyped up their friends in this manner. The way she took it from 0-100. The way she didn't stutter. The way she meant it — it's the dedication for me.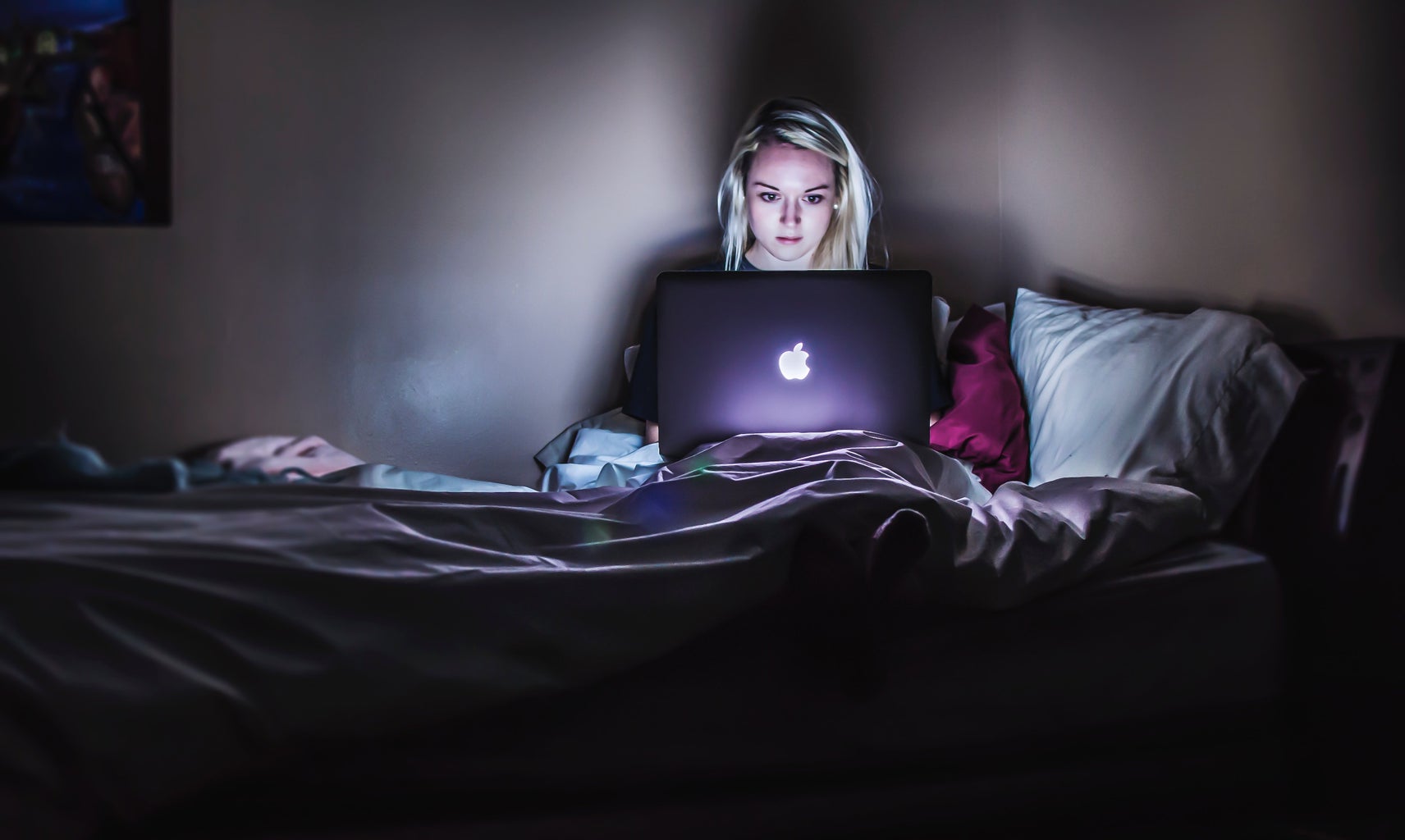 Kerry Washington's method, mind, and passion make her an outstanding actress, and she will no doubt receive an Emmy for her future endeavors. There are very few actresses that can captivate a screen and fully emote with every fiber of their being in the way that she can. Although Washington didn't receive an Emmy for this role, there is no doubt that Olivia Pope remains one of the most iconic and strong female leads in television history. And for that alone, we all have no choice but to stan.
You can watch Washington's phenomenal performance in "Scandal" on Hulu.