Very few words could describe how I felt about Supreme Court Justice Ruth Bader Ginsburg passing away last Friday, September 18th. As I thought about it more, however, I was able to describe my feelings by drawing a comparison to the Harry Potter series. Ginsburg, or the Notorious RBG, passing away made me feel the same way I felt when Dumbledore died at the end of "Harry Potter and the Half-Blood Prince." 
RBG had been one of four generally liberal-leaning Supreme Court Justices, and her vacancy will leave the possibility for the Supreme Court to have a clear conservative majority. On the other hand, Ruth Bader Ginsburg was much more than her Supreme Court seat. While her Supreme Court seat allowed her to fight for the equality of others and what she believed was right, her trajectory to get to the Supreme Court is also an important part of her legacy.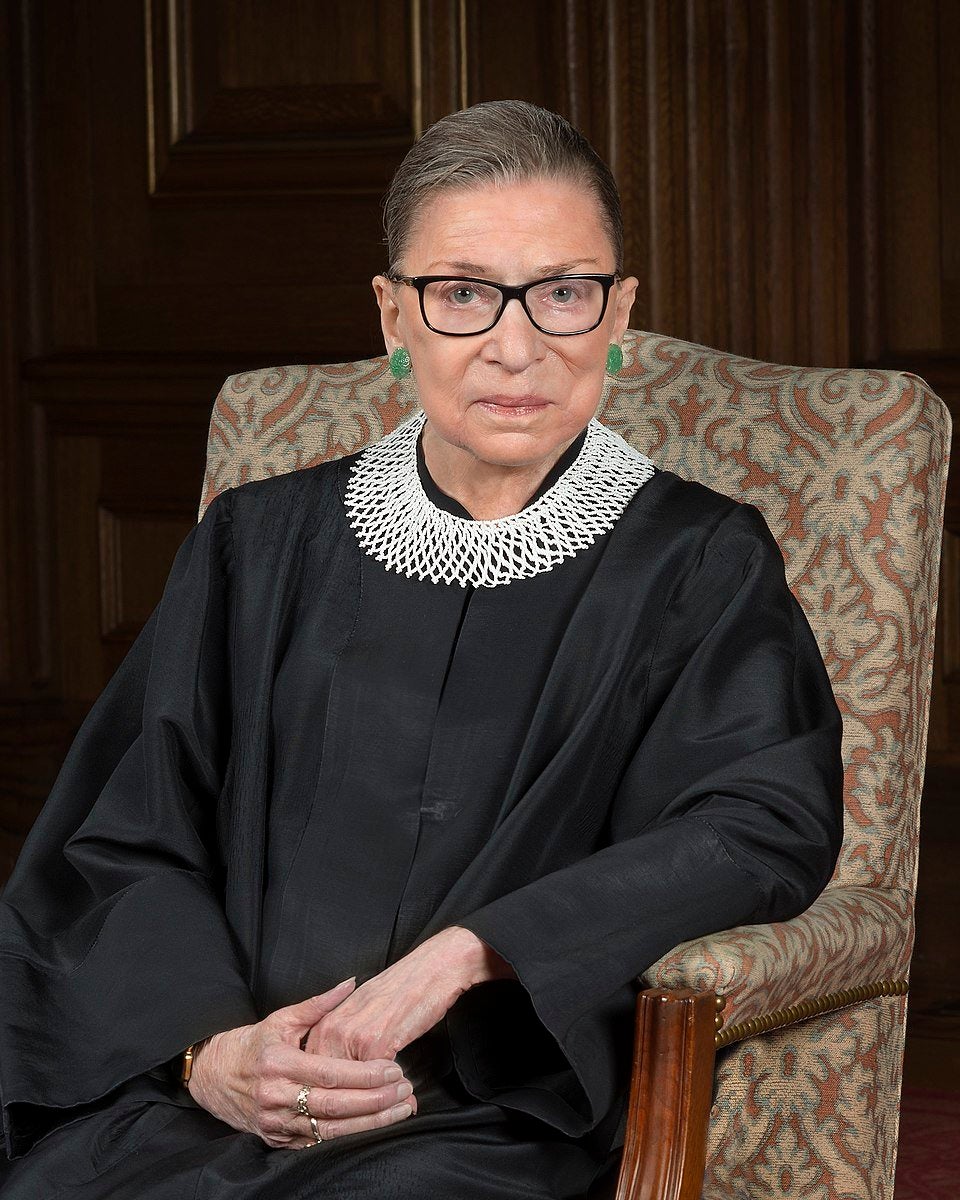 Ginsburg attended Harvard Law School where she was one of only nine women in a class of hundreds. The Harvard Law School Dean even asked Ginsburg at one point how she could rationalize taking a law school spot that would have gone to a man. This would not be the first time Ginsburg would have to overcome discrimination based on her gender, and after graduating law school in 1959, despite tying for valedictorian and excellent recommendations, she would be denied a Supreme Court Clerkship with Justice Felix Frankfurter because he did not believe he was prepared to hire a woman. 
Ginsburg has taught us to keep moving forward amid obstacles, and she would later use her experiences with gender discrimination to help advocate for other women like her. After graduating from law school, Ginsburg obtained a clerkship with a federal judge in New York and taught at Rutgers Law School, and in the end, became the first female tenured professor at Columbia Law School in 1972. From 1972 to 1980, Ginsburg founded the ACLU Women's Rights Project where she pushed to dismantle laws that upheld gender discrimination.  
Five laws that Ginsburg helped pass to ensure gender equality, according to GlobalCitizen.org, in her time at the ACLU, American Civil Liberties Union:
Employers cannot discriminate against employees based on gender or reproductive choices.

State-funded schools must admit women.

Women have the right to financial independence and equal benefits. 

Men are entitled to the same caregiving and Social Security rights as women.

Juries must include women.
Considering her time on the Supreme Court, in 1996 she wrote the majority opinion in a case, which ruled the Virginia Military Institute had to admit women because not doing this would violate the equal protection clause in the Constitution. Ginsburg was also instrumental in helping pass laws such as the Lilly Ledbetter Fair Pay Act that President Obama signed in 2009, which ensured worker protections against pay discrimination.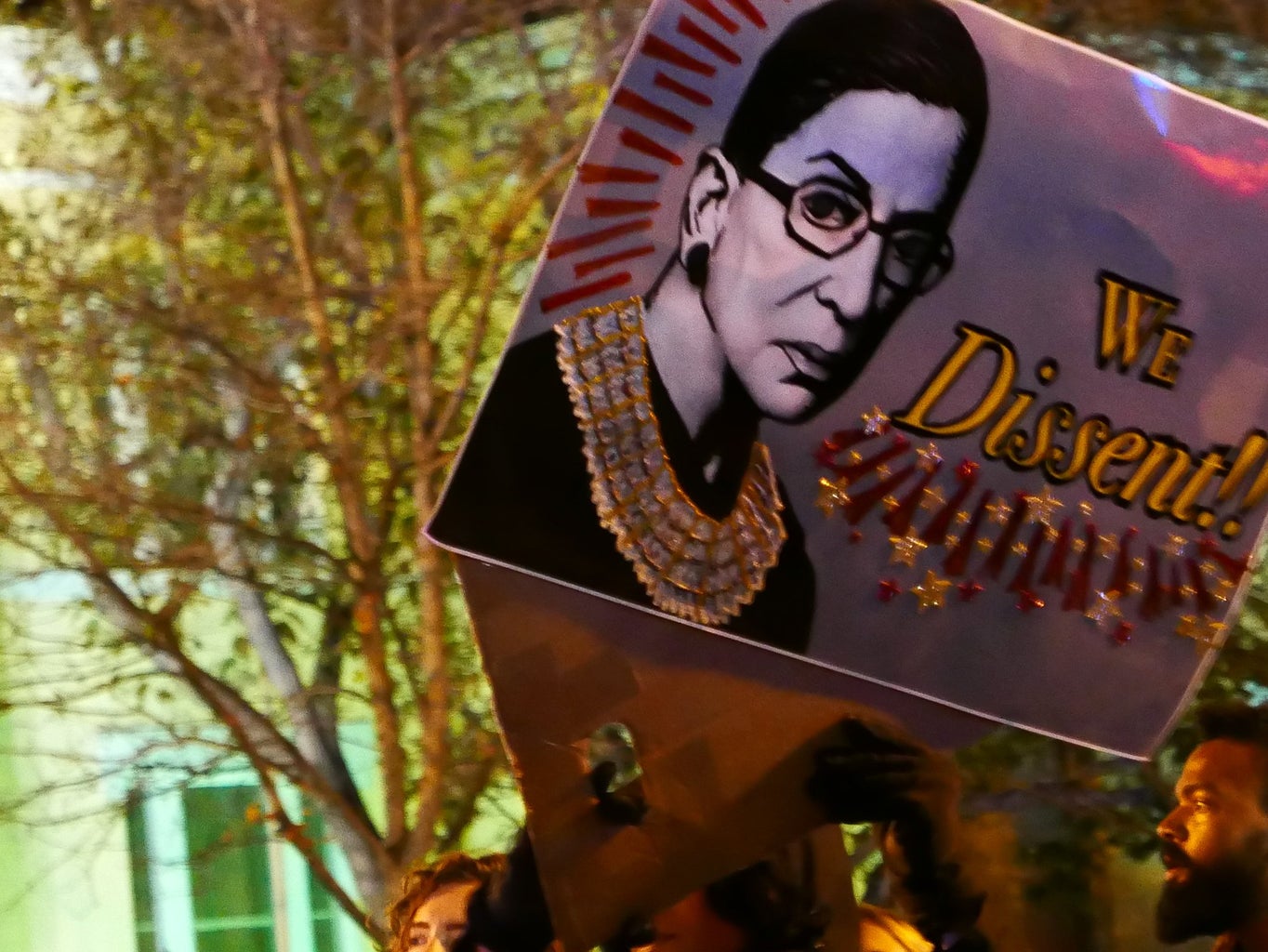 However, Ginsburg was not perfect. In 2005, Ginsburg wrote the majority opinion in the City of Sherrill v. Oneida Indian Nation of New York where  she went against "Native American Sovereignty Claims."
Not to mention that Ginsburg, who advocated for the rights of women, minorities, and the LGBTQ+ community, called Colin Kaepernick "dumb and disrespectful" for kneeling during the National Anthem.
Recently, people were quick to notice how almost all of her law clerks were White. Ginsburg was known to have only hired one Black clerk, even though she did hire some non-Black people of color.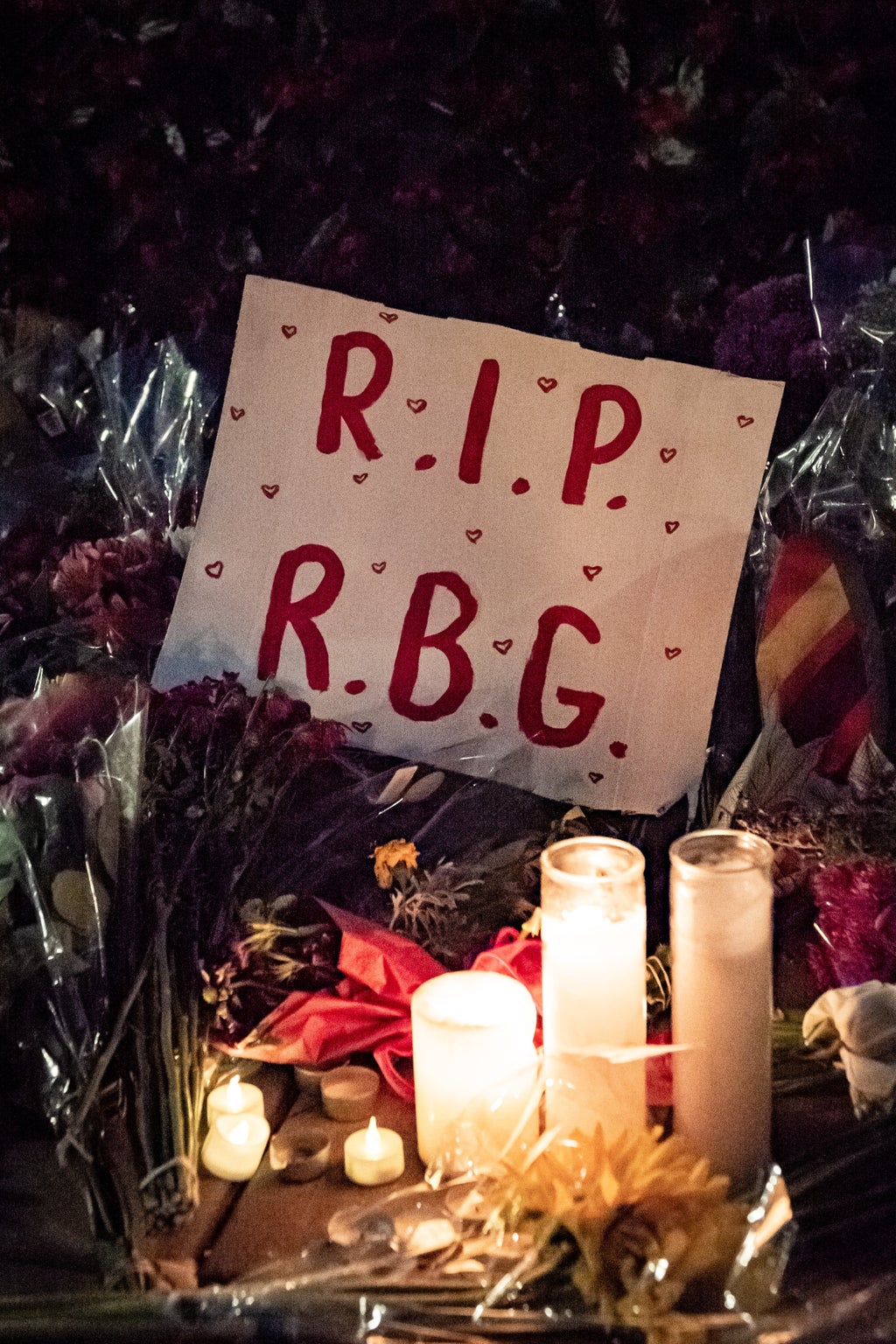 When considering the legacy of somebody as impactful and consequential as Justice Ruth Bader Ginsburg, we must acknowledge the strength and conviction she carried to assert the rights of others and craft arguments and decisions that would allow women to advance in society. As is in any case, however, we must also consider a holistic picture of a person and recognize the harm an individual could have caused. 
Justice Ginsburg was a trailblazer in her own right and in the end made the United States of America a better, more accepting country through her work in ensuring gender equality and in her Supreme Court decisions that impacted an entire country. Ginsburg pushed for laws that would allow women to pursue their educational and professional goals and inspired women to "be in all places where decisions are being made." May Justice Ruth Bader Ginsburg rest in peace.