Musings of a Millennial MEd: Graduation 2020
I am the child of working-class Ukrainian immigrants, and I am a first-generation college student. We navigate the world with an unorthodox lens, skillset, identity, and poise, and this lens is something I feel will be priceless to me when I become a teacher someday. 
I am graduating with my Master's in Education, with a concentration in Secondary Education English, this June.
Whether my graduation ceremony will happen or not this June is a mystery.
I do not know if I will get to buy the regalia for a master's degree student. I do not know if my parents and twin and friends will see me walk the stage. I do not know if I'll get picked to be a commencement speaker, or if I'll be in a sea of blue gowns, smiling and laughing and listening attentively. Harvard, U Michigan, U of I, Cornell, Wellesley, amongst others have postponed and cancelled commencement ceremonies. 
I used to believe that my undergraduate graduation ceremony was miserable. I had to wake my father, a truck driver who works the night shift, at 5:30 AM to arrive at a 8:00 AM ceremony. It was cold, wet, and raining. Early spring in Chicago, and I wore high-heeled sandals and no stockings. I did not unzipper my gown because my sundress, although pretty, was paper thin. I had been so proud of myself for finding such an expensive Nordstrom dress for only 12 dollars at the Belmont stop Marshall's. After the ceremony, my twin brother and I sprinted to the parking garage in the rain, with no umbrellas, to get the car. We did not want our parents to get wet. When we found our car, we found it boxed in by a car that double-parked. By some miracle, we inched our way out, without a scratch. I swore that my next graduation, which would be in exactly a year, would not suck as much. 
I pictured us sleeping in, and my mother and I curling our hair together in the bathroom. I figured I could wear the very same sundress from last year, because it was too cold for anyone to see it. I figured my military dad would get ready in less than 15 minutes and pace in the kitchen waiting for everyone, complaining. When I was finished buttoning my dress, I would sit in the kitchen with him, cracking jokes and telling anecdotes until the rest of our house was finished. The same routine we always had when we had to get ready for an outing. I figured my significant other would be home from the Marines, and we would all sit in the kitchen together. 
I hoped that we could go out to dinner on a warm summer evening. I hoped that I could climb into the hilariously over-sized hands of Father Big Hands, a statue of Father Egan on DePaul's campus, and that someone could snap a picture. I hoped that I could take a picture next to (or maybe on top of) the Art Institute Lions. I hoped to laugh and dance and eat and take dozens of selfies and polaroids with my friends.  
It is not frivolous to mourn what could have been. 
University students whose college careers have been harshly altered by this international virus outbreak will forevermore navigate the world with a uniquely unorthodox lens, skillset, and identity. I hope we walk away from this unscathed, healthy, and poised. I hope we gain a unique empathy for each other that never fades. 
I am grateful my parents and twin got to see me graduate last year, despite everything. I am grateful for the rain, and the long car ride to the Wintrust. I'm lucky I got to cross at least one stage with a diploma in my hands. 
Mourning for the friendships, internships, jobs, and adventures cut short is okay. Mourning for the university traditions canceled is okay. Missing your desk at your federal-work-study is okay.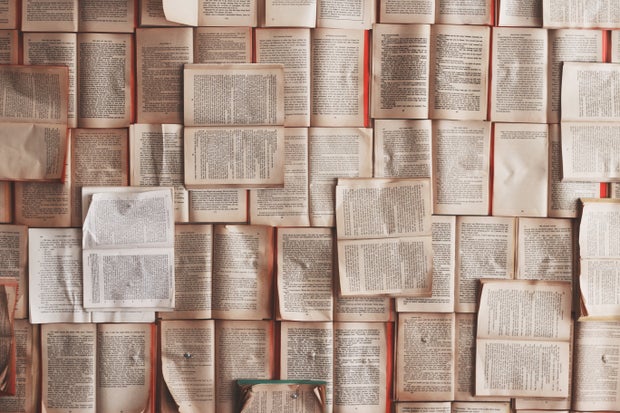 Patrick Tomasso on Unsplash Missing your locker and your favorite professor and your city-apartment window is allowed. You can even miss your dorm building and fairy lights and the scramble to find your school ID in the morning.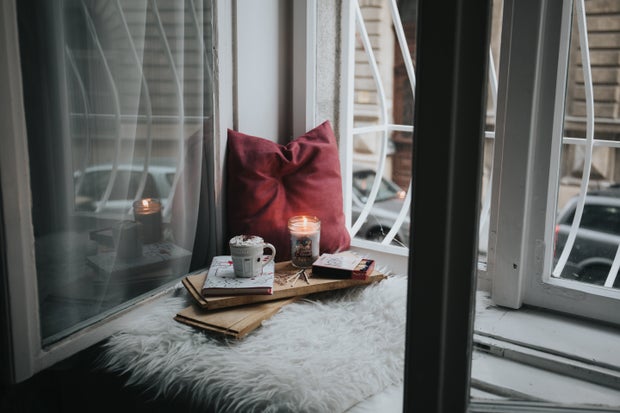 Alisa Anton / Unsplash
So, yearn for university lectures where you and your friends consumed a cornucopia of snacks to get by. Yearn for train rides and iced coffee and late nights in the library. Mourn the polaroids you will never take.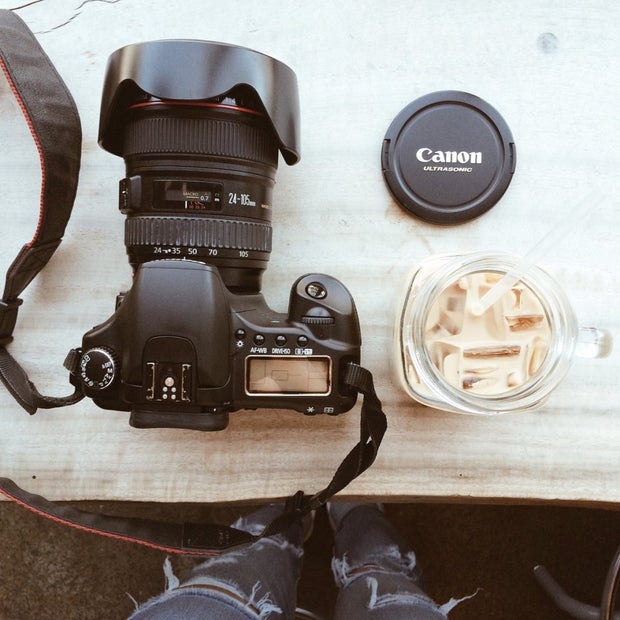 Amy Cho / Spoon
You have every right to feel sad and anxious and worried. There's no rule anywhere that commands what you're allowed to feel in this moment. There are all kinds of love in this world, but never the same love twice. So, if adventures and plans and dates were abruptly cut short by this worldwide tragedy, do not let anyone shame you for your feelings.