Fall is finally here, and while there are some COVID-19 restrictions, apple and pumpkin picking are still in full swing at Goebbert's Pumpkin Patch and Apple Orchard, located just outside of Chicago. Whether it be a family trip, a get-together with friends, or a date night Goebbert's offers fun attractions suited for a wide age range.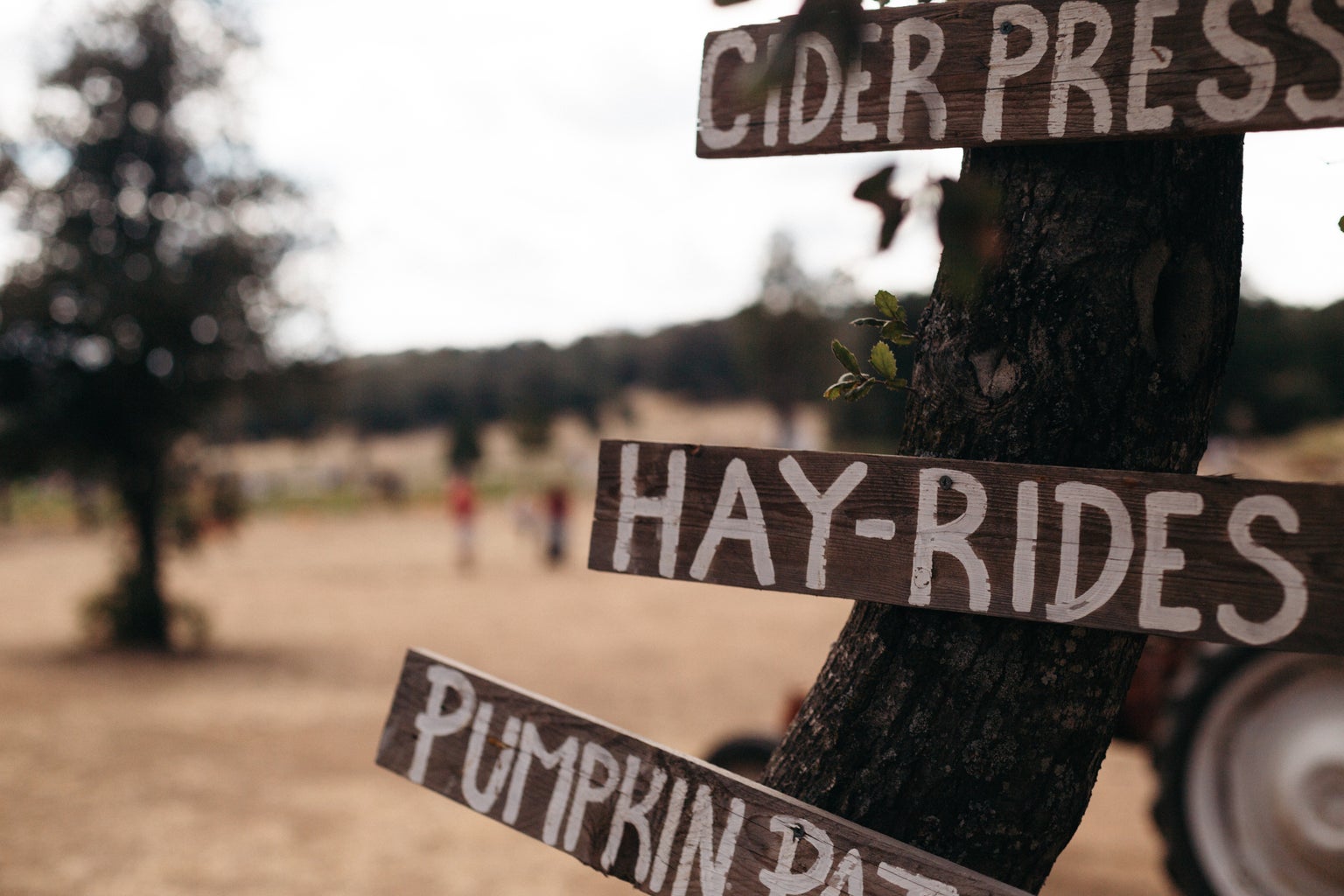 After scrolling through many TikTok videos featuring the farm, I decided to take the short drive to Hampshire, Illinois and check it out for myself. I was surprised by the number of people there were on a Friday afternoon, everyone from small children to grandparents. 
The farm offers a wide array of attractions in addition to its large apple orchard and pumpkin patch, including but not limited to: pig races, a petting zoo, a corn maze, and peddle carts. All of these are priced within the general admission ticket.
After admiring llamas, bunnies, and pigs at the petting zoo, I headed over to the apple orchard. Following a short wagon ride, you can see apple trees covering the land in all directions. The orchard has a variety of apples including favorites such as Honeycrisp, Machon, and Golden Delicious. Visitors are free to wander the orchards and pick the apples of their choosing. After filling up a $10 bag I went over to the large corn maze and successfully made it out!
Back at the main farm, there are a variety of food and beverage options including apple cider and cinnamon donuts. Goebbert's gift shop also offers caramel apples, gallons of apple cider, and fall centered memorabilia.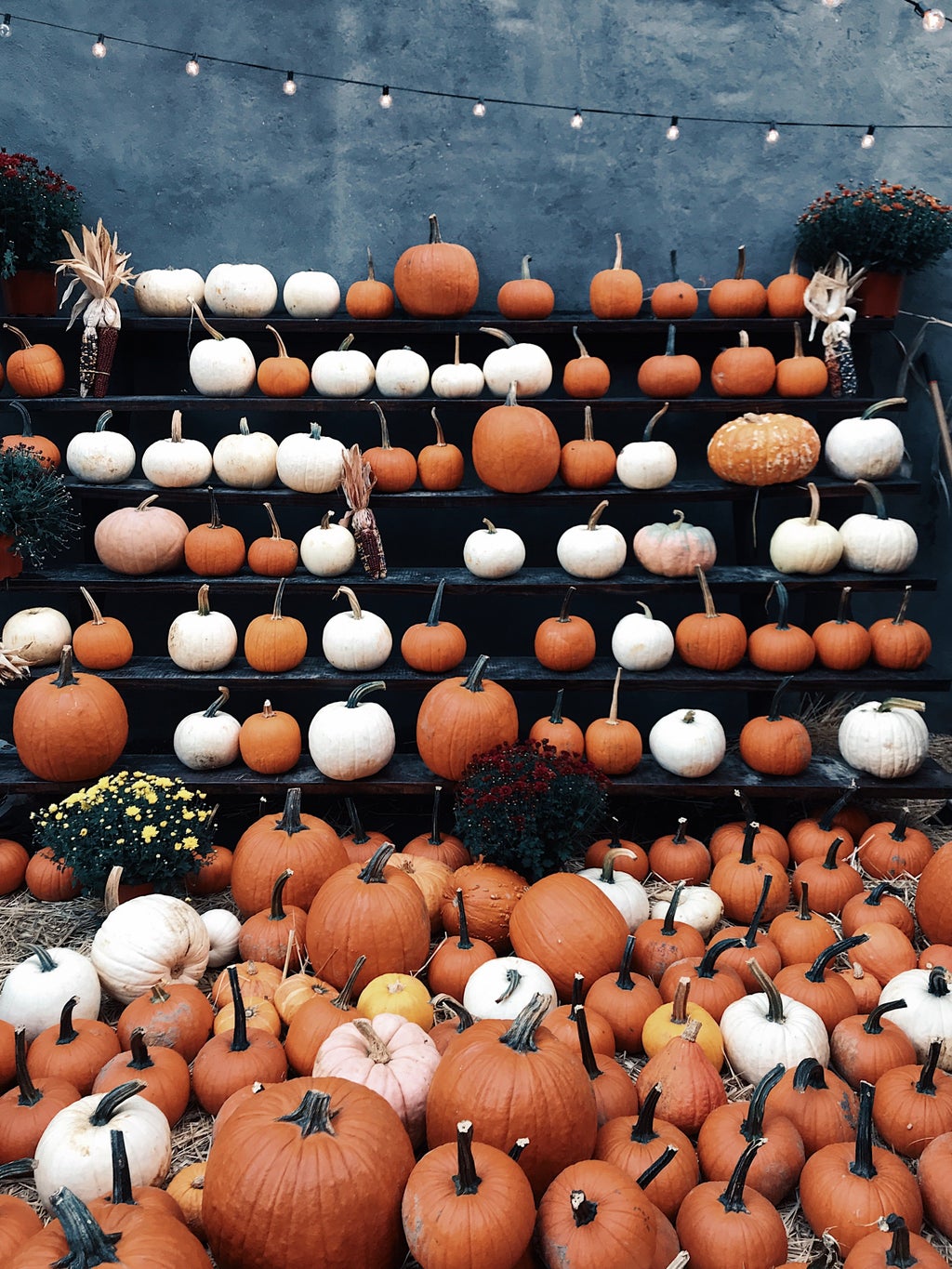 If you are looking for a fun way to enjoy your fall safely, visiting Goebbert's pumpkin patch is certainly a good first step. Masks were required in all the indoor facilities as well as on the wagon ride, and I found it possible to maintain 6 feet of distance between myself and others.