Located in the main area of Boystown and near the hub of Wrigleyville lies Elevate Coffee, one of my favorite coffee places in the entire Chicagoland area.
A fairly mid-size place, not too large yet not too small, Elevate is the perfect combination of different themes and aesthetics a coffee shop can embody. It's not too traditional and vintage-style, yet not too minimalist and modern like Blue Bottle. It's the perfect combination of trendy, cute and comfortable, with little tables sprawled across the floor and a large standing/waiting area for those who are ordering.
The menu includes your classic traditional coffees, like an espresso, Americano, cold brew, cappucino, etc, while also having their own loaded speciality drinks menu, which include a Creme Brûlée latte, a Rose Marzipan latte, Freddo cappuccinos, Horchata cold brew, and so many more unique creations. I've tried everything I've mentioned, and nothing was to disappoint, except for the Freddo cappuccino, because I prefer my drinks to be on the sweeter side.
Speaking of sweet, like every coffee shop, they have add-on flavors, and a variety of them too, including lavender!
What makes Elevate so unique is their loaded food menu. Since they close at 4 pm on a daily basis, they specialize in breakfast/brunch + lunch items. They have a variety of pastries, like croissants and donuts, as well as breakfast sandwiches like a loaded breakfast burrito and an avocado breakfast bagel, the latter which, in my opinion, is one of the best bagels I've ever had.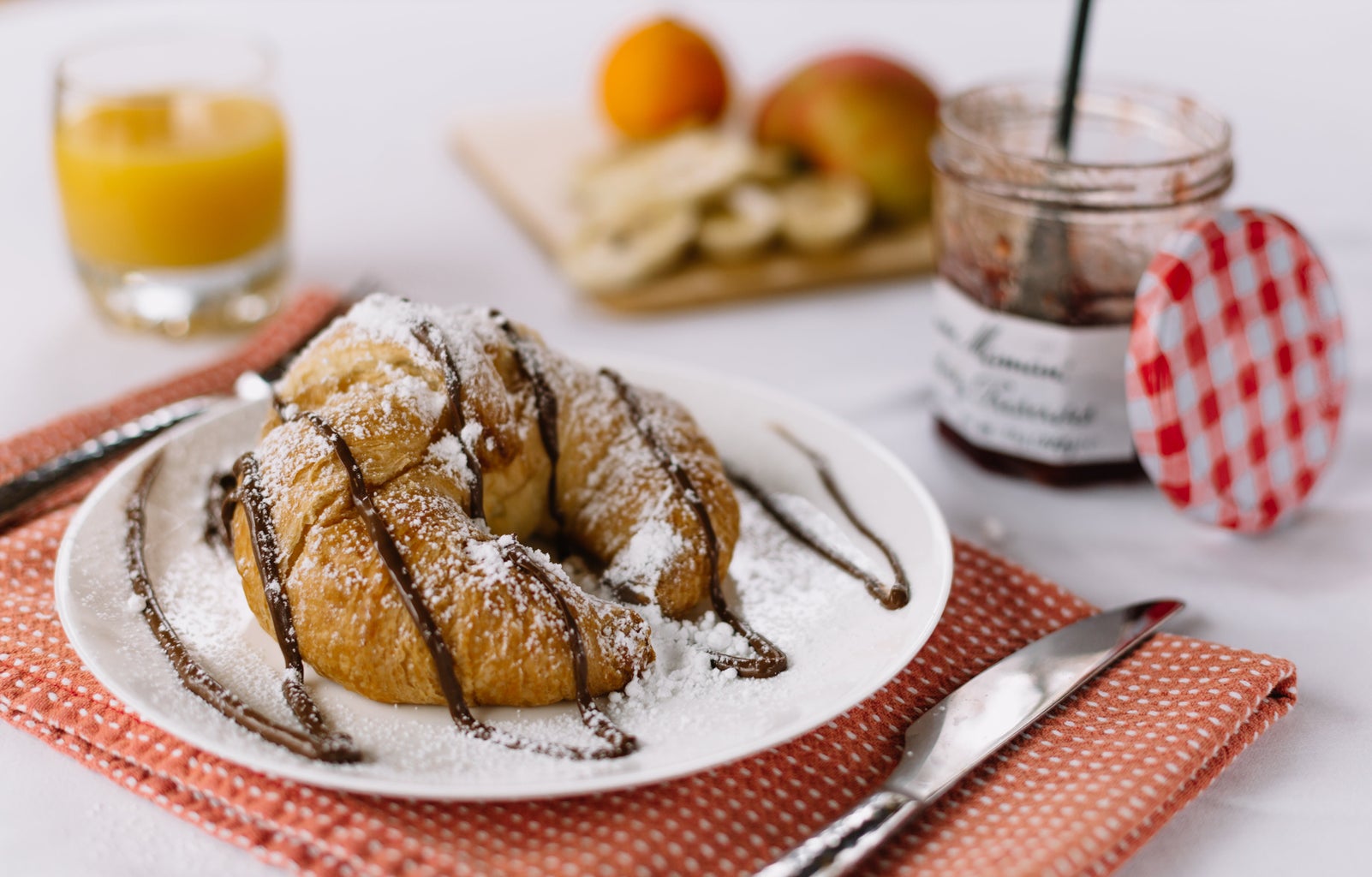 Their lunch items include speciality sandwiches like a garlic and herb grilled cheese and an avocado caprese toast, both of which taste fresh and satisfy your hunger.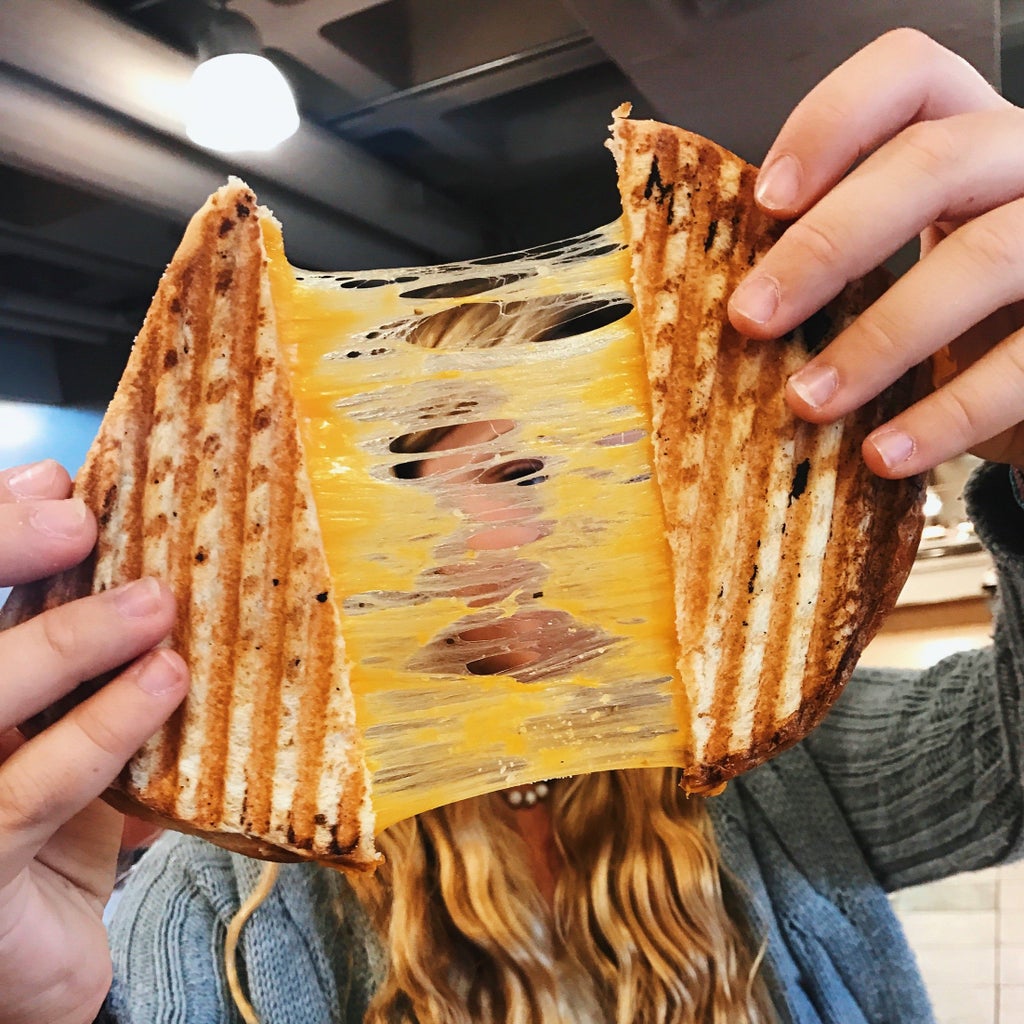 The atmosphere of Elevate is comforting and welcoming, ~elevated~ with the large windows that bring in the sunlight during the day. Top that off with great food and coffee, you've got yourself a rare find. If you haven't tried it already, now's your sign.
Elevate Coffee is located at 3344 N. Halsted St. and is open from 7:30 am to 4 pm daily.