One of my favorite things to do year round is to curate playlists on Spotify. Some of my playlists revolve around moods or genres while some are just compilations of my current favorite songs. I have been compiling a quarantine 2020 playlist with all of my favs that have been getting me through this unprecedented time. When I was listening to the playlist earlier this week, I realized the songs have come from so many different places and people and corners of the Internet which I thought was so cool. I love sharing and receiving song recs, so I want to share some of mine with you, and who shared them with me.
"Vienna" by Billy Joel (American Idol cover by one of my absolute FAVS, Dillon James)
"Shooting Stars" by Bag Raiders (my fav YouTuber Kalyn Nicholson, I now know that it's a meme song but idc 'cause it makes me dance)
"Sunroof" by courtship. (my bff and pen pal Kate Zimmerman)
"Good Kisser" by Lake Street Dive (another American Idol cover by my favorite contestant of the season, Amber Fiedler, who was wrongly eliminated way too soon *eye roll*)
"You Can't Make Old Friends" by Dolly Parton & Kenny Rogers (the lovely Hoda Kotb on the Today Show)
"Wild Thing" by The Troggs (GEICO commercial)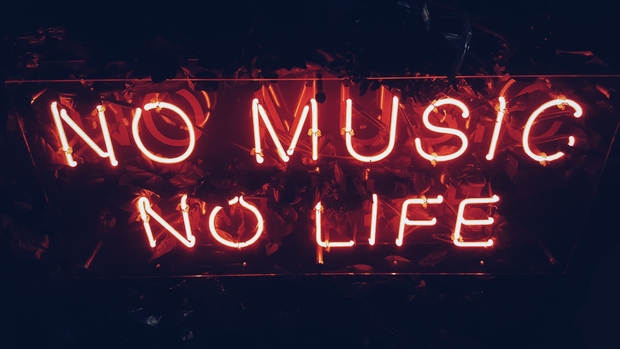 "Don't Get Around Much Anymore," Mel Torme version (Denison alumna video performance)
"Beware the Dog" by The Griswolds (stole it off one of Kate's playlists lol)
"Turn It Up" by Raphael Lake (the song during the credits of the ridiculous and ridiculously addicting Netflix series Too Hot To Handle)
"Moral Of the Story" by Ashe (TATBILB: P.S. I Love You on Netflix)
To see the other songs I've been listening to, feel free to check out the rest of my quarantine playlist or any of my other playlists on Spotify. I love sharing song recs and getting them in return, like so many others, so don't forget to send yours to your bffs. You never know what song is gonna lead to the next quarantine dance party.