Lately I've been scattered. Chaotic good? That may be debatable. Though I must admit, I have not actively been searching for a grounding; and as of right now, I am fairly content with this mess. Being someone who's generally very productive and high functioning, sometimes it's refreshing to get away, get lost (metaphysically) for a little bit. 
As I simply am not a person without my carefully curated playlists, I've compiled a track of all of the hits that are currently the background of my chaos. Some oldies, some groovies; the music to the mess.  
Noteworthy mention: I absolutely must take a moment to discuss the genius mind of Kevin Parker, who is the singer, writer, and producer of the magic that is Tame Impala. Easily one of the most iconic psychedelic music producers, Tame Impala recently released The Slow Rush, his fourth record featuring chill, unconventional hits that transport you elsewhere. 
There's simply no way to describe the warping and swirling perfection of the album. The Slow Rush is the progression of life; specifically exploring change and growth from pain. 
Kevin Parker shares "and yeah, this theme of this personal transition and moving on really went together with the music. I wanted to explore this idea of feeling like you're turning into the kind of person you thought you'd never become or starting to appreciate things you've never done it before."
On my discography I've noted "Lost in Yesterday" and "Yes I'm Changing" for impacting me so profoundly on my journey of struggling with letting go of past troubles. 
A final thought:
Kevin Parker said: "you set these rules and standards, then one day you feel like you want to embrace other things, and the only way to do that is to abandon your previous self."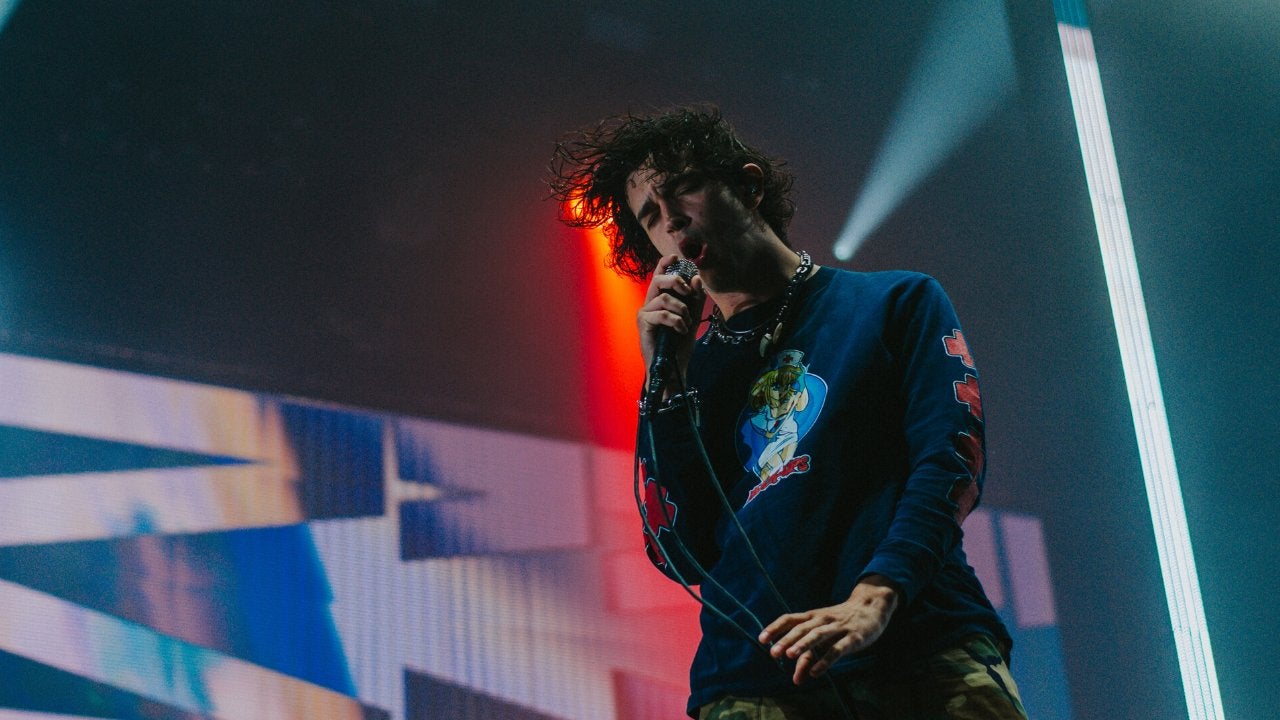 "Lost in Yesterday" – Tame Impala

"You Are the Right One" – Sports

"The Other Side of Paradise" – Glass Animals

"You Only Live Once" – The Strokes

"There is a Light That Never Goes Out" – The Smiths

"Astronaut" – Sir Sly

"Space Song" – Beach house

"Imagination" – Foster the People

"Dreams Via Memories" – Ceramic Animal

"Yes I'm Changing" – Tame Impala

"Wiped Out!" – The Neighbourhood