I already posted an article about female alt/indie musicians that are worth noticing and listening to, but that article is nearly two years old and I've found many others since then! Here are just a few of them, and my favorite songs by each.
Beach Bunny — a co-ed band with a female lead singer! Their music is great and their relatable lyrics are always a comfort. Favorite song: "6 Weeks".

The Japanese House — mellower vibes and good tunes. Favorite song: "You Seemed So Happy". 

Land of Talk — powerful songs with great musicality! Favorite song(s) (I couldn't choose one): "A/B Futures" and "This Time".

chloe moriondo — an eighteen-year-old queer artist who's younger than me who has some very lovely love songs. Favorite song: "Manta Rays". 

Japanese Breakfast — I've actually only heard one song by her, which is "Everybody Wants To Love You", but it's really really good.

Braids — Just discovered them this week and am really glad I did! Favorite song: "Young Buck".

Sheer Mag — Modern jams with a 70s vibe! Favorite song: "Silver Line".

LAUREL — Power-pop extraordinaire. Favorite song: "Scream Driver Faster".

Rubblebucket — Very energetic and vibrant songs! Favorite song: "Donna".

Alien Boy — Queer female shoegaze! Favorite song: "Somewhere Without Me".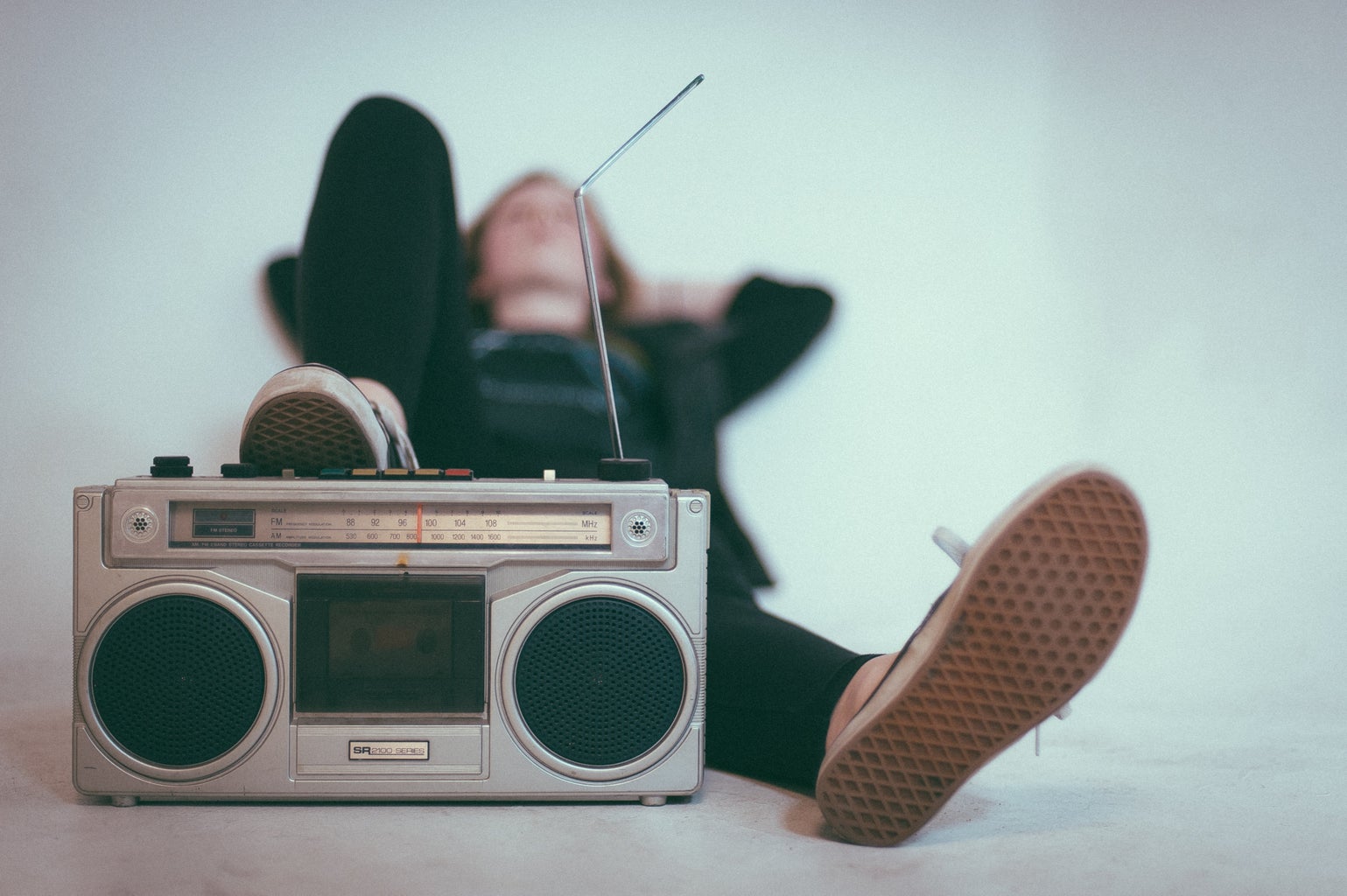 Go check em all out!!