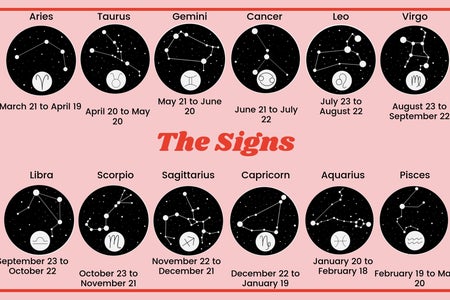 You would be lying if you told us, you have never checked your horoscope at least once before. Most commonly, people read their horoscopes to learn about love, work or money.
Your star sign can tell you so much about your personality for example, ambitious Aries, generous Sagittarius, stubborn Taurus. If they can tell us about our strengths and weaknesses, why not use your star sign to help style your outfits? 
Cosmopolitan spoke with an astrologer about how to do this and here's what they had to say, along with some gorgeous suggestions!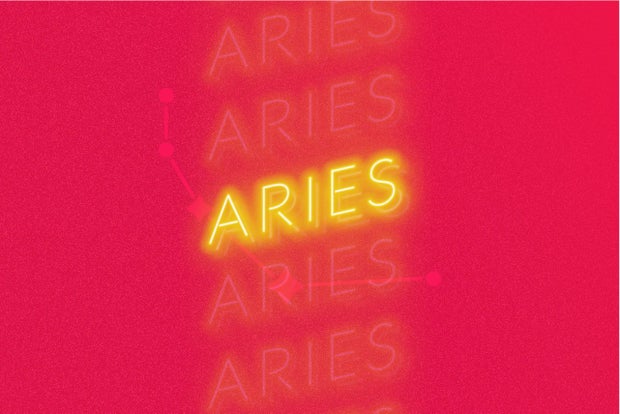 Megan Charles
Aries (March 21 - April 19)
If you are an Aries, you are most likely ambitious and confident. So why not show that through clothes? Pick an outfit that draws attention, but also suits your chilled out nature. 
This block colour Adidas hoodie is the perfect way to make a statement. Style with jeans, joggers or leggings to suit you!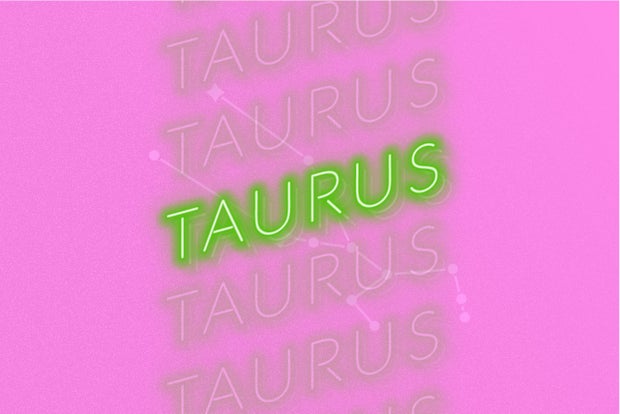 Megan Charles
Taurus (April 20 – May 20)
For you, splashing out on luxury clothing is something you love! Putting together elegant accessories and outfits can be a past time for you. However, on a student budget this can be hard.
Style this sage green slip dress with trainers or heels and accessorise with sunglasses and gold jewellery for a glamorous look.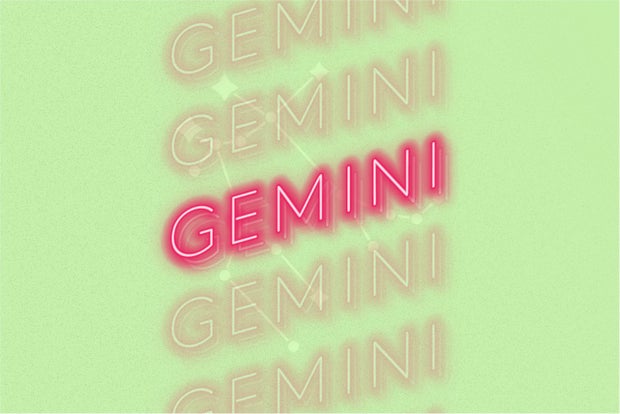 Megan Charles
Gemini (May 21 – June 20)
Pull out your parents' old wardrobe, or even just pictures, from the 90's and use that as your style bible. The bright and funky colours from the 90's suit the fun-loving personality of a Gemini.
Style cycling shorts with an oversized T-shirt or jumper, a bucket hat and of course, chunky trainers with thick white socks. (Think of Princess Diana, but with a bucket hat)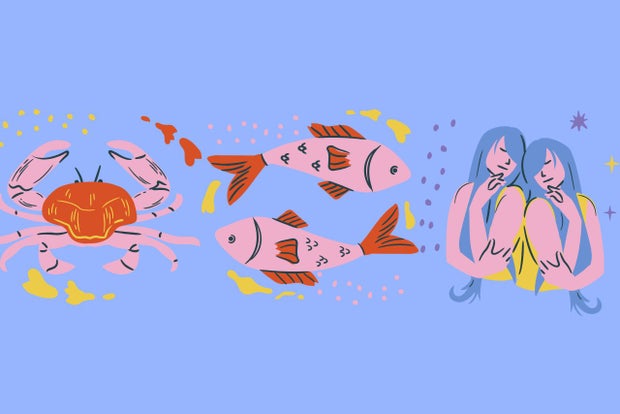 Original Illustration by Her Campus Media
Cancer (June 21 – July 22)
Floaty, feminine pieces and crystals are must haves for a Cancer! You are dreamy and imaginative, so reflect that with hippy chick vibes.
This bright orange dress gives a chic twist to a hippy aesthetic, styled with brown boots and crystal embellished jewellery.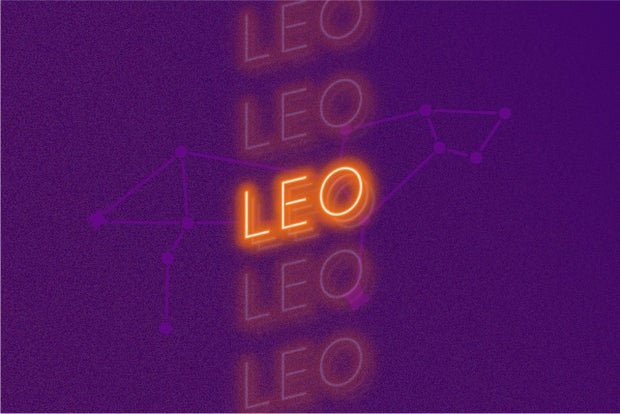 Megan Charles
Leo (July 23 – August 22)
Leos are extroverts who stand out from the crowd in an eye-catching way and that needs to be what your wardrobe is all about. 
To make an elegant statement, focus on sleeves. This gorgeous cold shoulder top has incredible floral puffed sleeves and can be styled with leather trousers, gold jewellery and barely there heels.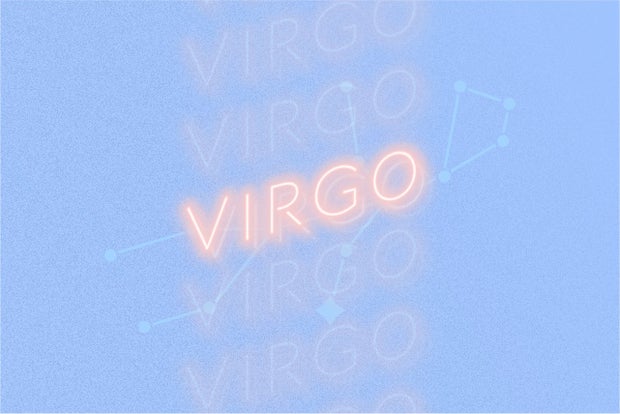 Megan Charles
Virgo (August 23 – September 22)
Since Virgos love precision and organisation, your wardrobe will obviously be filled with items that you can match perfectly. Usually, these clothes will be timeless elegant pieces.
Your best option is a gorgeous suit styled with a bodysuit and leather loafers or heels, whatever you're feeling that day!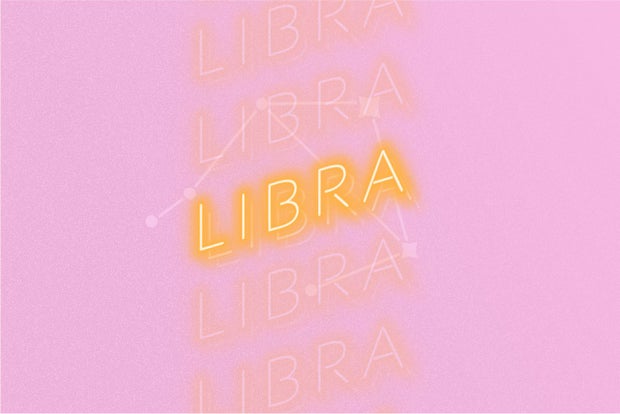 Megan Charles
Libra (September 23 – October 22)
Although you love lounging around, you're a natural flirt and so you need an outfit that will help boost your confidence. 
For lounging around, these joggers are ideal! As the saying goes, pink makes the boys (or ladies) wink, so this gorgeous pink dress will help you feel amazing and is sure to catch people's eye! Style with chunky black boots, or Doc Martins, and as always accessorise!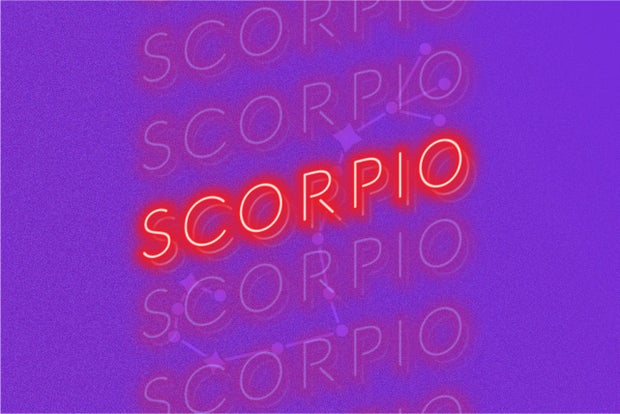 Megan Charles Scorpio (October 23 – November 21)
You enjoy being in control and appearing rich and powerful. This usually comes from big brand and statement jewellery pieces.
We recommend buying a statement coat to layer over a bodysuit and these must have leather flared trousers.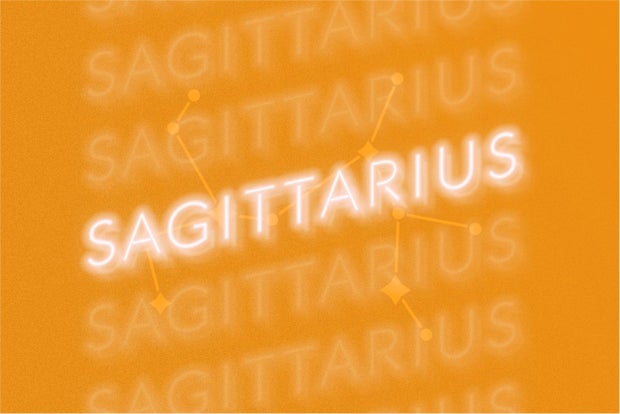 Megan Charles
Sagittarius (November 22 – December 21)
By nature, a Sagittarius values comfort and sustainability over everything. However, comfortable, practical outfits shouldn't stop you from wearing incredible prints! Fresh cuts clothing is the best place for you to find cute, sustainable outfits.
Jumpsuits are both stylish and comfortable and with this bold polka dot print, you are sure to make an environmentally friendly statement.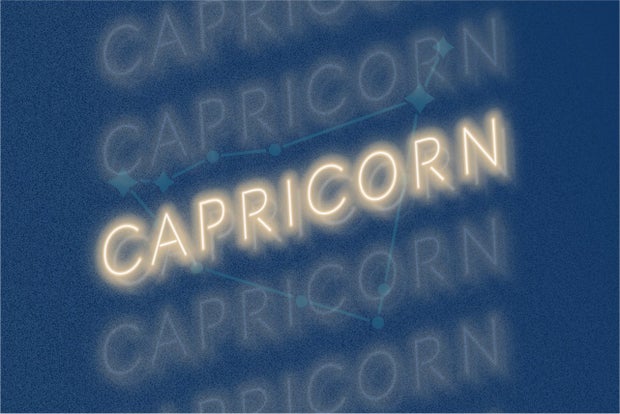 Megan Charles
Capricorn (December 22 – January 19)
Capricorn's like to look as though they have their stuff together and their life is organised. The best way to mirror this in your wardrobe is to power dress, and don't be afraid to splash out a bit!
Style this elegant pencil skirt with a long-sleeve, statement bodysuit, tied together with a ruched handbag and a longline trench coat.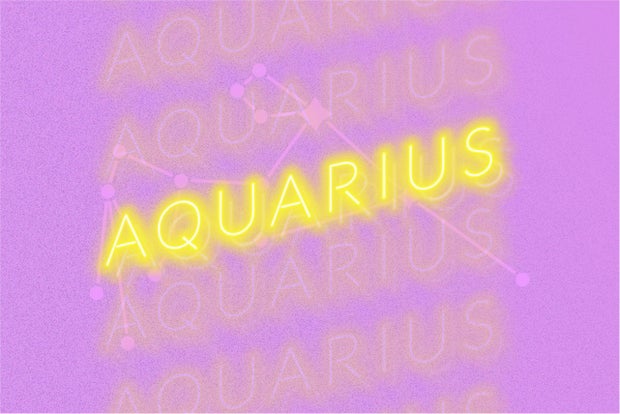 Megan Charles
Aquarius (January 20 – February 18)
The wardrobe of an Aquarius is uniquely eccentric and extremely on trend. Often your style will be a mix of different trends and patterns, but you can most definitely pull it off!
For a look that suits you, while still looking classy and trendy style these zebra print trousers with a sequined bodysuit and some chunky black boots. Why not finish it off with a classic, leather blazer to add another trendy element?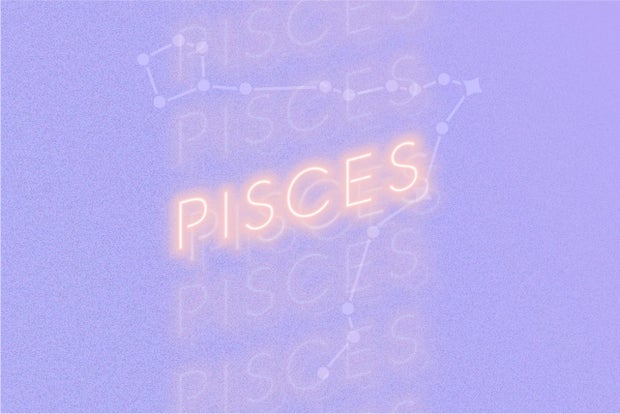 Megan Charles
Pisces (February 19 – March 20)
Pisces are known for being gentle and romantic. Flowing dresses with a romantic look to them are ideal to suit your personality.
This floral dress is breathtaking and can be styled with strappy sandals, and finished with dainty jewellery to tie it all together.
Of course, these are just some ideas we have for outfits! It is so worth taking a look at your horoscope qualities and learning how they can be mirrored in your wardrobe!