When a lot of people graduate from college they apply for jobs with the minimum amount of experience requirements and ones that they think they can get. A lot of times when I ask people what job they want they explain this dream job they would do anything to have. However, when they apply to jobs, they shoot low. When applying to jobs it is important to keep in mind you shouldn't undersell yourself.
I had a professor once tell me that most students have a lot more experience then they think they do. It can be hard to find a job when a lot of jobs require three years of experience. However, even if you may not have job experience in the field you are going into, you can still utilize school experience and other extracurricular events.  I am double majoring in public relations and digital journalism. I wanted more experience in the public relations field, so I applied to a social media coordinator position. When looking at the job requirements for the job I felt very underqualified because I had no past social media job experience and I wasn't that experienced in graphic design or photoshoot either.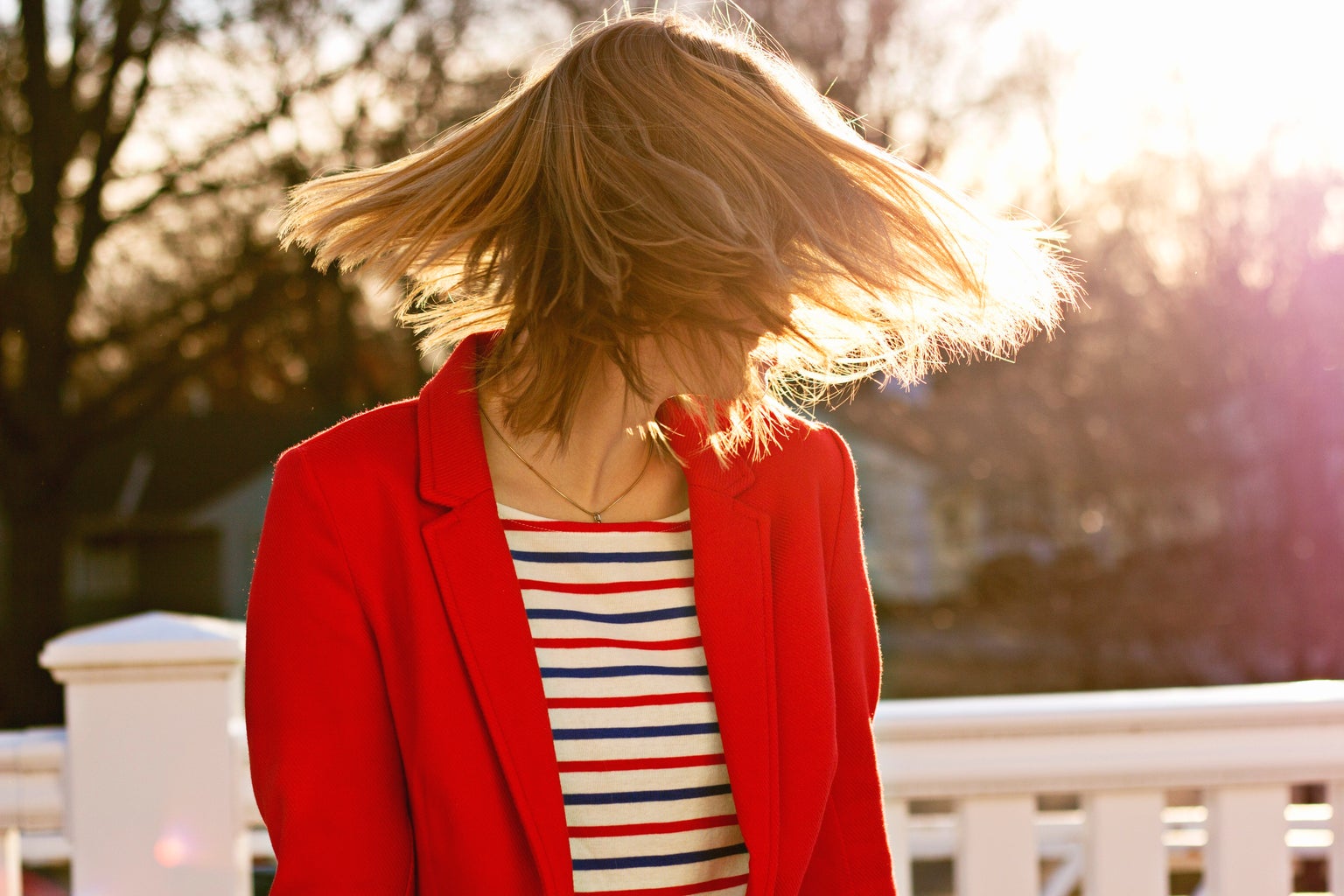 I decided to apply to the job anyway and ended up getting it. I took an online and social media strategy class and pulled experience from that class. Although I wasn't the most qualified person for that position, I still applied instead of deciding I didn't have enough experience and wouldn't get the job. When applying for jobs it is important to shoot high before shooting low. Apply to your dream job and if you don't get that job, then that's when you start looking for other jobs with lower qualifications. 
The worst thing that can happen when applying to a job is not getting it. The benefits far outweigh the cost of applying to a job you don't think you are qualified enough for. However, you would be surprised on how often you might get a job you think you wouldn't. A big part of getting a job is how you present yourself. If you are confident in your abilities and passionate about what you do then the job recruiter will see that. Don't undersell yourself and your abilities. 
A lot of times a job recruiter will hire someone more based on how they present themselves rather than how many qualifications they have. When you set your mind to something and have the confidence to pursue it then you can achieve it.