As most of you are aware the 2020 Presidential Election is this year! I know, these last four years just flew by and now we get to watch the United States find its 46th President. With 2019 being a crazy year for politics due to President Trump's Impeachment hearings in the House and Senate, it is easy to forget the important days coming up for this election. This election, for myself, and I'm sure many of you, is important because this is the first time I get to vote for the president of the United States, I've been dreaming of this day since the 2016 election. Although most of you may not be as excited as this Political Science major, I think you should still be involved in the process, because after all, your vote is your voice in government. If you don't like something in our government, go out and vote to change it. As my A.P. Government teacher always said, "be a democracy gladiator!" So here are all the important dates you should be aware of this year for the 2020 Presidential Election.   
Major Primaries and Caucuses:  
Already we have had primary elections in Iowa and New Hampshire this month. Now although you may not live there, these are important events since it gives us citizens a good idea of who is popular now and who may need some more campaigning to do. If you didn't know, Mayor Pete Buttigieg won the Iowa caucus, to no surprise since that is where he is from, and Senator Bernie Sanders won the New Hampshire Primary.   
The next major caucus will be TODAY (Saturday, February 22nd) in Nevada. After this, we have the last primary in February taking place on the 29th in South Carolina. Then we move onto the other states, and if you are not from Washington State, here is a list of all the primaries. Washington state is set to have its primary on March 10th. Super Tuesday is set on March 3rd, this is where most states will be having their primaries.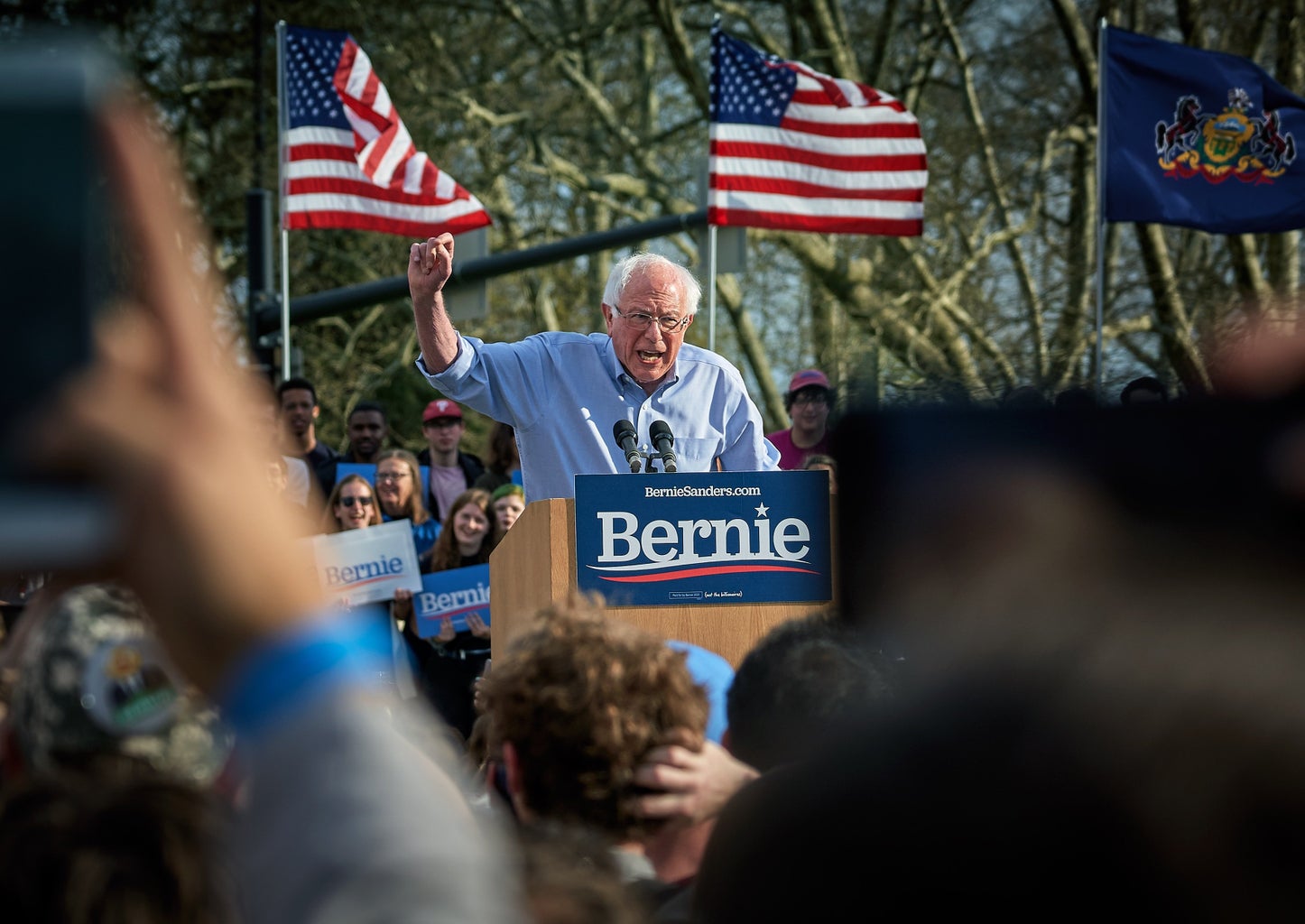 Debates and National Conventions:   
The tenth Democratic Primary Debate is set for February 25th there is no time set as of now, and there isn't a list of qualified candidates that have been disclosed. In total there will be 12 debates, not including the national conventions. For future updates on the debate days here is a link that will be current as the year progresses.   
The Democratic National Convention (DNC) is scheduled for July 13-16th in Milwaukee, Wisconsin. At this event, the Democratic Presidential Nomination will be made from the party. The Republican National Convention (RNC) will be held August 24-27th in Charlotte, North Carolina. Now I'm not an actual political scientist yet, but my guess is the nomination from the Republican Party will go to President Trump since he is already in office.   
General Elections:  
After the nominations are made, these candidates will go through a series of debates, the first being in Indiana on September 29th the Vice President debate will be in Utah on October 7th the second general debate being in Michigan on October 15th and the third being in Tennesse on October 22nd.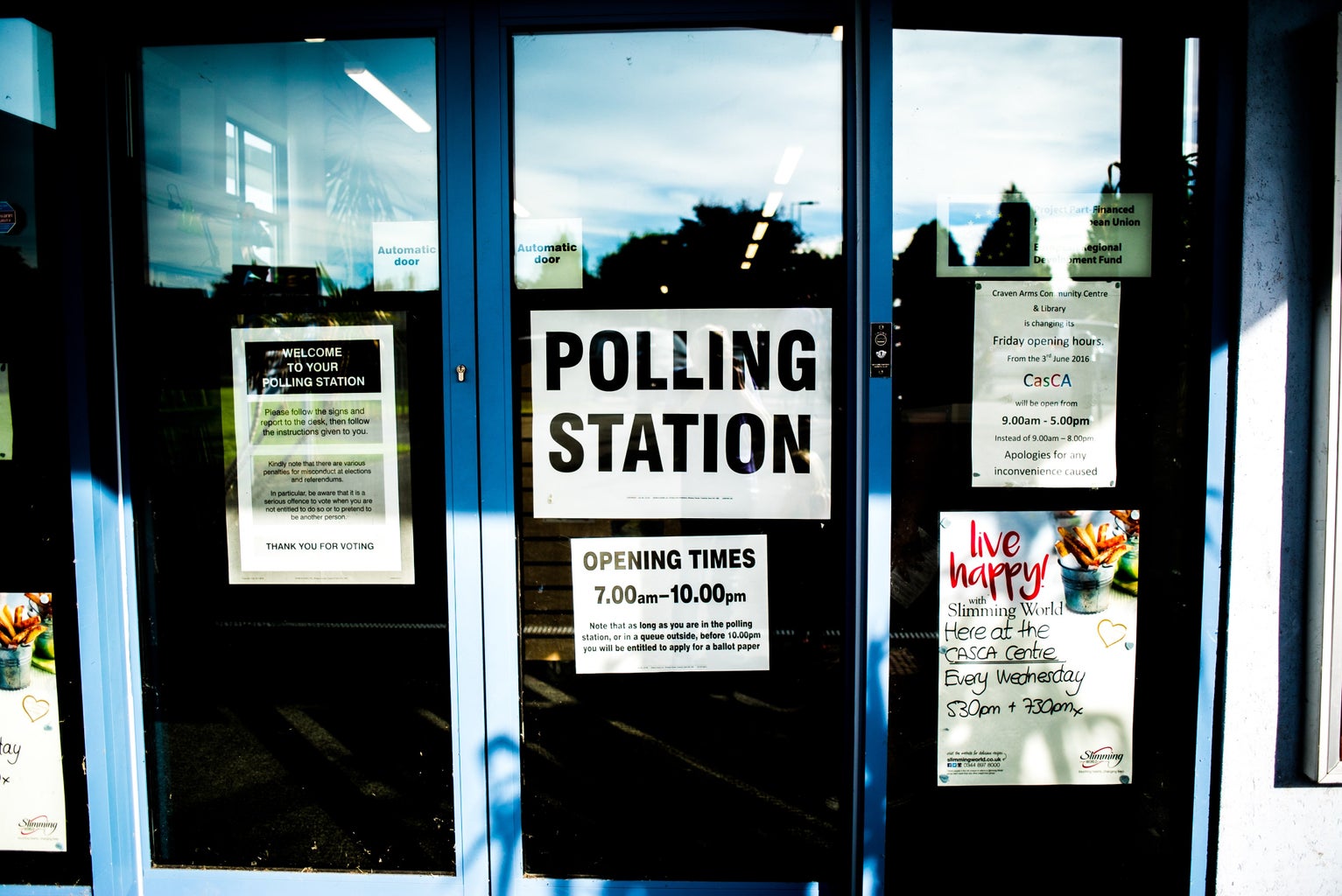 Election Day!  
The big day where we all get to vote for the last time is on Tuesday, November 3rd, mark your calendars and be sure to vote, especially if you're from Washington state and you get to vote by mail, it's almost too easy to vote!  
So, there you go, this is the most current list of big events happening with the 2020 presidential election. You can use this list as a cheat sheet for when you're unsure about when the next election date is and be sure to tell your family and friends when these dates are as well. I can't emphasize this enough, voting is your voice, although you may feel small in the scale of the population, just remember that all the greatest changes happened when there was always one vote to tip the scale. Be that one vote that changes the nation, because, at the end of the day, you are a part of this machine too. And for all those people out there who don't like any of the two dominant candidates at the end, don't throw away your voice and decide to not vote. Find an independent, vote green, do something other than not voting, because if you don't vote, the government gets a false sense of where the public is. If 50% of the population votes for a democrat and the other 50% decide not to vote at all, the assumption will be 100% of those who vote support democrats, and the other people who didn't vote just lost their chance of expressing their opinion. If that population voted for say an independent, this would show a divide in opinion, and thus lead to action being taken to change the issue/system. So happy election year everybody, and don't forget to vote!