There is an entire side of Instagram dedicated to Twilight. It is full of fan edit accounts, and even cosplay accounts. One of the most known accounts is The Olympic Coven which has over sixteen thousand followers. This account holds the world's premier Twilight acting group and brings Twilight to life for fans each year at the FTF festival. There is also the book-accurate group (which I am apart of) called, Swans Eye View and it has over two thousand followers. This group stays primarily in Forks and shoots content through Stephenie Meyers's book descriptions. 
Aside from the fan accounts, there are also accounts that showcase clothing that has been discontinued and is currently being sold for hundreds of dollars. There are people in this community that hold literal gold mines in their closets. I know someone that owns Edward's screen-worn peacoat from the first film, Rosalie's Eclipse battle outfit, and even Jacob's brown jacket featured here from Breaking Dawn Part 2.
Clothing
If you wanted to step into the shoes of Bella Swan, you would need her BB Dakota jacket, some Lucky Brand bootcut jeans, and the Edward Simple Shoes. Fun fact about the shoes, they were brought back for a limited time due to a Facebook Group of collectors pleading with the company to release another batch. 
I am lucky enough to own one of the BB Dakota jackets that were used in the design phase of the first Twilight film. This one is the exact style and size that Kristen Stewart wore but when it came to the film, they changed this color to a darker lake blue.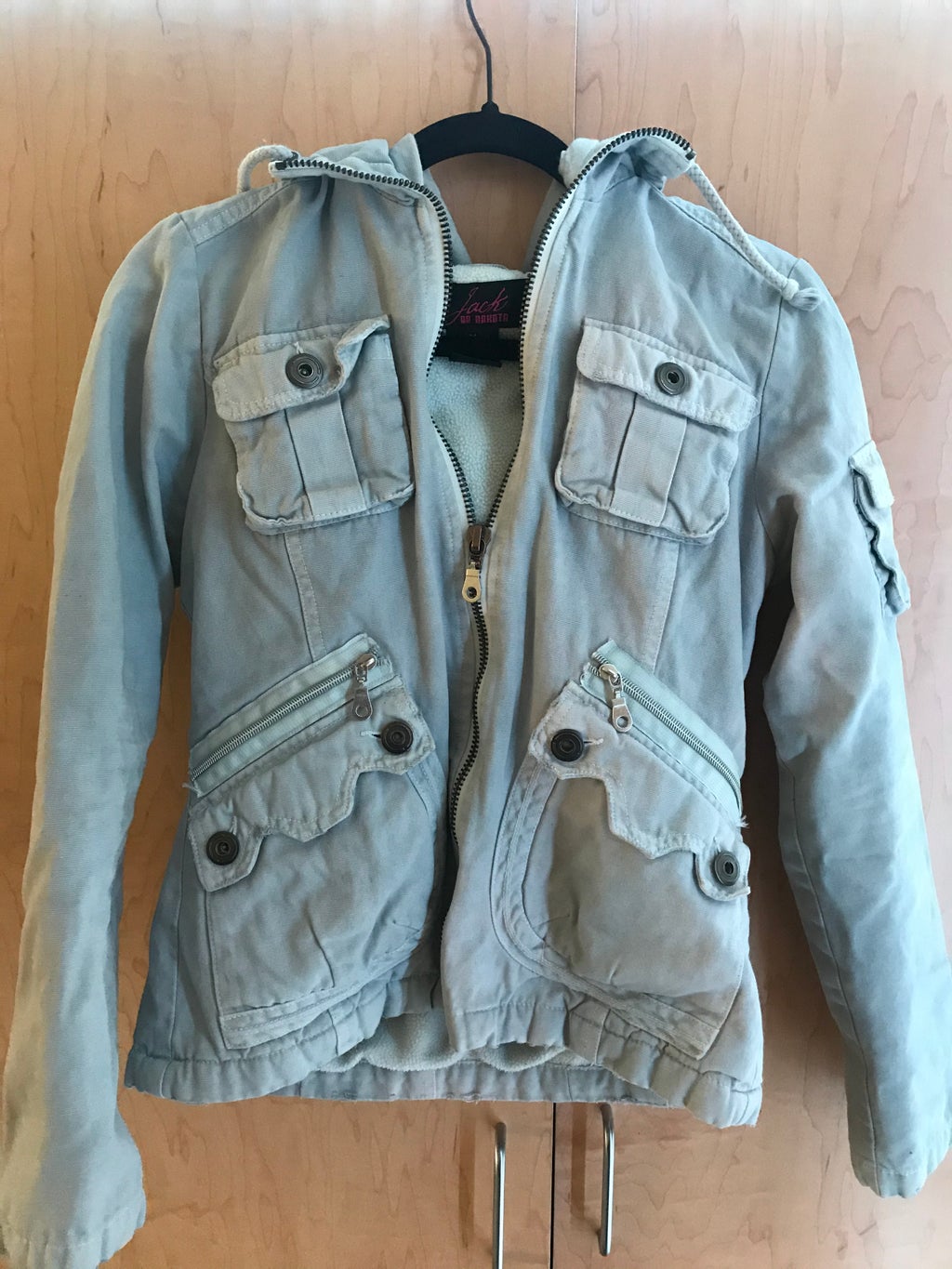 I am very fortunate to have received this jacket because if you were to ask any Twilight collector what item is the hardest to find, it is this one. The company discontinued this style of jacket and it is currently being sold only through buy/sell websites. Here are a few links to the jacket, a warning, they are very pricey.
Saving Carver Cafe
If you watched Twilight, you would know that Charlie eats steak and cobbler at the Carver Cafe every Thursday.
Carver Cafe has been a Twilight destination for many fans and during the recent pandemic, the cafe was almost forced to close its doors. There were numerous fundraisers posted to social media in hopes of saving the cafe and after an auction that lasted seven hours, it was saved.
The auction began on Saturday, January 30th at 11:30 PST through Instagram live and ended around 6:30 pm. There were over thirty items that were auctioned off and the most expensive bid was over one thousand dollars for Bella's La Push scarf. The total amount raised after this auction was $5,775. That was five thousand above their original goal. Who would have thought that a community that fell in love with a fictional love story could save a business from going out of business over Instagram?
When I tell people that I am a part of a Twilight cosplay group, they usually think it just means throwing on a wig and setting up my camera. When in reality, I am actually putting on Bella's jacket, and other items I have spent years collecting and driving down to Forks to embrace my inner nerd. 
I hope you enjoyed this Twilight-themed article! Please keep an eye out on @Swans.Eye.View and @TheOlympicCoven on Instagram for book and movie-accurate content! 
HCXO