College has been some of the best times and some of the worst times of my life, but I have grown more in these past 2 1/2 years than I ever have in my entire life. Not only did moving away from home push me into adulthood like a mother bird pushing her baby out of the nest, but it brought me a sense of individuality that I had never experienced before. My biggest take away from these last 2 1/2 years would be to: LEAVE YOUR HOMETOWN! I hate to say it, but from my experience, and the vast majority of folks I have met in college agree with me when I say that, I am so glad I moved away from my hometown! The old identities that we wish to shed when we enter college can give us a new sense of individuality that our hometowns could never give us. Reputations are made quickly, and sometimes without our control. But for some reason, it feels like college can be a whole new "me". Here are some of the hardest lessons I've had to learn after becoming semi-independent from my parents: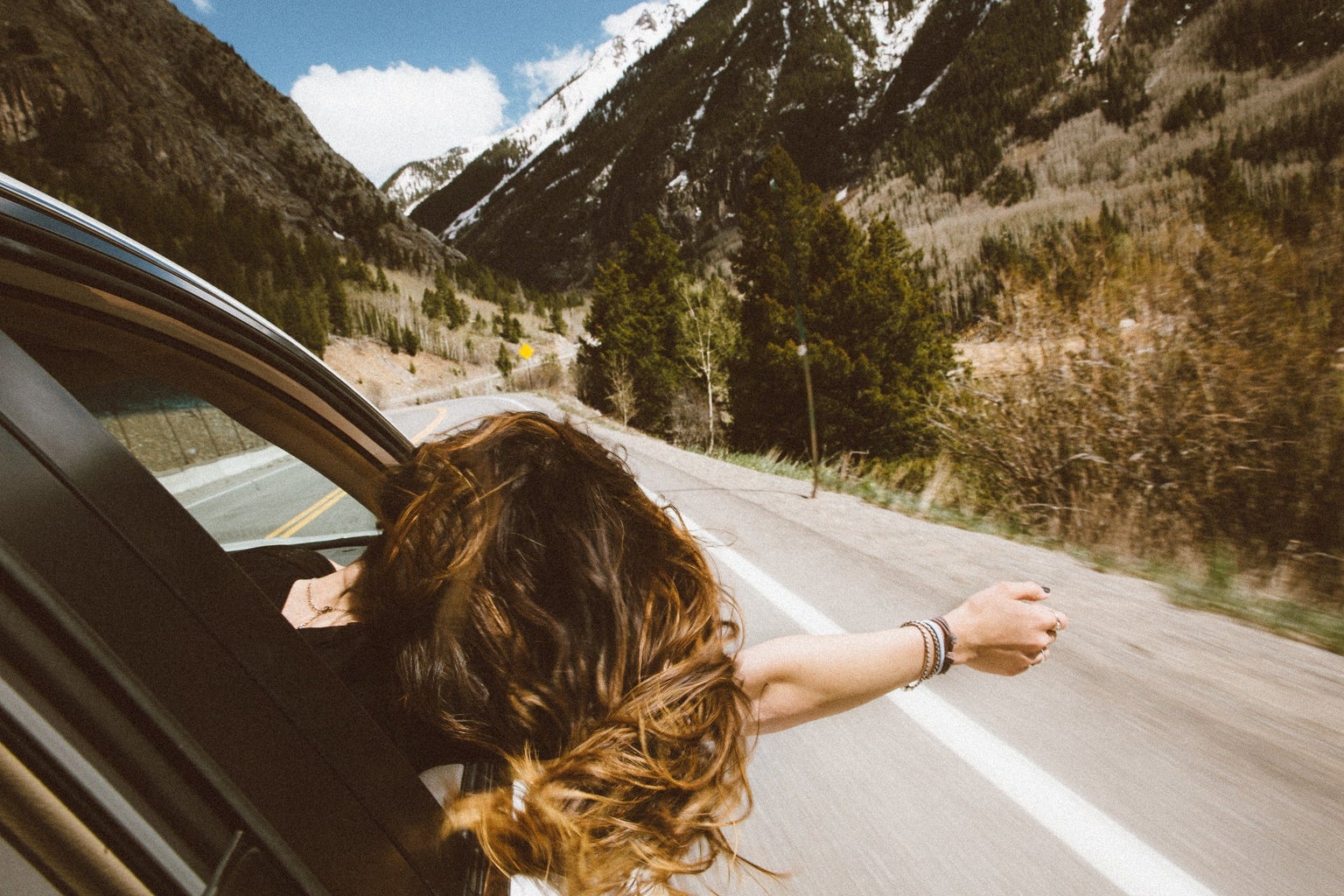 I have was given the opportunity to attend college and come ou debt-free, I know not everyone is given this opportunity but, it has given me a sense of freedom that most other college students are never fortunate to have. And for that, I am extremely thankful. However, there are still plenty of other ways I have had to learn lessons the hard way. My relationship with my family and my friends changed drastically. Meeting new people that I had never met in any other way was a thing I had also never experienced before, considering I usually spent my time with animals and things of that nature growing up.  We always have something in common. This connection was completely different, and I met so many new people that I quite enjoyed getting to know.
The Absolute Hardest Pill to Swallow
For probably the past year and a half, for some reason, I let myself tread in the path of delusion. This is because in my head, college was temporary and Home would always be Home. Something I've realized in the past, oh, maybe 6 months is, Home will always be a part of your heart and a huge part of your life, but it's not where you're meant to be any more. When I finally fully realized this, it hit me like a ton of bricks. My advice, prepare yourself while you can.
As an AVID Pet Lover, I Realized This Early on
My love for all things animal, big and small, started from an extremely young age. I was raised with a small livestock farm of which I cherished every moment I lived there. But, when you start to get older, you realize how unrealistic this can be for everybody. When I moved to college coming back to my college "home" was much lonelier than I had ever experienced before. This brought a sense of quiet, and lonely, but left a small hole that is still a little bit empty. Luckily with my horse here in Ellensburg, the hole is a little bit smaller with him around
Some of the craziest things have happened during my time at central that I would have never expected. This made things interesting, that is for sure. The first time the dorm had a false fire drill, at least three people had to run outside in their towels, as they were in the middle of showering at the time. That was when things started getting exciting. There are more stories than I can even make time to tell, but trust me, this was sometimes hard to deal with and often lead chaos my way. Trust me, weird things happen. I promise, college can really be the time of your life. But I promise, getting away from your hometown will drastically change your life.