As summer is just around the corner, you may find yourself daydreaming of all the activities you will do soon once you have completed Spring Quarter here at CWU. Are you unsure of what summer activities will be safe to do while following COVID-19 regulations? Do you need another summer activity that will help you cool off? Well, look no further as I have compiled a list of six activities to do this summer that will ensure an eventful yet fun summer break for you all! Although some of you may either be fully vaccinated or have not yet received the vaccine, you can still safely do any of these activities whilst social distancing. 
Hiking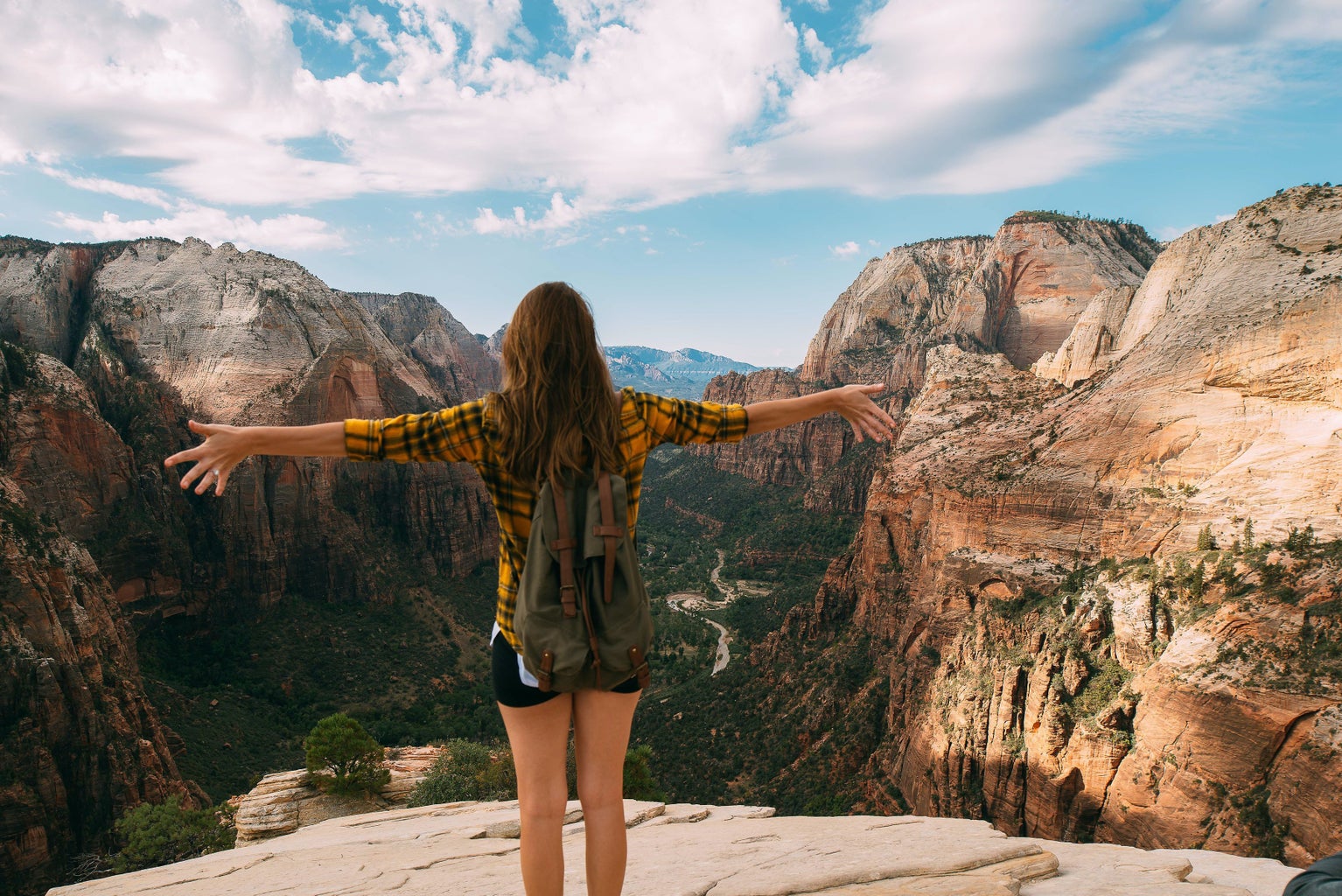 What better way to escape from the summertime heat than to head up to the mountains? Not only does heading up to the mountains to hike provide an escape from the heat, but it also provides an abundance of spectacular views that come from our very own PNW, and perhaps a very well-needed workout where you can easily socially distance yourself from others. A few of the trails that I would recommend for hiking include Cooper River Trail, Manastash Ridge, Umptanum Falls Trail, Longs Pass, and Pete Lake Trail which are all great trails to hike on. So choose any desired trail, bring your friends or family along (or go alone), bring a camera to capture the beauty of nature, and any of the other hiking essentials that you may need. Happy hiking!
Visit Beaches/Lakes/Swimming Holes
Another way to escape the summertime heat is to go to any beach, lake, or swimming hole where you can swim, tan, or explore to your heart's content. Not only does going anywhere with water provide an opportunity for you to swim in order to cool off, but you can also take this opportunity to explore any beaches on the coast if you ever decide not to swim, meet new people, and hang out with friends. Additionally, you can bring any pool toys with you to keep yourself or any of your friends/family members entertained while you spend a day at your desired beach, lake, or swimming hole. Beaches/lakes/swimming holes that I recommend include Carey Lake here in Ellensburg, Lake Cle Elum, and Salmon La Sac because they are all great places to go to if you have a desire to go into the water.
Camping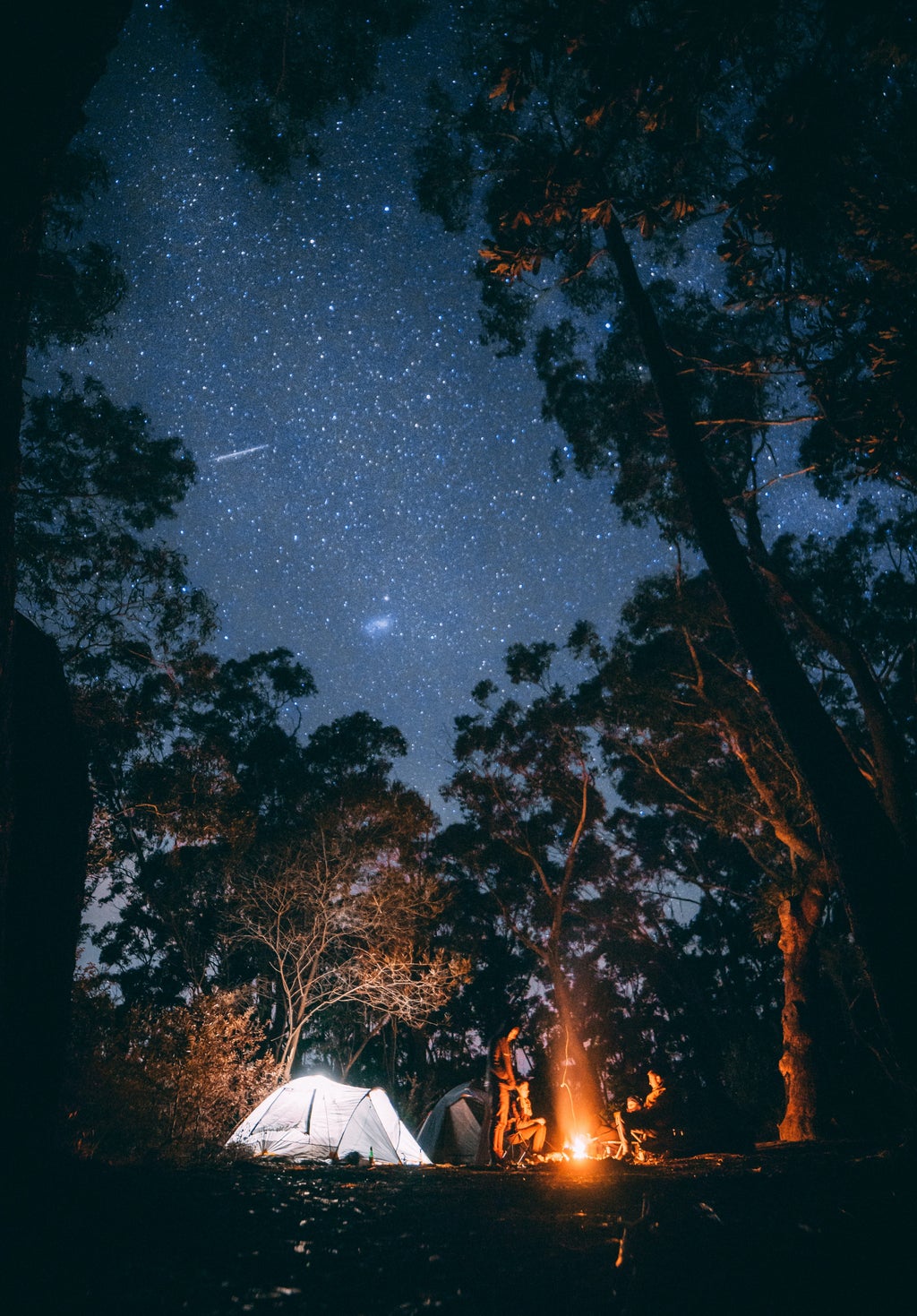 Another fun yet popular summertime activity is camping. From backpacking into a campground to car camping, this activity gives you an opportunity to explore a variety of ways of camping. As someone who has done both, I can definitely say that both backpacking and car camping are very enjoyable and that there are activities that everyone should do at least once in their life. Fortunately, the fun of camping does not end here, you can also gather a group of friends or family members to go with you and can roast hotdogs and marshmallows over the fire. You can enjoy a night under the stars! If you ever decide to go camping this summer, remember to be safe around others and to bring any warm clothes and bug repellent with you. For great camping locations, I would recommend Lake Cle Elum Campground and Cooper Lake Campground. Enjoy camping!
Floating Down a River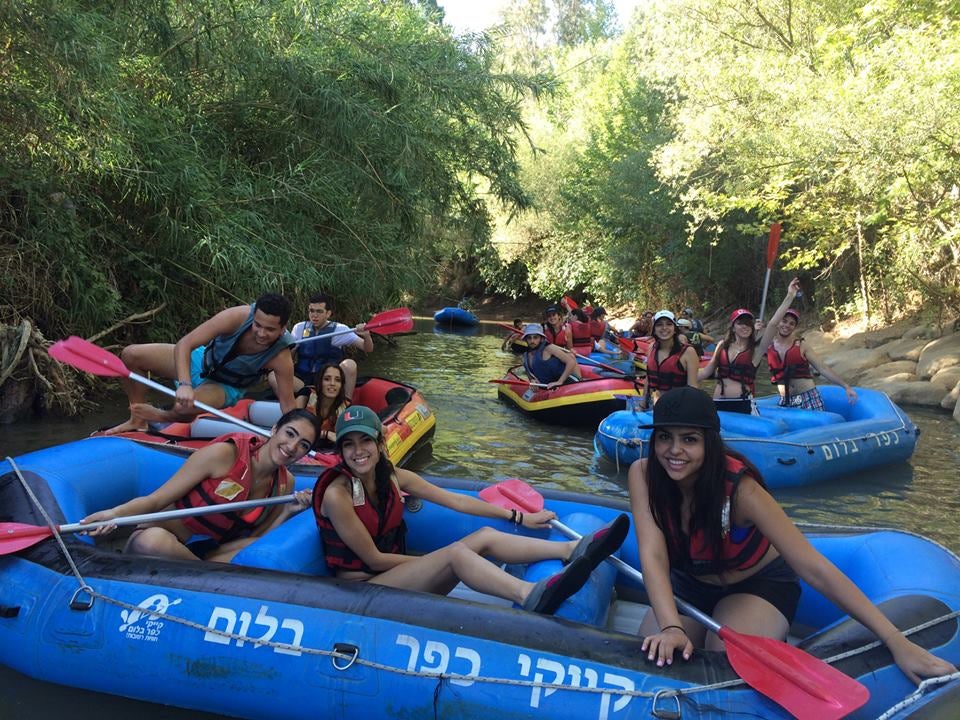 Another great way to cool yourself off this summer is to take an inner tube or raft and go floating down rivers that are safe. Floating down a river allows you to experience another perspective of a river, for example, you can experience any wildlife that comes your way while floating down and you can float down into areas that you could not access by any vehicle. So you might encounter different areas of the PNW that you have never seen before, which is one of the prettiest things about floating down a river. If you ever decide to do this activity, make sure to bring sunscreen, something to drink, a life jacket, and any knowledge of what rivers are safe to go down during the summer. If you are unsure of what rivers are safe to go down, then make sure to contact the Department of Natural Resources with any questions. One river that many choose to go down during the summer is the Yakima River which goes through the Yakima Canyon road. Be safe and have fun!
Summer Road Trip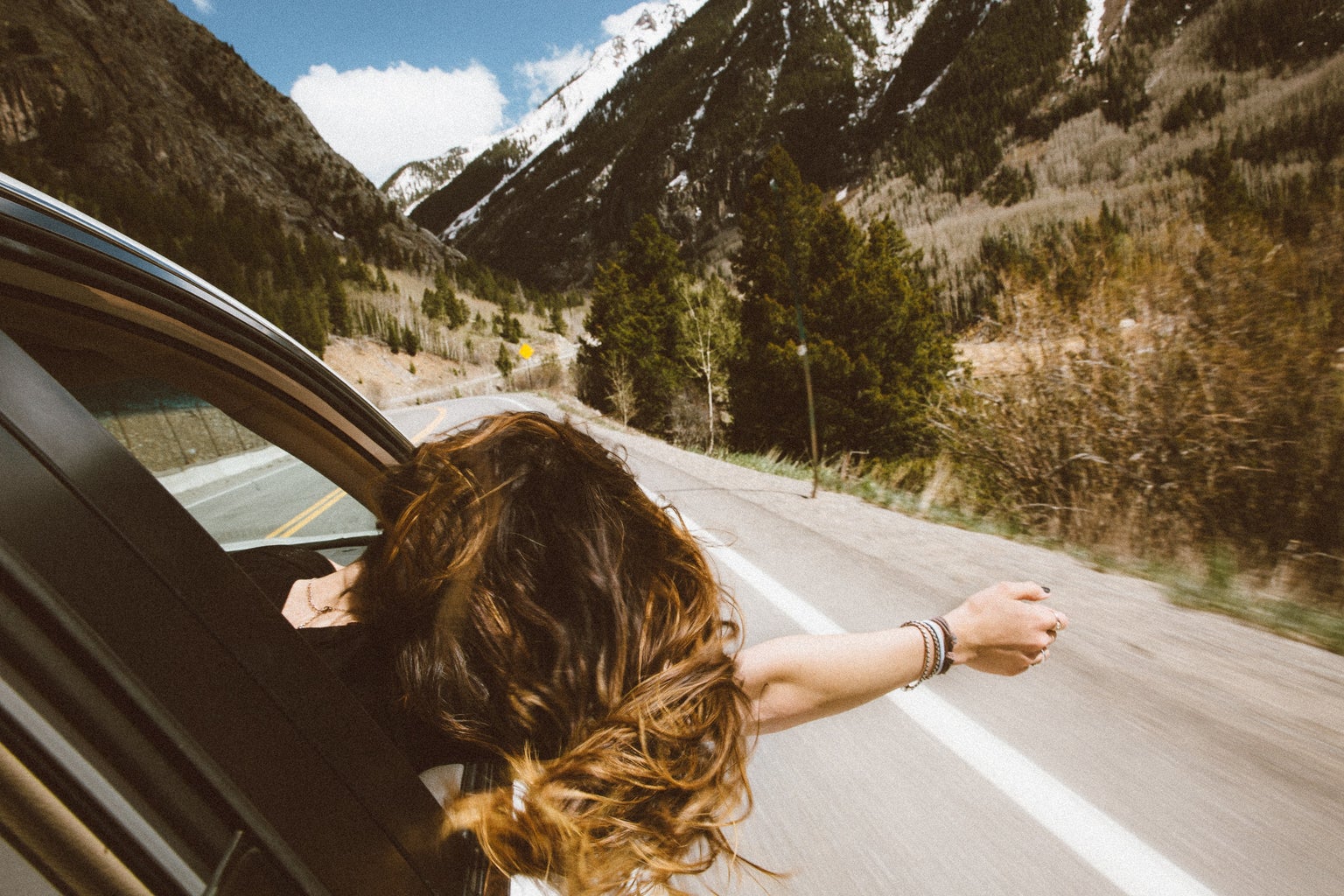 While we are still in the midst of a pandemic where many summer activities are still on hold, which most certainly makes it difficult to determine what summer activities that you can still do while being safe. One summertime activity that is fun while safe to do at the same time is going on a summer road trip. One of the best things about a summer road trip is that you can explore the wide variety of roads that the state of Washington has to offer which can lead to new places of scenery that you may have never seen before. Additionally, you can also drive out of Washington state and explore what is in another state as well. If you decide that this is the activity for you, make sure to make a summer playlist that you can listen to while driving, make sure that your car is in good condition to drive if you are going a long distance, and be sure to capture the highlights of your travels whether through pictures, videos, or both. 
Boating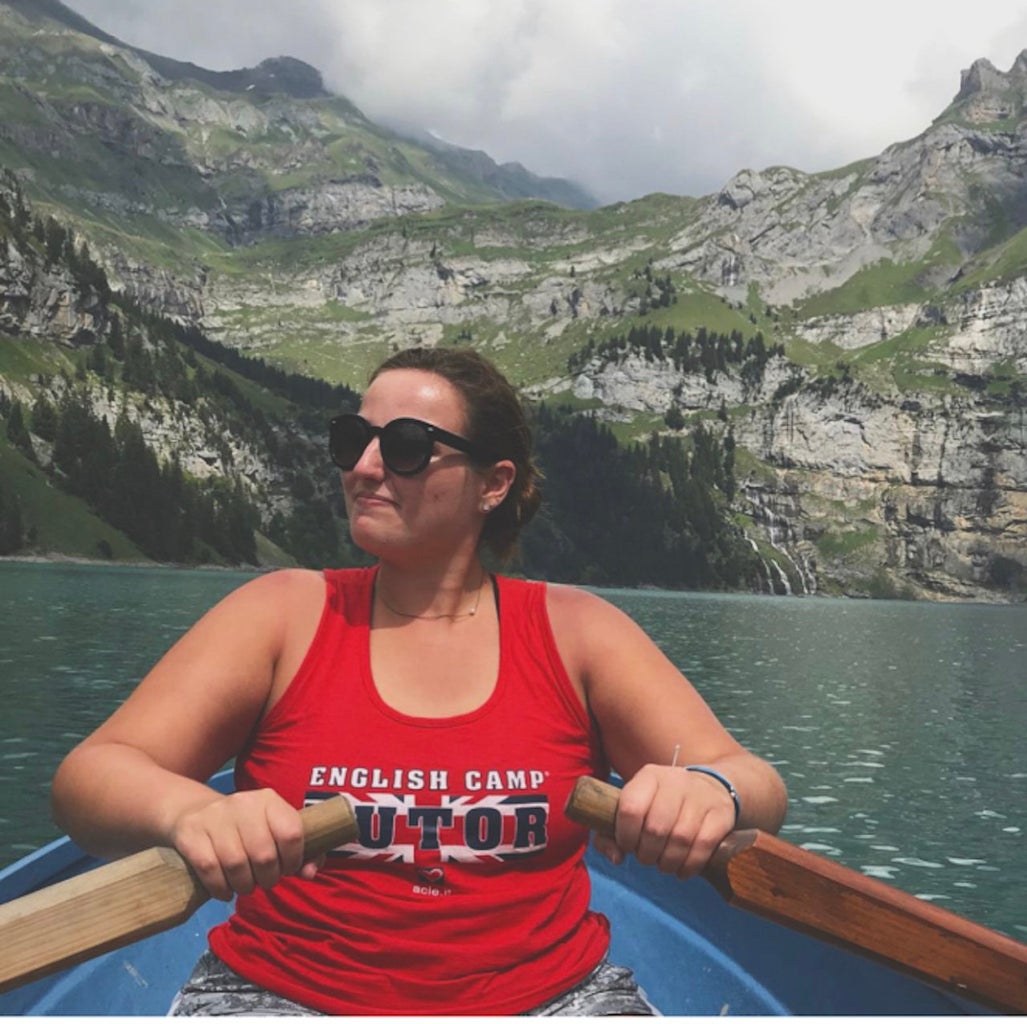 As for the last summer activity featured in this article, boating is yet another amazing way to escape from the summertime heat. From driving a motorboat to rowing a rowboat, there are many ways you can go boating this summer. However, make sure to go to an area that allows you to go boating without any conflicts. For example, driving a motorboat at Lake Cle Elum is acceptable but not at Cooper Lake where only rowboats and kayaks are allowed. So make sure to follow any rules regarding boating anywhere you go. Boating is also a great way to capture any beautiful sights that you may see. So be sure to bring your camera with you along with sunscreen, any snacks/beverages, and any bug repellent if needed. Enjoy boating!
I hope that this article has given you something to look forward to this summer and that you enjoy these summertime activities if you choose to try any of them with your friends and family. Let the summertime festivities begin!
HC XOXO!