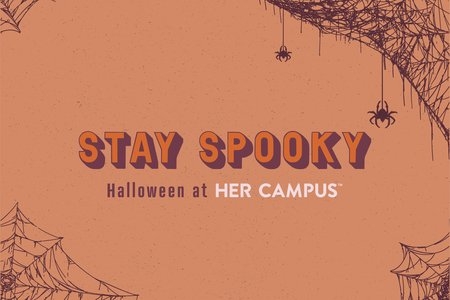 Six Halloween Costumes for Those Who Can't Decide
Spooky szn is among us, and that means searching for costume inspo most days on Social Media until Halloween. If you're anything like me, I always have difficulty coming up with a theme for the year, whether I want to dress up as something funny, want to make something creative, or completely own Halloween and be as extra as possible. This year I made a list of six potential costumes for those still searching for the perfect last-minute fit. Each of these costumes you can customize to your style and cover-up or less!
Funny Costumes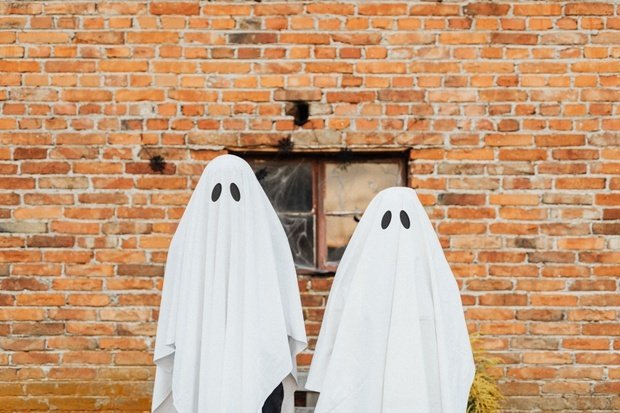 Photo by Karolina Grabowska from Pexels
Darla From Finding Nemo
Darla from Finding Nemo could be the easiest costume for those wanting something last minute. Throw on a mouthpiece from the game, Speak Out, put your hair in pigtails, grab a bag, and stick a fish in it. Preferable a toy one unless you plan on taking excellent care of an actual fish. This costume is inexpensive and would be great as a backup or last-minute costume! 
Phineas and Ferb
This costume would be great to do with your best friend. Recreate the look with cardboard cut out pieces of their heads and be the life of the party. I watched a TikTok not long ago and was completely in tears from laughing so hard at these two girls who recreated it. 
Blades of glory
Think about it, buy matching sets with your best friend, put yourself on rollerblades, buy a couple of wigs, and boom, instant fun. I have always wanted to do this with my best friend, and it always sounded like an absolute blast. Side note, Stepbrothers, was also a close second contender to this option. 
Cute Costumes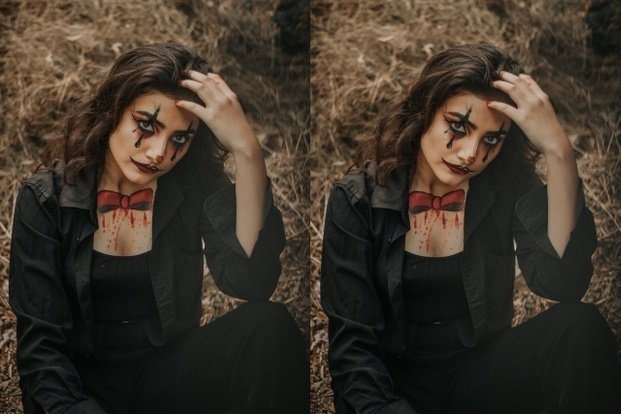 Photo by Dollar Gill on Unsplash
Sun and Moon
Grab your best friend and dress up like a sun and moon sign! We all love astrology, and this costume would be inexpensive and so much fun to make! You can completely recreate the look to your liking, and there are tons of inspirational pictures on Pinterest.  
Mermaid 
I love the mermaid idea because you can customize it as much as you want. Buy a bra top and bedazzle it with gems, shells, fabric, netting, whatever your heart desires and pair it with a skirt. I did this a few years ago and got so many compliments on this costume, not to mention I felt so confident in how it fit, considering I got to make the top. 
Cowgirl 
Now I'm not talking about your basic cowgirl; I'm talking about the glitz and glamour type. Cowgirl, but make it look expensive. This year I wanted to do something that I felt confident in and threw together this idea. In an all-black outfit completed with chaps, a leather top, blinged-out hat, and belt, I think this costume is about to be my favorite. Throw on a super long wig to add even more to your costume!
I hope this article makes you feel more excited about dressing up for Halloween this year! Once again, I recommend checking social media sites to look around for more inspiration and ideas on how to rock your costume, or go creative and make your own designs!