My Journey & Advice as a First-Generation College Student
My name is Daisy and I'm a proud first-generation college student and daughter of two humble Oaxacan migrant farmworker parents. My family came to the United States in search of opportunities for my younger siblings and me, although my parents didn't have any experience with high school, college, scholarships, or financial aid. My parents worked tirelessly to instill a strong, work ethic mindset in me. This led me to pursue higher education and seize every opportunity I can while being proud of my Oaxacan indigenous roots and remembering where I come from. Without my parents, teachers, and my hard work, I wouldn't be where I am, and for that, I am forever grateful. Last fall, my journey at Central Washington University to become an educator began. The transition from high school to college was difficult as I went from being involved in almost every club knowing everyone's name to starting over and not knowing anyone. I was also taking on multiple responsibilities such as filling out essential paperwork, working year long, paying bills on time, and the most crucial part, being a student. Everything felt overwhelming, but I kept myself organized by having a planner and making time for tutoring, work, and myself. At first, I was very lonely and I had a hard time finding my people. I tried to fit in, and I almost lost myself completely in the process, but continuously recovering and growing from the experience and I am now stronger than ever. A meaningful lesson I have learned is that you won't have to change yourself for the right people. I also learned that if you do ever feel stuck, remind yourself that every day is a new beginning and a chance to hold yourself accountable and start over. There is no more incredible feeling than growing from every good and bad experience. Believe that you can do anything you set your mind to because nothing will be the same in a year from now. Last year, this woman thought she wouldn't make it the first couple of days in a University but she thrived and successfully made the Dean's List all year. I went from being an insecure woman trying to fit in in all the wrong places to growing and flourishing into the woman I'm destined to become, which is better, stronger, wiser. I learned to give myself more credit for my hard work, and I think you should too because every small win should be celebrated.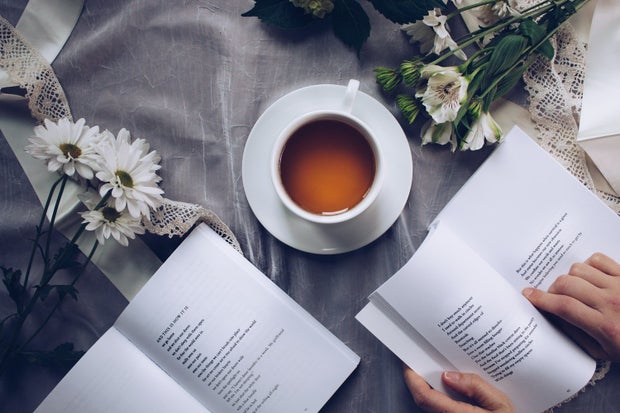 Photo by Thought Catalog from Pexels Although my first year was difficult in many aspects such as learning how to start over and navigate my way around college alone while also finding myself, I will eternally be grateful for every person I have crossed paths with. Last year was difficult, but it led me to new memorable experiences, lessons, and, most importantly, kind beautiful people. That continues to inspire me to keep going and fight for a better world. I can't wait to continue to fight for the woman I am destined to be and teach peace in my career choice. Here is a short letter I created with things I wish someone would have told me last year.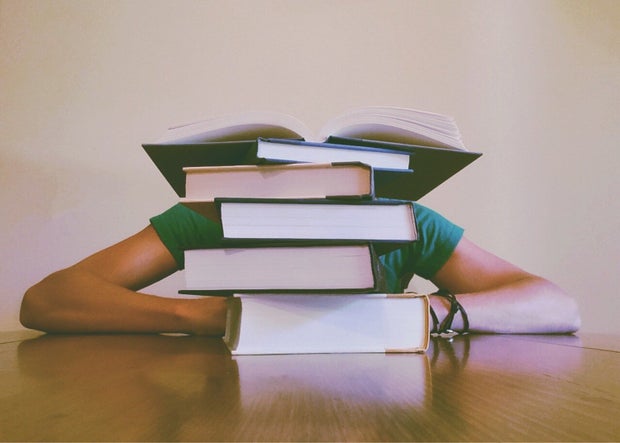 Pixabay via Pexels
Dear First-Generation College Student, 
Congratulations on making this big step in your life. Being the first in your family to do anything is one of the most challenging and scariest things to do—especially starting college from scratch. Here you are, making the most out of it. I just want to let you know that although there will be times that you feel you don't belong, or feel isolated, know that you indeed belong and have a purpose. You have earned your way into college. The college experience is mainly virtual as of now, but know that you are not alone. Many resources through your school can help you fill out important documents such as FASFA because I know the struggle first hand! You will find your people and realize that there are people just like you and me who understand what it is to be a first-generation student and all the good and bad baggage it comes with. There will be many everlasting memories. College is the time to find yourself. Being a first-generation college student opens doors for your family, but also for yourself. Remember to do things that will make YOU happy. Prioritize your health by finding time to do what makes you feel the most joyful and healthiest. It can be simple things like taking a break enjoying the sunset, writing and hanging out with people that bring out the best in you. I hope you realize that this is a beautiful milestone for you and that your story will inspire others. Never think you don't have an impact because you do. My advice to you is that you can overcome anything. There are people who are willing to help you with this process. The journey can feel very lonely sometimes, but it doesn't have to feel that way. Use your school's resources if you're needing extra support. There are people who are ready to invest in you and what you have to offer, so advocate for yourself. I know an experience like this can first feel nerve-wracking, but your journey will help you succeed in the future! Every step in this journey will help you become the person you want to become. Remember you have endless potential and every day is a chance to become better. I hope this reminds you that your journey will be filled with many wins and losses, but never forget your roots and that you can do anything you set your mind to. Don't let your hard times define you!
Wishing you all the best, Daisy.