I can tell you all right now that this California girl could not prepare herself enough for this Washington winter weather. I mentally was telling myself that it won't be that bad, that I can handle it, and that I will survive. Well, let me tell you right now I was wrong…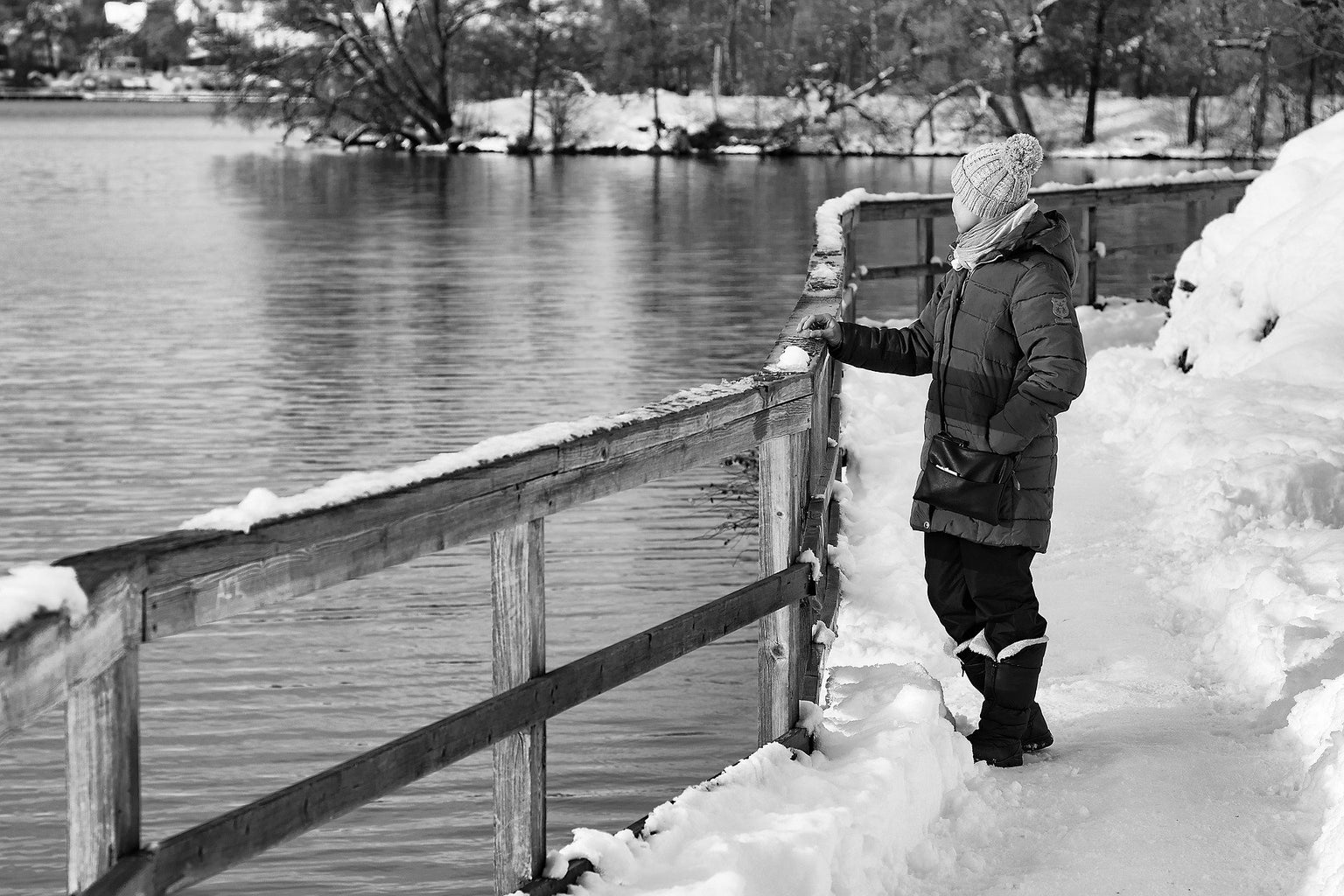 Where I am from, our temperature lows in the winter hit around the low 30s but that is low. It normally stays around the 50s so living somewhere where the highs are in the 30s is a big change for me. I am having to learn about layering clothes, what a true "jacket" is, and really to just enjoy the cold days. To sit back with a nice warm cup of coffee, tea to hot chocolate and enjoy the time inside.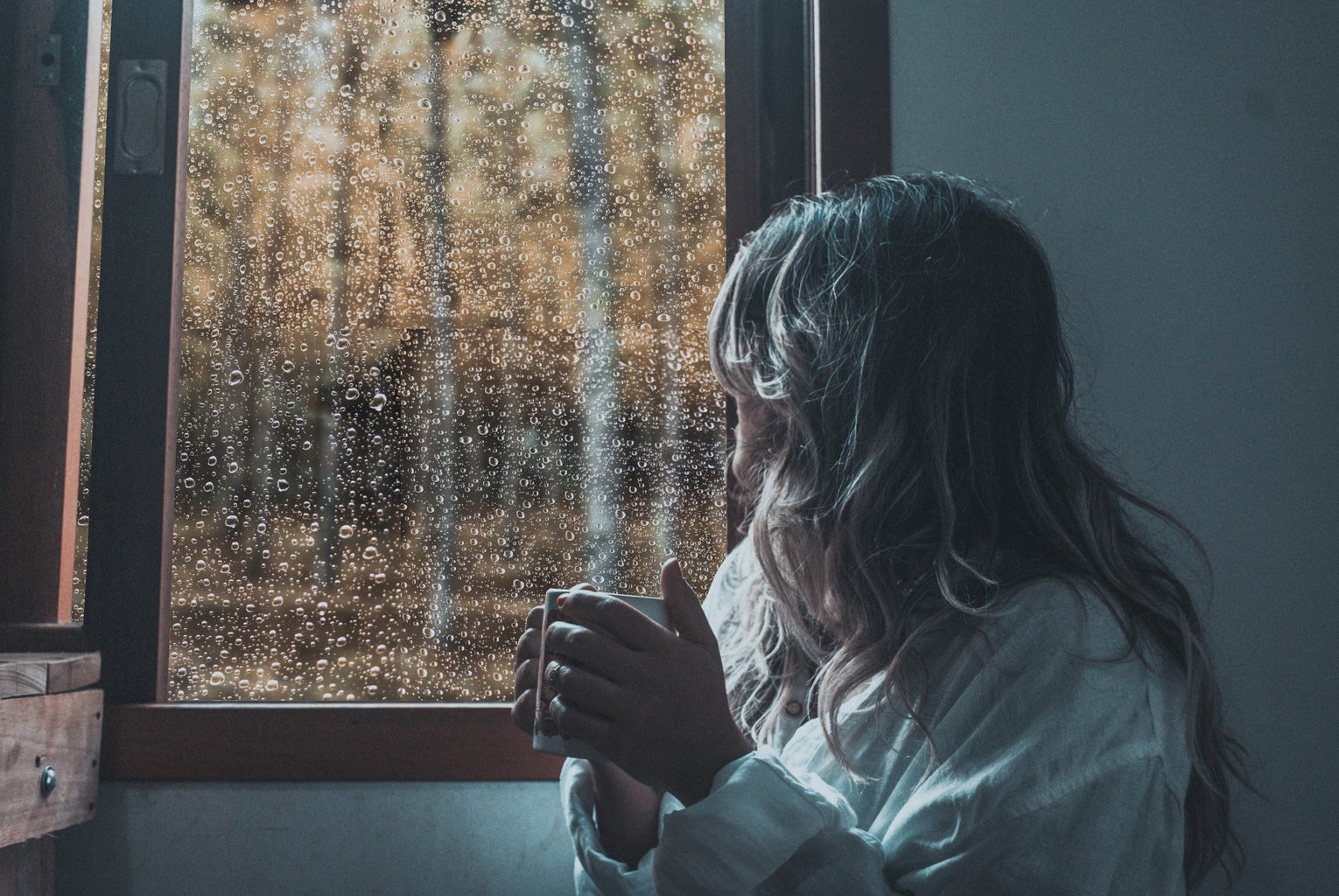 Let's just say that I am really learning more of these now life skills through trial and error. From arriving to work with it just being cold outside to leaving and I am biking in the rain. Then going for a walk with the weather being nice and sunny and then 30 minutes later being cloudy and cold. Now I can say that there are many ways that I could avoid most of these incidents with a car, taking the bus, etc., but when my schedule does not line up with the bus schedule and unfortunately I don't have a car, I am needing to spend a lot of time walking and walking in this cold weather.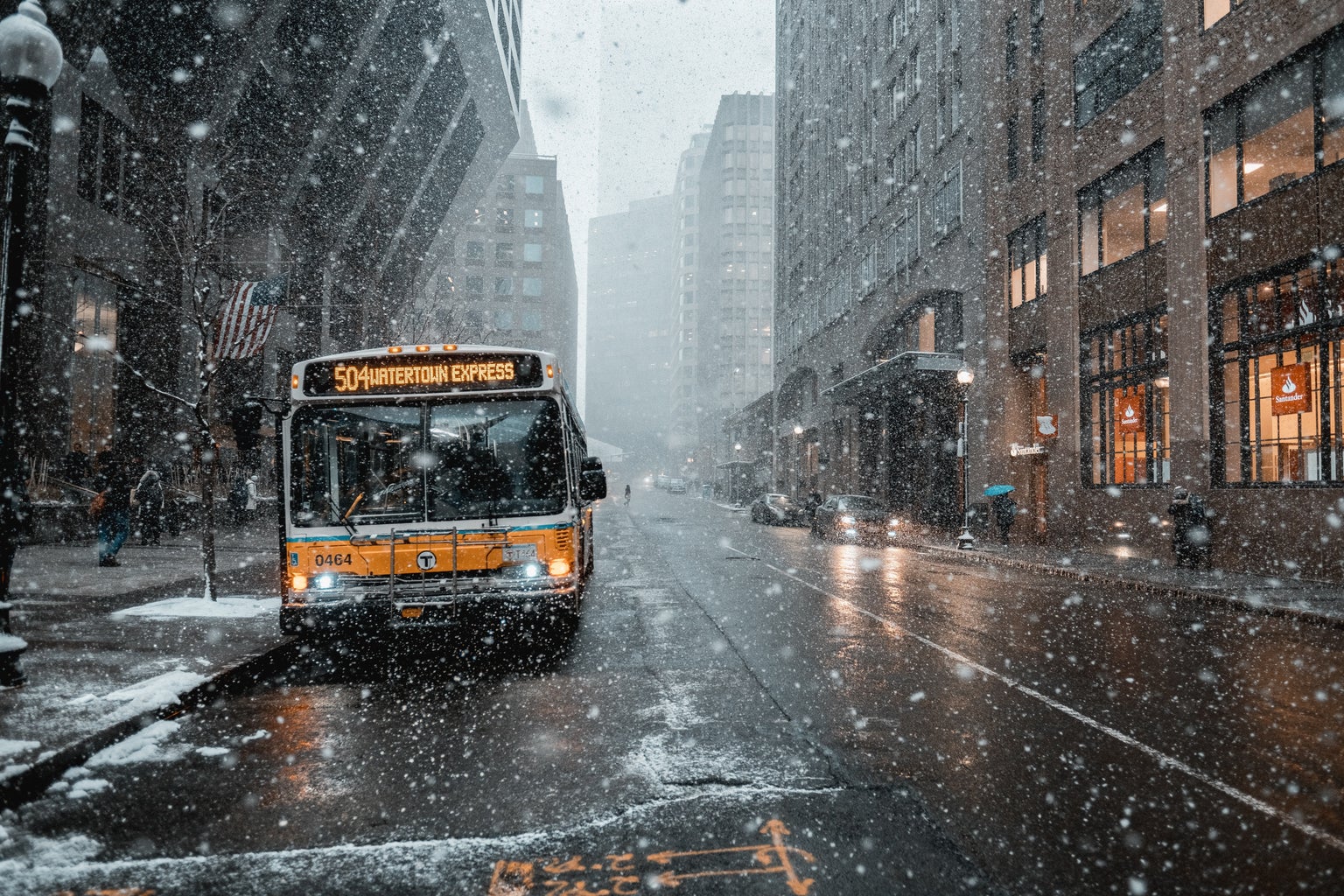 I think the best example of how much of a change that this weather is for me is that the current weather forecast for my home town will have a high of 72 degrees in the next week and here in Ellensburg we'll have a high of 45 degrees. 
Overall, I love living here in Ellensburg, WA but I can truly tell you that next season I'll be much more prepared physically and mentally!