Not only do they save lives, but masks have become a sort of fashion trend during this pandemic. I have seen so many different patterns and colors on masks and I think it is a great way to add an extra statement piece to your wardrobe.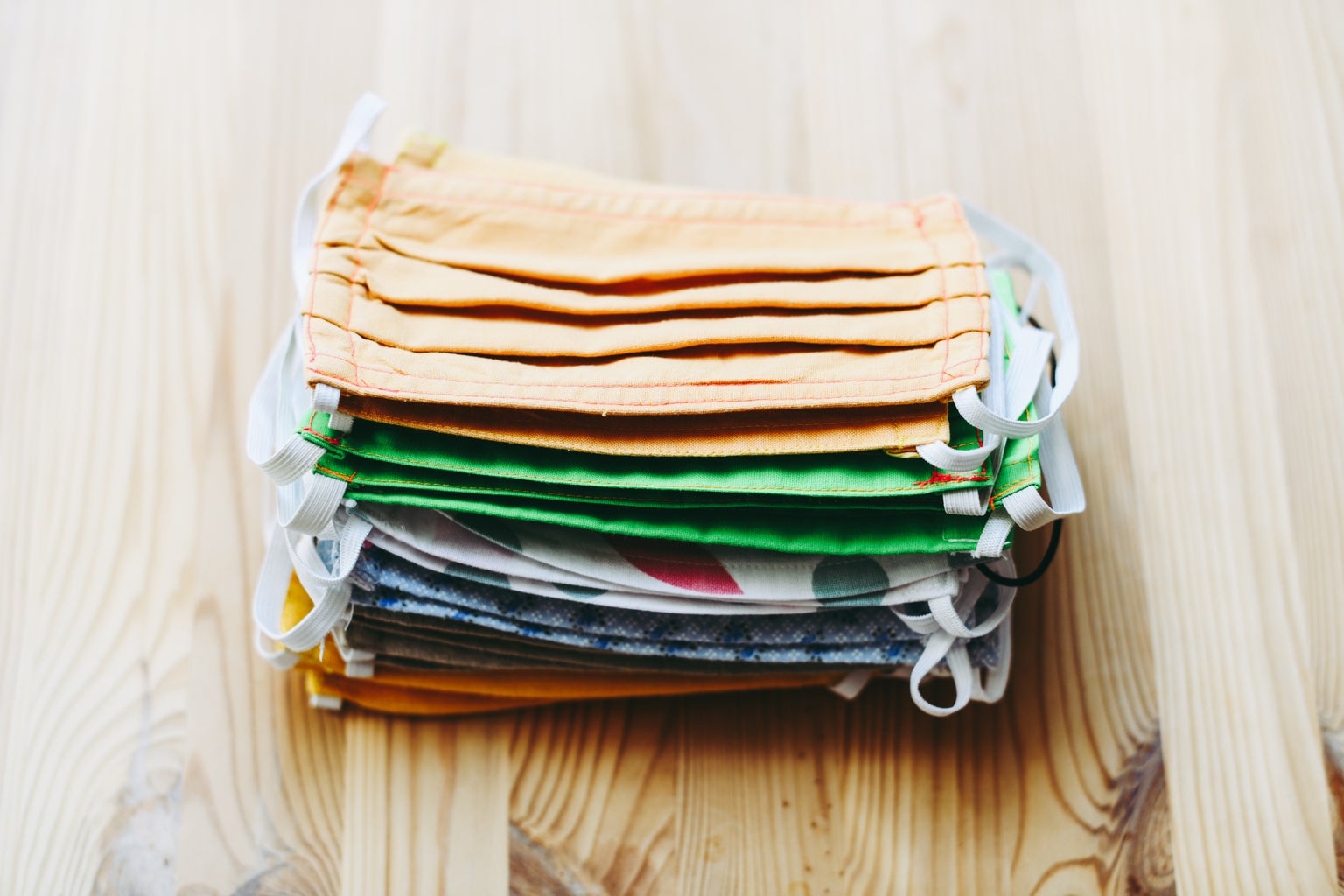 Early on in the pandemic, I saw hundreds of people making their own masks and donating them to hospitals and those in need. And these masks weren't your run-of-the-mill medical masks. People were using all sorts of colors and patterns to make "masking" as fashionable as possible.
I personally love a solid colored mask, and the one I have from the brand Eby is so soft! Having a soft fabric for a mask is definitely helpful in making them more comfortable to wear for long periods of time.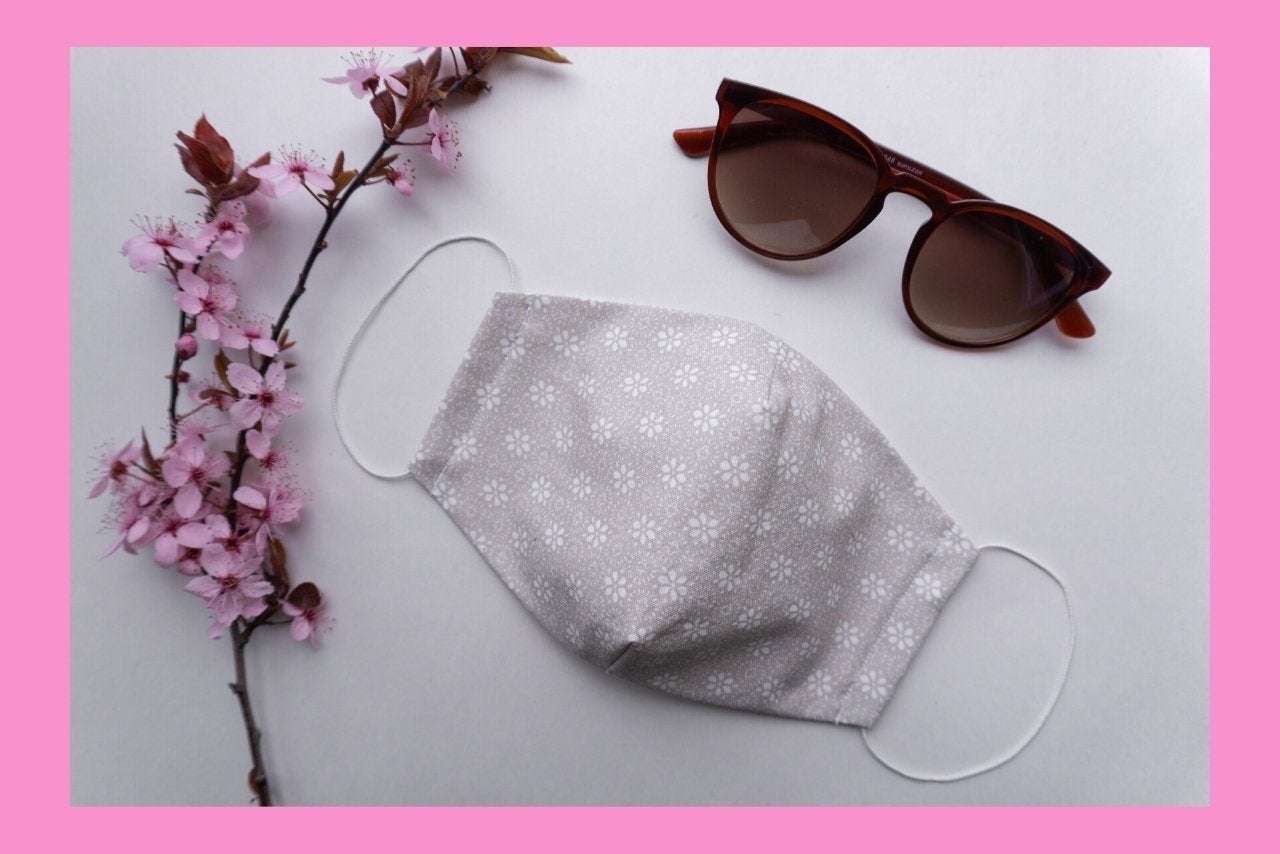 With so many varieties of material, masks are a very versatile accessory. You can do a monochrome look and match your mask, or you could mess around with patterns! I like to have two or three different masks so that I can match my mask to my outfit. Just because we're in the middle of a pandemic doesn't mean we can't look good!
Like this article? Be sure to check out our other features this week!
HCXO