If you like drama, crime and mystery then Lucifer is the show for you! Lucifer is about the Devil who leaves Hell, moves to Los Angeles, opens up a nightclub, and then becomes a consultant for the LAPD. He then creates a connection with an LAPD officer, Detective Chloe Decker, and the two of them form a very interesting relationship that doesn't really get clarity until the later seasons.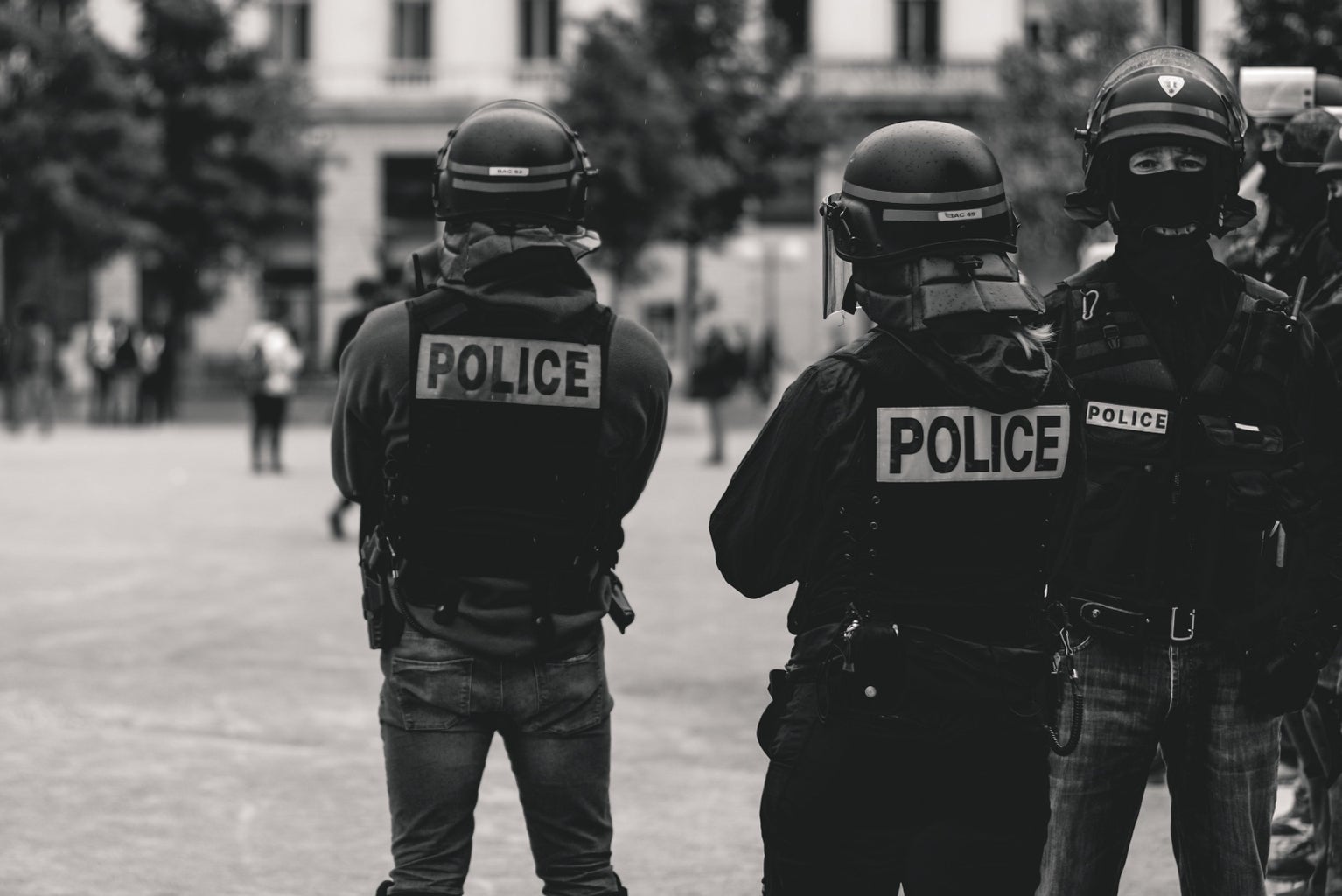 From the amazing cast to the great screenplay to an overall high-quality show that you can watch at any time, it is a show that once you start watching it you cannot stop. I personally have had multiple late nights where I just kept telling myself "just one more episode" and ended up binge-watching three or four more episodes. 
The uncanny humor keeps the darker scenes a little more light-hearted and the charming remarks that are made by all the characters keep the show going. There is also enough of an ongoing storyline that you'll keep watching to see what is going to happen next and how it is going to affect the characters. The relationship that the show has with religion and the different views in which the characters have allows the show to connect with people from all views of religion, and how they may handle certain situations.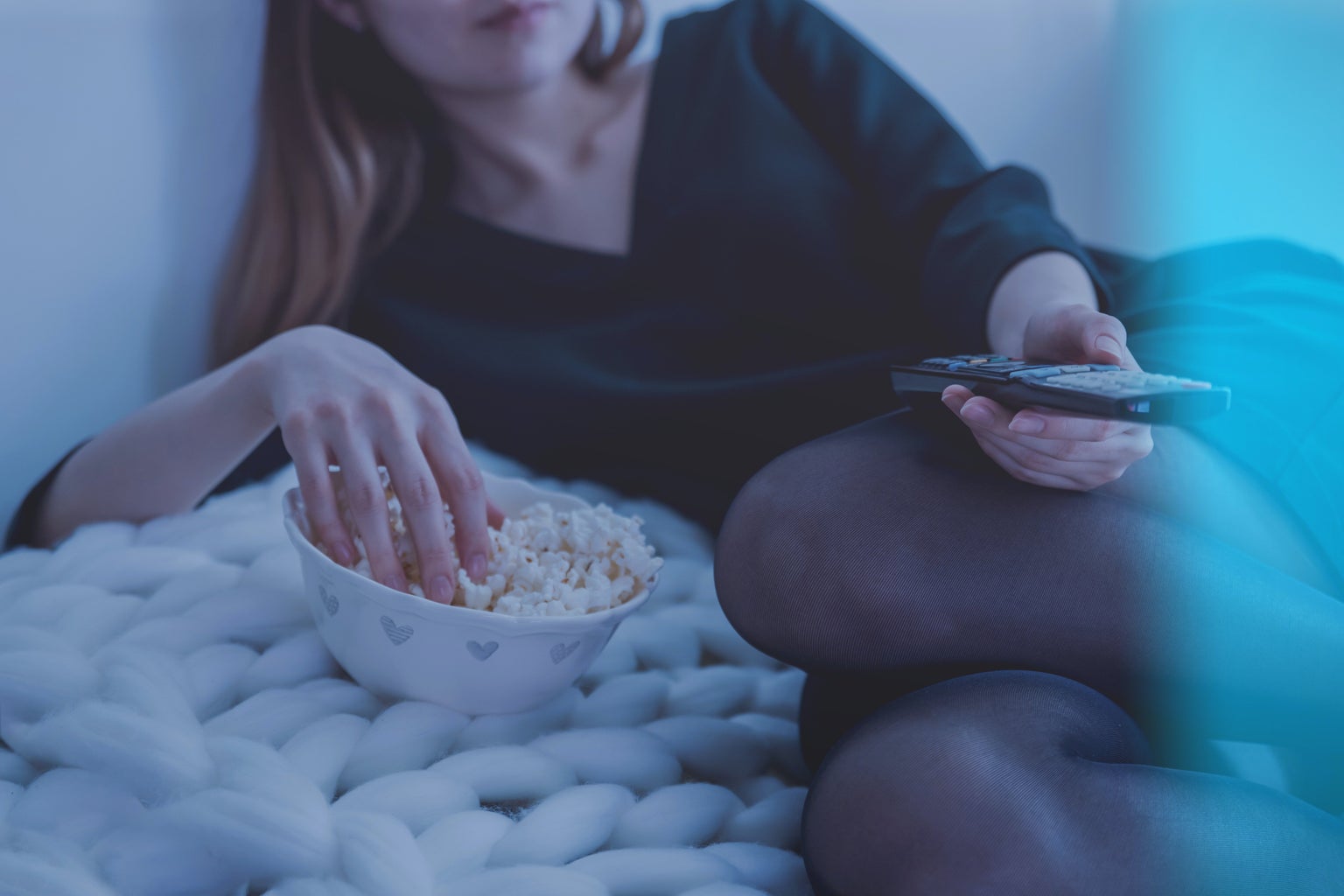 Overall, Lucifer is a great show that I would recommend to anyone and everyone. The premiere of Season 5 Part 2 will be aired on May 28, 2021, and everyone is looking forward to it!
HC XOXO