The long-awaited moment in the music industry has come, and that moment is Olivia Rodrigo's debut album 'SOUR'. It includes her first three hit singles, Drivers License, Deja Vu, and Good 4 U, but she doesn't stop there. Every song on SOUR is phenomenal and this is a breakdown to show why.
Track #1: brutal
Miss Olivia decided to start this off with a bang, literally. With brutal, we get a brilliant intro that starts off as a beautiful melody and quickly surprises the listener with an electric guitar/drum combo 12 seconds in. Not only does this give off major Only Angel by Harry Styles vibes, but it also shows us that Olivia did not come to play. She is ready to take risks with this track that feels like an angsty vent session, in which she is ranting about her teenage years and the pressure that she already started to feel as a teen in the spotlight. And let's be real, it really is brutal out here.
Favorite Lyric: "And they'd all be so disappointed, cause who am I if not exploited?"
Cry Score: 1/10
Track #2: traitor
This is the first song on the album that talks about the heartbreak Olivia went through last year. As some of you might already know, this heartbreak involved her ex and current co-star Joshua Bassett. For more background on the whole situation, this is a great article to gain more perspective. When I heard this song the first time, I truly felt the anger and betrayal she was portraying in the lyrics. The way she was able to be so vulnerable in saying that although he didn't blatantly cheat, Joshua is still a traitor for betraying her trust and thinking about somebody else while they were together. This can also be so relatable to those who have experienced the same kind of heartbreak.
Favorite Lyric: "God, I wish that you had thought this through before I went and fell in love with you."
Cry Score: 6/10
Track #3: drivers license
This track is where it all started! It did NUMBERS in terms of the first few weeks of its release, in which it broke Billboard music records. If you've heard it, you know that it is well deserved because we got our first taste of Olivia and producer Dan Nigro's genius. That bridge… I mean, come on. Goosebumps.
Favorite Lyric: "And pictured I was driving home to you."
Cry Score: 5/10
Track #4: 1 step forward, 3 steps back
In the most unbiased opinion, of course, this song is brilliant and that is not just because she sampled Taylor Swift's New Years Day piano melody. It's brilliant because it is so heartbreaking and vulnerable. The telling of this toxic relationship where she doesn't know which lover she might get each day is just so hard to hear, but so beautiful. Along with this, some listeners have related the song to non-romantic relationships in their lives such as with parents or friends.
Favorite lyric: "And I'd leave you, but the rollercoaster's all I've ever had."
Cry Score: 8/10
Track #5: deja vu
Another bop for her repertoire! This track is all about the 'deja vu' one might feel when moving on to a new relationship, with the realization that it is very similar to their past relationship. I think that this one can be relatable to so many listeners, and it is also a concept that not many artists have touched upon until Olivia did. 
Favorite Lyric: "She thinks it's special, but it's all reused."
Cry Score: 2/10
Track #6: good 4 u 
Two words. Feminine. Rage. I love everything about this song. The passive-aggressive tone to her lyrics and the attitude is perfect for scream-singing in the car. With notes of Paramore and 90's pop-punk, this song is a total banger. As well as this, the music video produced by Petra Collins is incredible and completely immerses the listener into the energy of the song. 
Favorite Lyric: "Maybe I'm too emotional but your apathy's like a wound in salt."
Cry Score: 2/10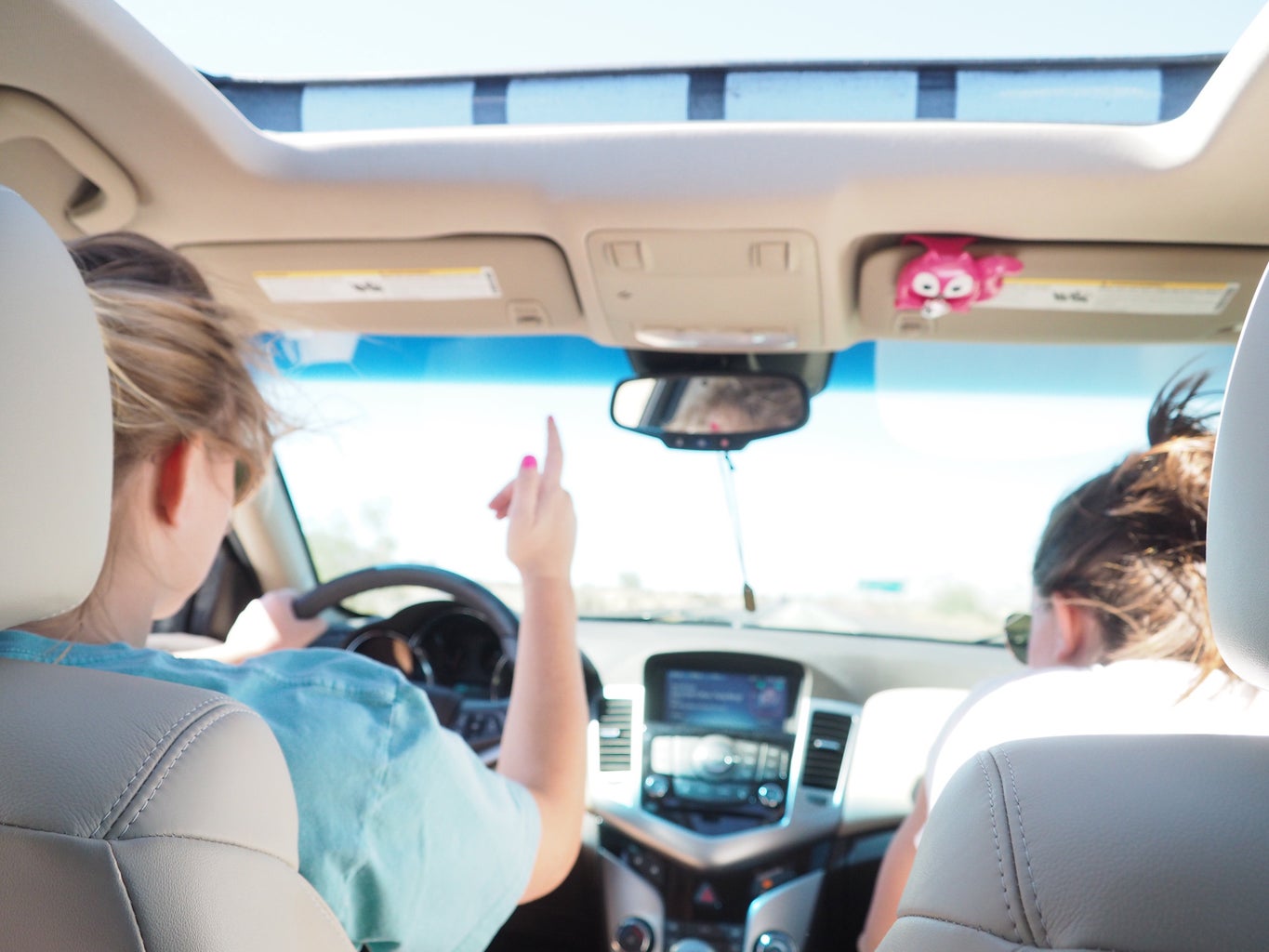 Track #7: enough for you
Going into this second part of the album, I think we got some pretty deep cuts. Starting off with enough for you, Olivia gets even more vulnerable… if that's even possible. There is no worse feeling than when you find yourself wanting to be enough for someone, knowing deep down that someone else is out there who wants you for all that you are. But sometimes we can get caught up in that chasing feeling of wanting to please someone we love and she delivers this in the most heart-wrenching way. 
Favorite Lyric: "'Cause someday I'll be everything to somebody else."
Cry Score: 8/10
Track #8: happier
I have been trying to place exactly what this song reminds me of, but I have just come to the conclusion that she pulls inspiration from almost everything and she does it so well. With this song, we get these beautiful strings and a continued stripped-down energy from the last track. Once again, Olivia gets super vulnerable in how she blatantly admits that she hopes her ex is happy with his new girl but not as happy as when he was with her.
Favorite Lyric: "An eternal love bullsh*t you know you'll never mean."
Cry Score: 7/10
Track #9: jealousy, jealousy
I knew from the first listen that this track had a good 90s era, edgy vibe to it. However, it did take me a couple of listens to truly understand the meaning of it because I wasn't a huge fan of the continued self-deprecation until I realized that it tells a much bigger message… that the current climate of social media has completely normalized the state of envy some young girls experience when spending time online. When she says, "Jealousy, jealousy started following me," it sort of ties the entire track together. It really is incredible how she can relate so many of her own experiences as a 17-year-old girl to people of all ages. Sickening, really.
Favorite Lyric: "I think I think too much 'bout kids who don't know me."
Cry Score: 0/10
Track #10: favorite crime
It is so hard to pick favorites, but I am currently obsessed with these last two tracks. This one is an absolutely heartbreaking ballad in which Olivia is simply pouring her heart out in regard to this relationship, one last time. In a way, everything is laid out for us to hear because she knows that the relationship caused so much damage and it was, evidently, a messy way to end things. But in the end, she hopes that it was still his favorite crime or mess to make because she declared it to be hers. Ouch. 
Favorite Lyric: "One heart broke, four hands bloody."
Cry Score: 9/10
Track #11: hope ur ok
As far as closers go, 'hope ur ok' reigns supreme in my eyes because I am all for a hopeful closer. This track sheds light on the devastating realities some LGBTQ+ youth experience throughout their upbringings and Olivia just completely empathizes with it in this song. I really appreciated that this song didn't have anything to do with the break-up and more to do with the things that matter most. I don't know if it's the fact that we're both pisces or that I'm just really empathetic, but this song hits home in the best ways. When that bridge comes through after the two verses, I actually feel like I am being taken to heaven or whatever you'd like to call it. It's a wonderful track and I love every second of it!
Favorite Lyric: "With the courage to unlearn all of their hatred."
Cry Score: 10/10
Hopefully, you have heard these beautiful tracks to judge them yourself… but if not, give them a listen! And let the new princess of pop music introduce you to her world of SOUR. You will not be disappointed.