Holiday Gifts for Everyone in Your Life
Since December is already less than two weeks away, the season of giving is nearly here. Finding the perfect gift for your mom, dad, boyfriend, girlfriend, etc. can be stressful and time-consuming, but to make things easier for you, here's a list of gift ideas for every special person in your life!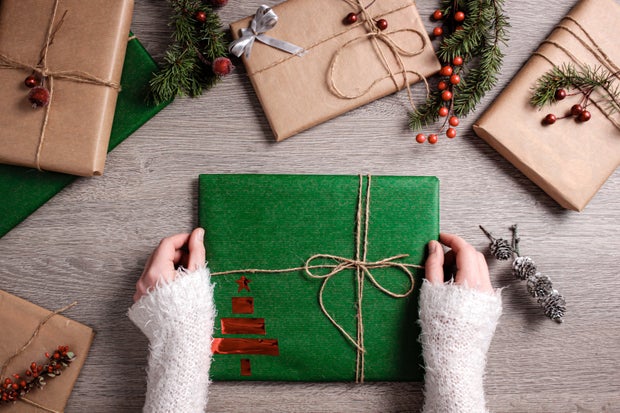 Lucie Liz via Pexels
For your Mom or Sister:
- Hair Styling Tools
- Slippers and Fuzzy Socks
- Cookbooks
- Robes
- Kitchen and Home Appliances
- Jewelry
For your Dad or Brother:
- Portable Speaker
- Yeti Cooler
- Board/Card Games
- Leather Belts
- Flannels
- Spikeball
For your Girlfriend:
- Beauty Supplies
- Candles
- Yoga Mat
- Pajamas
- Drink Tumblers
- Sweaters or Jackets
For your Boyfriend:
- Hydroflask Water Bottle
- Sweatpants
- Watch or Wallet
- Athletic Duffel Bags or Backpacks
- Cologne
- Refillable Car Fresheners
For your Best Friend:
- Hair Towel
- Portable Photo Printer
- Rain Boots
- Sephora/Ulta Beauty Gift Sets
- Hats, Scarves, Mittens
- Phone Cases
For your Grandparents, Aunts, Uncles, or Cousins:
- Coffee Mugs
- Picture Frames
- Blankets
- Portable Phone Chargers
- Flower Pots
For Stocking Stuffers:
- Nail Polish
- Candy/Snacks
- Gift Cards
- Scrunchies
- Body Wash, Aftershave, Lotion, Perfume
- Face Masks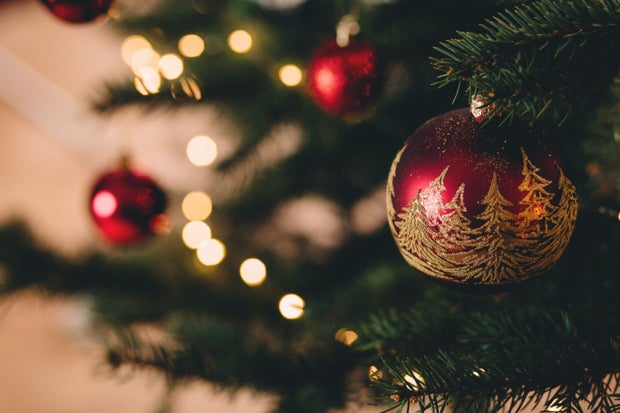 Photo by freestocks.org from Pexels
Keep in mind that gifts don't have to be expensive or hard to find! Many of the gifts listed can be found for $25 or less at your local department stores or Amazon. Your loved ones will be excited that you put thought into any gift, so remember not to stress. Happy holidays!