As we all know, summer 2021 is quickly approaching and I think we are all looking forward to having some normalcy! Unfortunately, many fun events are still being pushed back to 2022 or are just being postponed with a "TBD" put next to it which isn't great, but there are so many other awesome things that we can still do as we start to get closer to more freedom!  
Let's start out with some basic ideas that most people do over the summer, even before COVID-19:
A day at the beach! 

A cute picnic with some friends or significant others!

A nice hike!

A little weekend getaway!

A girl's night in!

A road trip to wherever your heart desires!

Binge-watch your favorite movies or tv shows!

Sunset drives blasting your favorite music!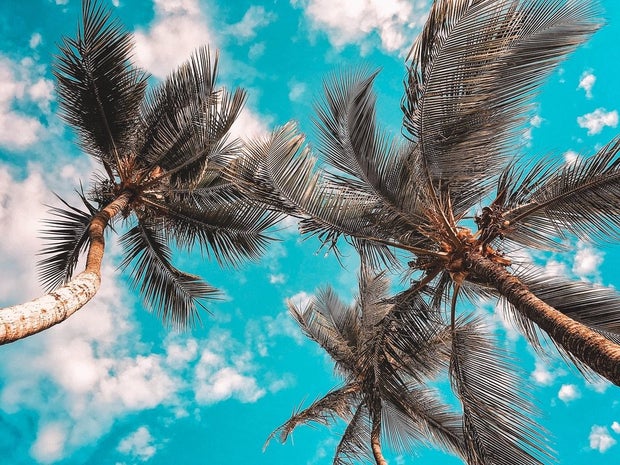 Photo by Leah Kelley from Pexels
Now that you've seen a list of some fun summer adventures that you may already do, here are some others that we are slowly being able to do again without being extremely uncomfortable!
You can go out to eat and enjoy sitting in or outside an actual restaurant!

You can venture into a new city or town and be able to enjoy your new setting!

You may even be able to go to a summer concert or festival!

Summer camps might be starting back up!

You can start to see more people that you may not have been able to see in the last year!

You can spend more quality time outdoors or indoors and feel less trapped or guilty! 

You can travel to almost anywhere you would like, of course still following the COVID-19 guidelines!

You'll have the option to be possibly vaccinated before summer!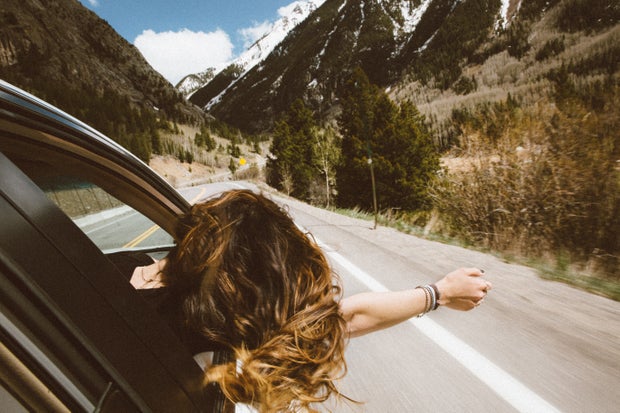 Photo by averie woodard from Unslpash
Overall, I think we are all very excited and are waiting for summer 2021 to come and sweep us off our feet. I hope everyone enjoys their much-needed summer break! Stay safe!