WEIRDD is an acronym that Lexie Lombard (@lexie) started as a series on her YouTube channel in 2016.  I personally love watching her monthly videos and think it is such a creative way to share what you are loving.  Here is what I am loving this February, with what I've been wearing/watching, eating, impressed by, reading, downloading and doing.
Wearing/Watching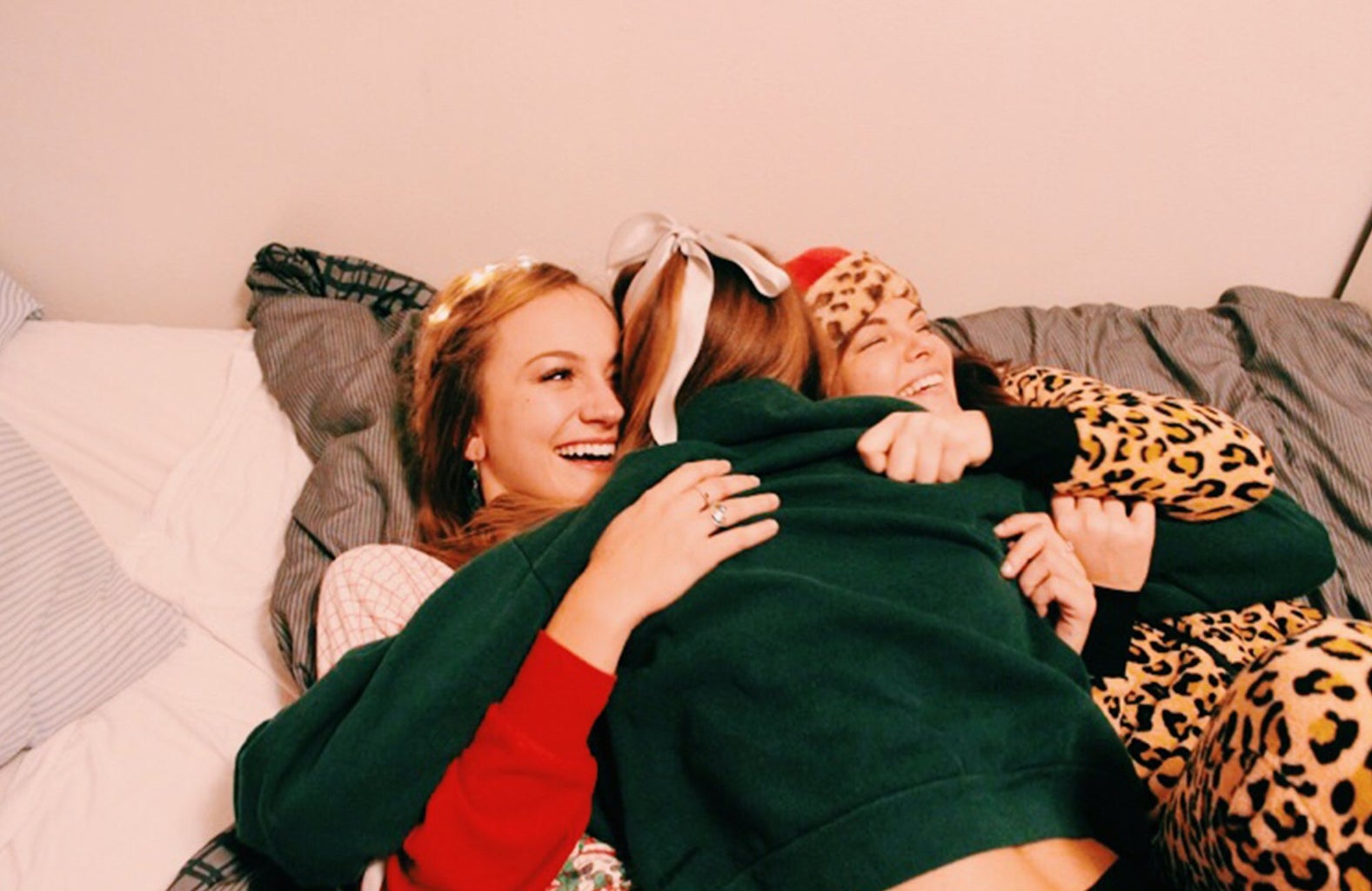 The month of February I feel as been all over the place! This time of the school year is full of group projects, tests, and waiting for the sun to shine again. Because of this is I have found myself spending more time in the library and less time watching Netflix, however, I still find ways to watch some Sex and the City late at night after grinding all day. I also have been loving to watch my friends and people around me be successful at things they are passionate about. Whether you go and watch your roommate perform in the school musical or you see your BFF launch her career, I love to watch people be happy and be happy for them!
February is also a cold, dry winter month, even if there has been minimal snow in the burg this year, the wind is still a very real thing.  The wind and the still chilly temps can make everything on your body dry from walking around on campus.  For me, I struggle constantly with dry chapped lips and no matter the chapstick, it never seems to do the trick, UNTIL I found O'Keeffe's Lip Repair.  This is a Lip protectant, compared to normal chapstick, and has SPF35.  It claims to have guaranteed relief after one use and let me tell you it's not lying.  If you can relate to the constant crusty pout, get your hands on this (it's only $4 at Target and most drugstores)!
Eating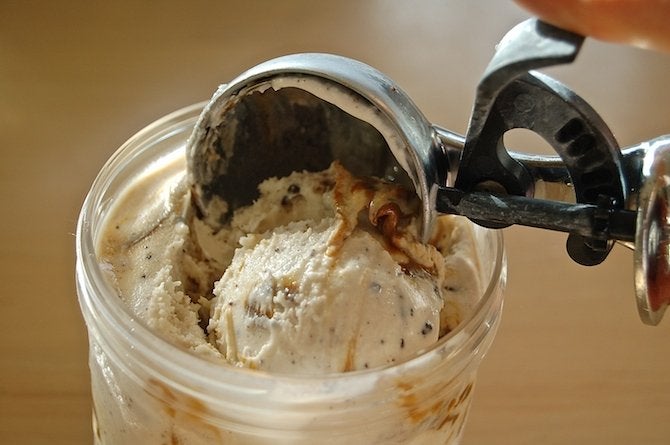 Eating? More like stress-eating ( can you sense the senioritis theme this month?) To be honest I have been very lazy when it comes to eating this month, I still eat decently healthy meals ( check out 'downloading' to see why), but I have been eating more 'reward' snacks like ice cream and chocolate to motivate my way through the sea of assignments. So don't be guilty if you are in the same boat girl, we deserve it!
Impressed by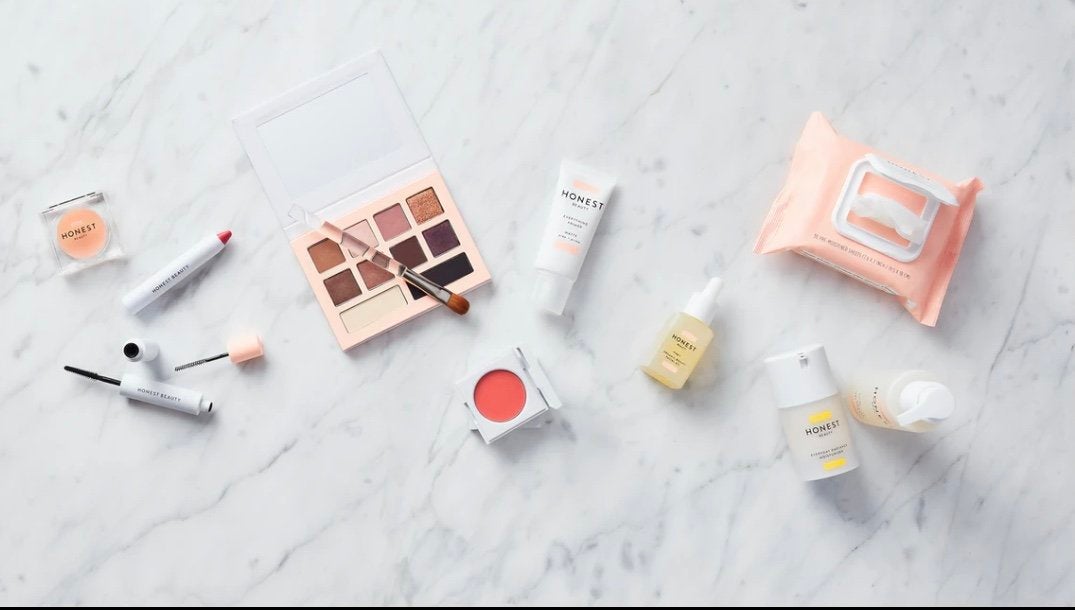 Ever run out of your favorite makeup right before payday and you don't have the money to repurchase it right this second? This happens to me way too much so I am always on the hunt for drugstore makeup! This month I found a concealer by the brand 'essence'. The Camouflage+ concealer is around $3.99 for 5ml of product. I will say they have a VERY limited shade range but if you are in a pinch it's worth checking it out.  It comes in two formulas, matt and dewy, and claims to be waterproof and tattoo covering. I have only used it a few times, it does a great job of covering my dark circles (because no one is sleeping during finals) and has pretty good staying power without creasing!
Reading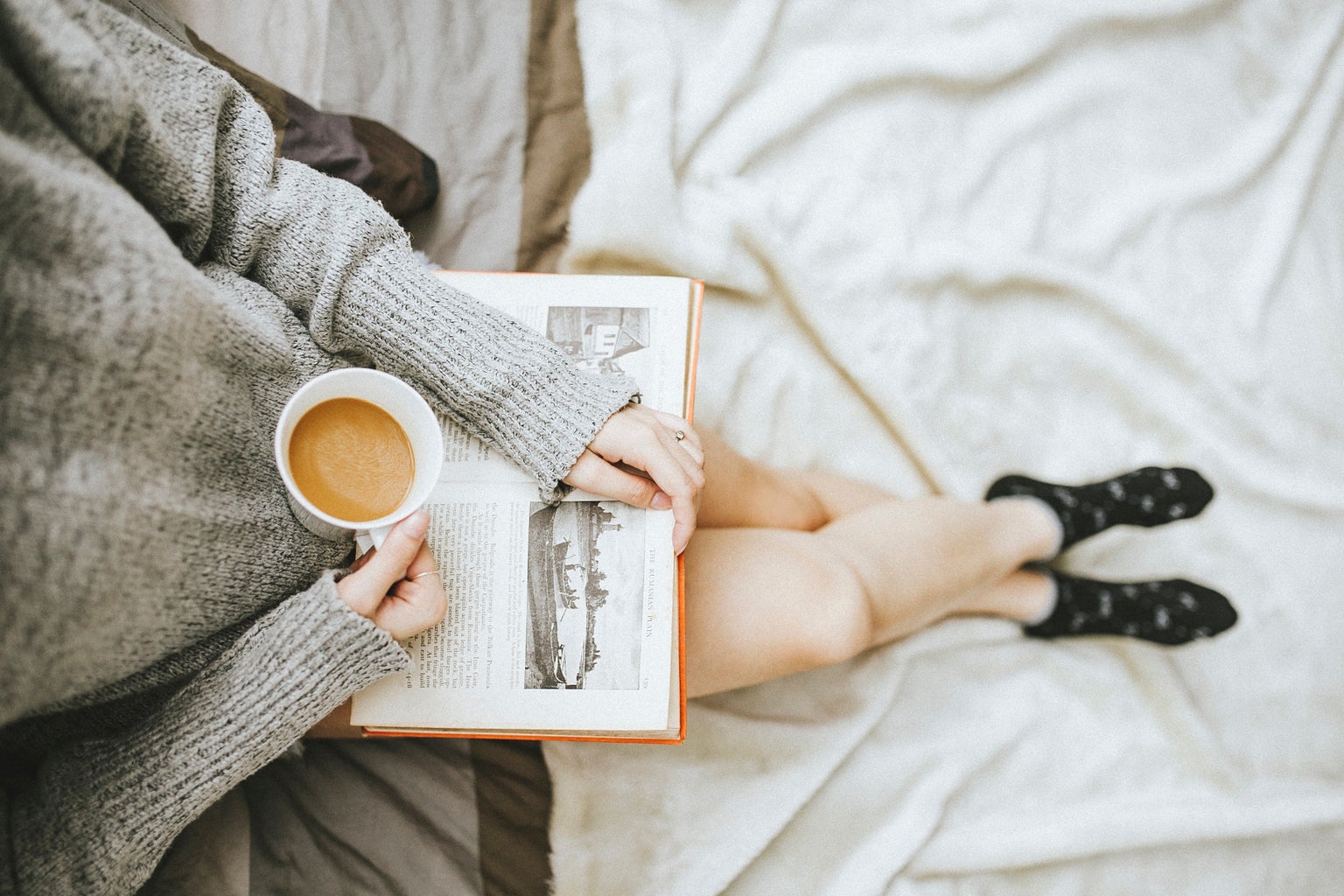 Now, I am not much of a reader if we are being honest, but as a result of upper-level classes, I have to constantly read course work.  I am a communication minor and for my interpersonal communications class (all about communication within personal relationships like work, friends, family, and romantic) I have been reading a book called 'How to Instantly Connect with Anyone'.  I know that the title probably sounds really boring to most of you and I won't lie, its not the most riveting book, but it is full of really interesting tips and tricks to conquer personal interactions. It has everything from mastering eye contact, first impressions, to how to make an email sound confident. It is a really easy and fast read and is a little bit of a guide to adulthood.
Downloading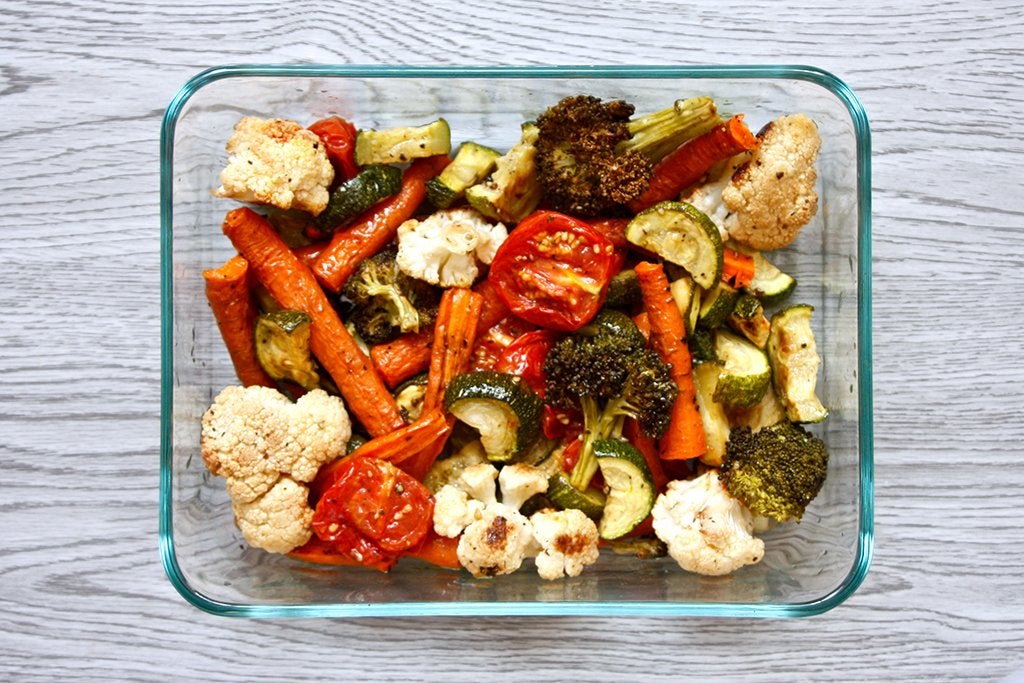 This has been the highlight of my month if we are being real. A friend showed me this app called 'Mealime' and if you like meal planning, this will change your life. I know I am not the chef type but as I'm getting older I am making a big effort towards learning how to make "big kid" meals, you know, something more than boxed pasta, or taco soup. This app is free to download and full of recipes, it really has everything, from bowls, steak, salads, breakfast, one-pan dinners and more! Every meal is between 30-40 minutes, has step by step instructions, and it even creates a shopping list for everything you need in your meal prep plan!  Another bonus is you can put in any dietary restrictions or preferences such as vegetarian, keto, gluten-free or dairy-free and it will filter in and out recipes that fit your needs!
Doing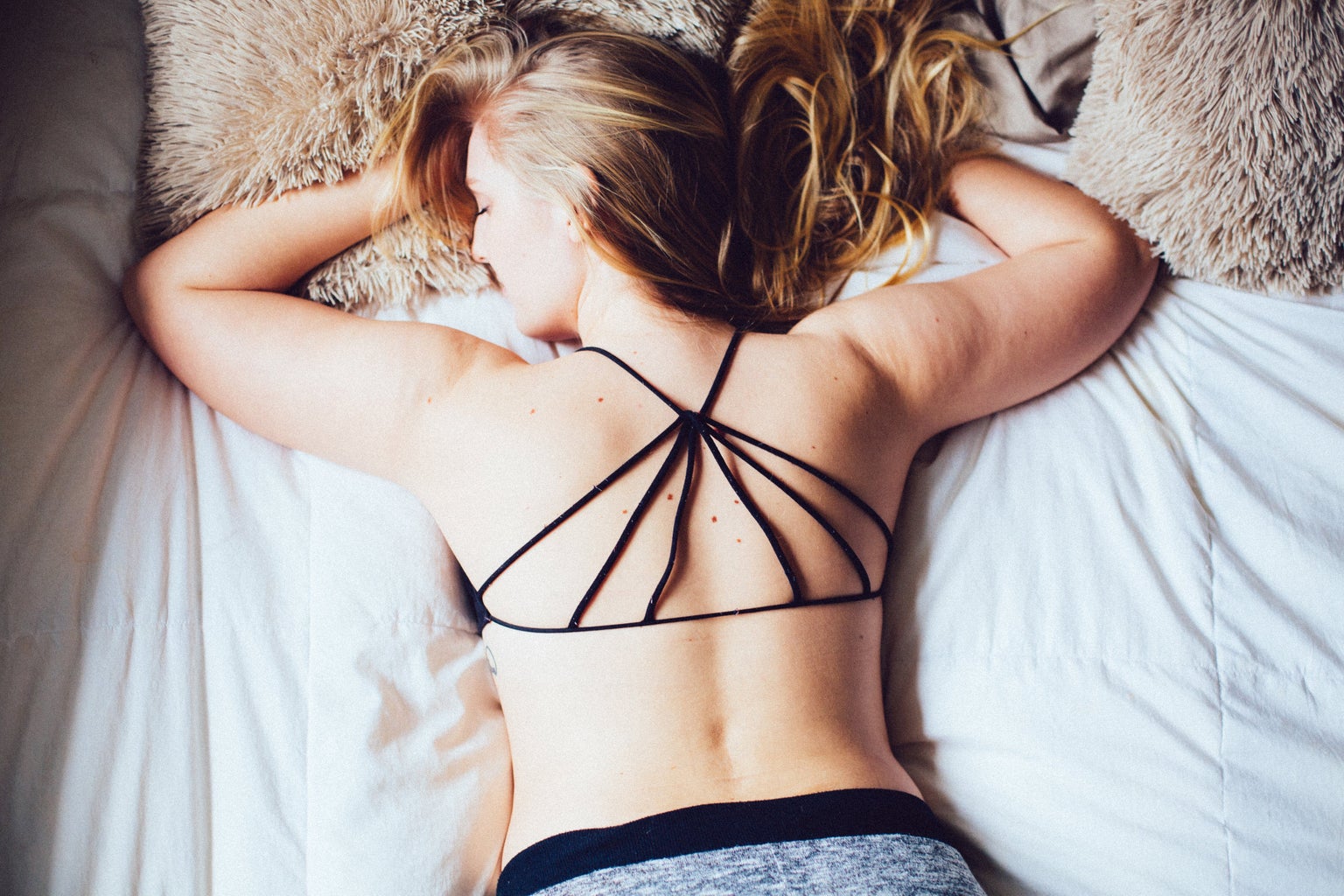 This one is definitely not for everyone to try, but for me, I have chronic back pain and headaches/migraines almost on the daily ( if you can relate, you can RELATE), so recently I have been going to my chiropractor more. I have been seeing a chiropractor since I was in middle school so it is pretty routine for me, and it makes my day to day life a lot easier when I'm not in constant pain. But always make sure to consult with your primary care provider before starting any medical care. 
What are some of your favorite things this month? Let us know, and if you try any of these out yourself!
HCXO