Girl Scout Cookies! A classic seasonal craving for anyone who has gotten hooked on them since they began being sold in 1917. However, despite how delicious they are, everyone has their ranking of which Girl Scout cookies they will buy no questions asked, which they will buy should their favorites be out, and then the ones they buy as gifts because who can say no to a sweet kid selling cookies? This is my list.
Tier 1 – AKA Take My Money: These are arguably the best cookies in this order. This list has been made by a former Girl Scout so you can trust that not only am I using personal experience of how these sold, but also my immaculate taste.
Thin Mints

Lemonades

Trefoils
Tier 2 – AKA Well If You Insist: This tier is reserved for newer cookies but ones that I believe sell well either because I've heard about them or because upon reading what they are, I was ready to drop whatever money I needed to for a box. I mean look at those names and tell me you don't want to take a box or eight home.
S'mores

Caramel Chocolate Chip 

Toffee-tastic
Tier 3 – She Can Have Some Cookies as a Treat: I won't lie, this tier is controversial but I stand by my ranking of these. That being said, just because I don't personally eat these does not mean I will not still willingly hand over my money to my girls in green and give them to someone in my life who loves them.
Samoas

Do-si-dos

Tagalongs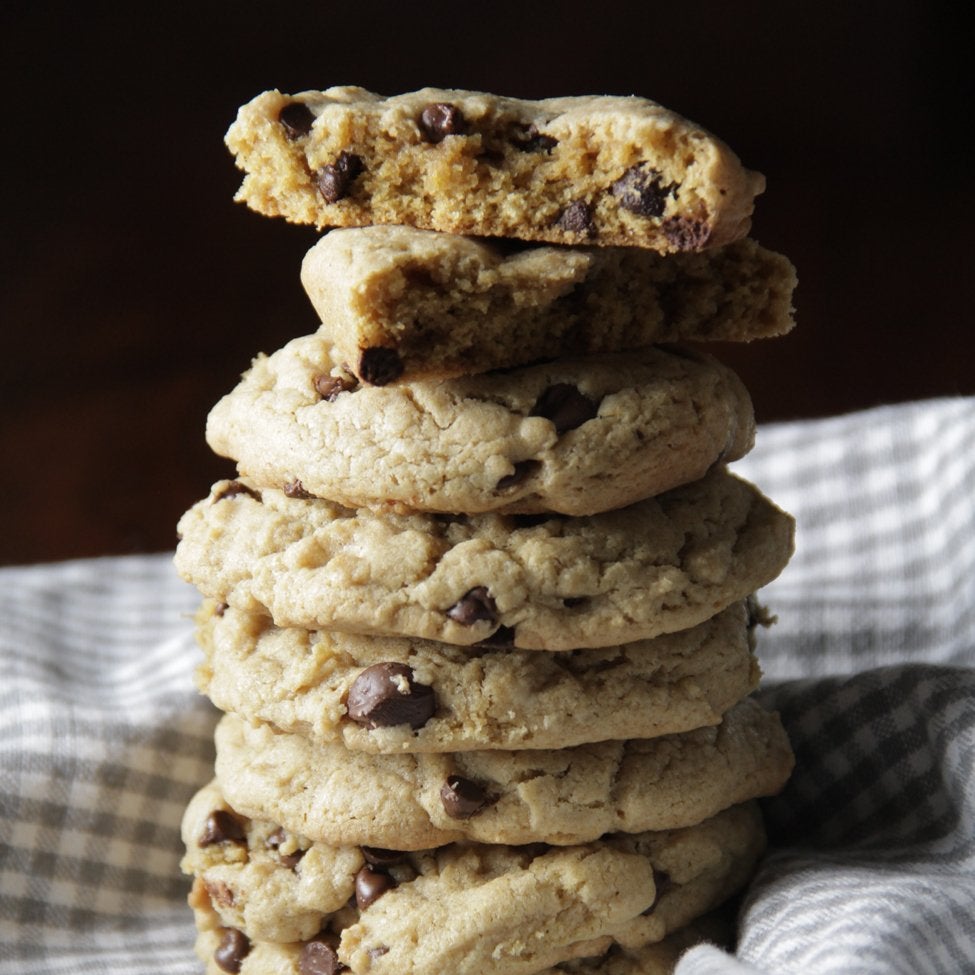 Despite this expert ranking I encourage everyone to get a box of each and make their own decision especially since every box purchase helps support a girl's success. The Girl Scouts does so many amazing things for young girls by not only giving them a sense of community but also teaching them the importance of helping in the surrounding community. Buying cookies as well as donating helps these incredible girls go further into the world of leadership and business by allowing them to experience more opportunities as well as helping them fund their community outreach. 
P.S. If you don't have a Girl Scout in your life their website is linked here with all the information you need to order you and your loved ones some cookies to brighten up your day!