Gilmore Girls: My Fall Season Comfort TV Show
Created by Amy Sherman-Palladino, Gilmore Girls is one of those classic series that I know will live on for a very long time. Starring major names like Lauren Graham, Alexis Bledel, Jared Padalecki, and Melissa McCarthy, this show had essentially made up its own era for new talent in the film and tv industry. As for myself, I have grown a very personal connection to this show and in most recent years, it has been a major source of comfort for me during the fall and winter seasons. Here's why:
Nostalgia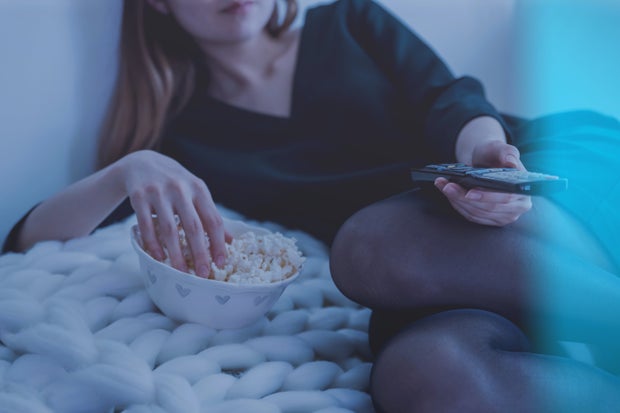 Photo by JESHOOTS.com from Pexels Gilmore Girls began in 2001, which was the year I was born. Due to my mom's own love for it during that time, I basically got to grow up watching it with her. Of course, there wasn't much understanding of it then but as I went through each re-run of the series, I noticed new things as I got older. The most amazing part of this was that each re-watch was even more special than the last. There is something so nostalgic about seeing that title screen, hearing Carole King's "Where You Lead", or seeing the iconic Luke's Diner for what feels like the thousandth time. But it never gets old.
Heart-Warming Friendships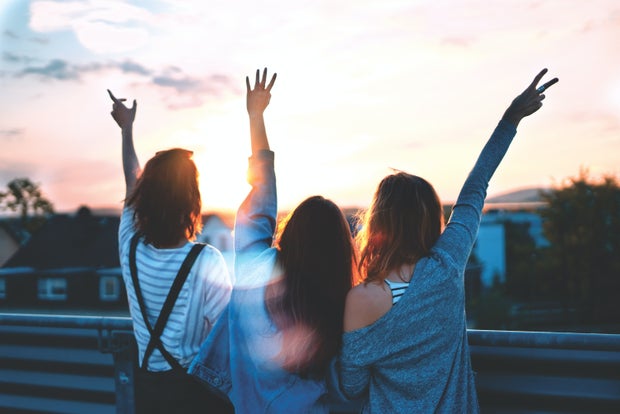 Photo by Simon Maage from Unsplash Not only did my mom and I bond over the joy this show brought us both, but we also resonated with the mother-daughter relationship between Lorelai and Rory. Their chaotic dynamic is so similar to ours and because my mom is my absolute best friend, I love to watch the show whenever I am especially missing her. Along with this friendship, there are also amazing representations of true friends such as Lorelai/Sookie, Lane/Rory, and Patty/Babette. We get to see girls supporting girls and the loyalty that comes with these friendships, which is refreshing during times like these.
Inspirational Women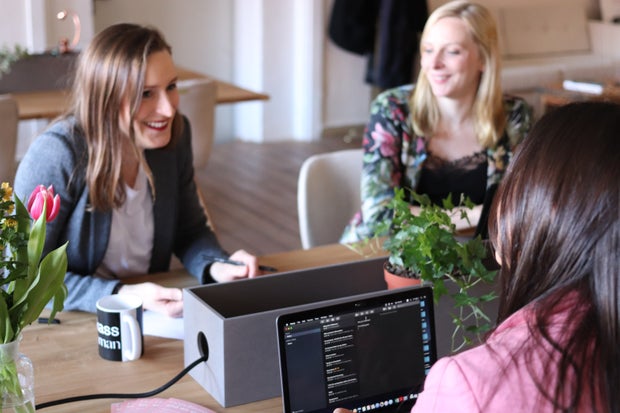 Photo by CoWomen from Unsplash This was and is one of the only shows with complex female characters who go through exponential hardships, yet still come out on top in the end. With Lorelai, her path to becoming the owner of two inns involved complete drive and the initiative to go back to school for a business degree. Even when in connection with rich and powerful men like her own father, she never let a man define that path of success. As for Rory, her relationship with success had started out heightened, beginning to fade as her experience at Yale had become too critical to withstand. However, Rory eventually bounced back and ended up becoming a travel journalist with many notable pieces. Even Lorelai's mother, Emily, had a developmental character arc by the end of the show, which rewarded her forgiveness for neglecting her daughter's fundamental needs at a young age.
Overall Fall Vibes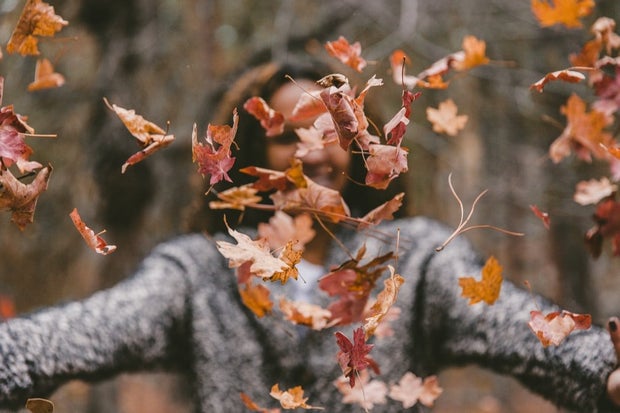 Photo by Jakob Owens from Unsplash When you watch this show, you become entirely immersed in this other world of Star's Hollow, Connecticut. The music and the scenery create the best autumnal mood, and it's even better with a warm cup of coffee and some lit candles. It is this snow globe town that seems too good to be true until you learn the ups and downs of what truly goes on in the Gilmore's and others' lives. If you are a fan like me, you know this to be true and if you have never seen one episode of this show, please do yourself a favor and educate yourself on the comedic, dramatic ease of Gilmore Girls.