With Valentine's Day rapidly approaching, I figured this would be a great time to show some love to women in music. I specifically focused on girl bands/groups and bands with women as their lead singer. Every group I've added to this playlist is absolutely amazing and most of them are newer bands that truly deserve recognition. I also tried to focus this article on love and anti-love songs so single and boo'd up ladies can dance to this playlist. 
The first group I want to focus on is Avenue Beat. Avenue Beat is a girl group composed of three members Sami, Savana, and Sam. If you are on Tik Tok, you may have already heard their most popular song yet called "F2020". While "F2020" is an amazing song and deserves all the recognition it got, these women have more incredible music I wanted to focus on especially their newest single "WOMAN". "WOMAN" was released this year and written by the girls with the main contributor being the group's lead singer Savana Santos. This song is all about being a woman-loving woman and Savan portrays that beautifully in talking about her girlfriend who until the release of the song fans were unaware of. The second song of theirs that I have included is called "i don't really like your boyfriend" this song was written in regards to a friend of the girls who's boyfriend was not worth her time. If your friend is spending Valentine's Day with a scrub and you want to tell her without telling her, just link the song and let it do the talking for you.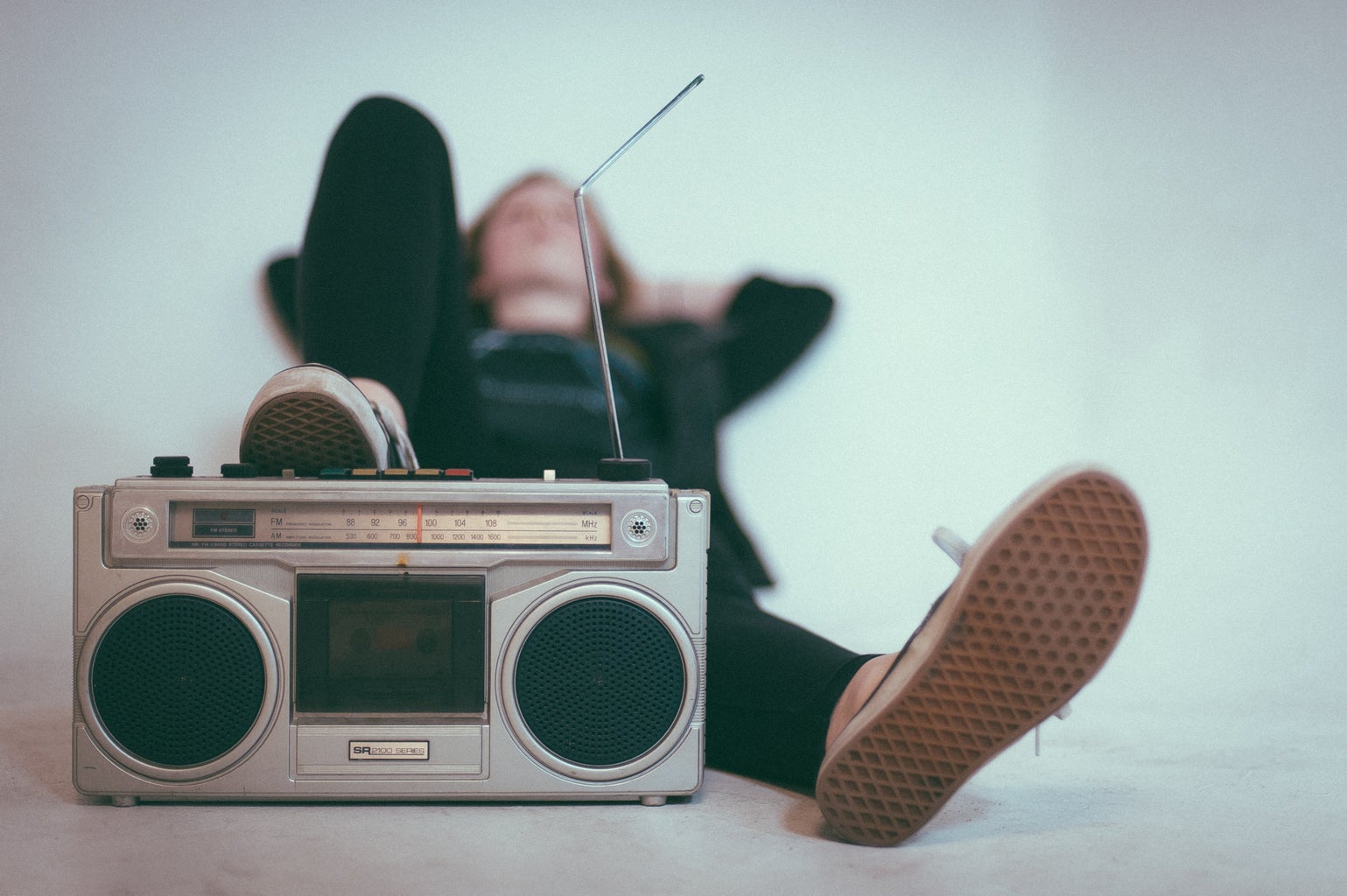 Our next group is a girl band formed in 2012 called Crimson Apple and consists of 4 sisters who make incredible music together. The bands' members include Colby who is their lead vocalist, Shelby on guitar, Carthi on bass, and finishing things off is Faith on the drums. The two Crimson Apple songs I have chosen are "Break Your Heart Worse" and "Sorry Now". Both of these songs are more bittersweet love songs than anything, so if you are dealing with a rough Valentine's Day or an "it's complicated" situation, playing these on blast may be just what the therapist ordered. 
The final band I'm going to say anything about is HAIM, another band of sisters consisting of Este, Danielle, and Alana Haim. This band specifically holds a special place in my heart as they were the first concert I ever attended and I cannot possibly overstate how incredibly talented these women are. They all play instruments along with singing and have such an incredible stage presence, but I mean what else is to be expected from a band that had Lizzo herself as their opener. Two of the HAIM songs I have included are  "Little of Your Love" and "The Wire" which feature a more indie/alternative sound although the group is classified as pop. If you have yet to listen to them I highly recommend giving them a listen as I do with all the groups on this list.
There are several other groups that I have also included in the playlist such as Misterwives, Loona, Blackpink, Pale Waves, Tramp Stamps, and many more. This playlist will constantly be added to as I find more groups like this, but for now, here is the link. Happy Valentine's Day and rock on!